About Synergis Software
Unlocking client success for over 30 years
Synergis Software is a global leader in document management and workflow solutions, and is the creator of Synergis Adept software.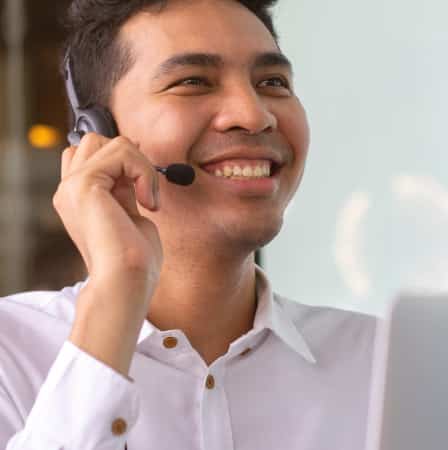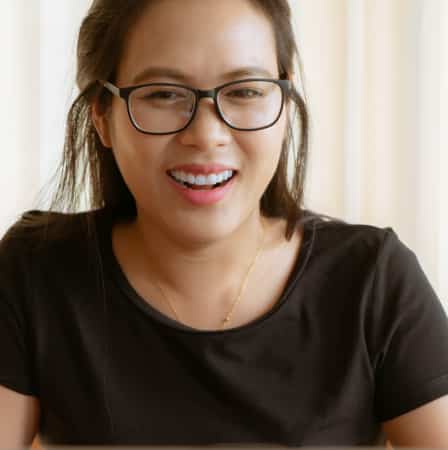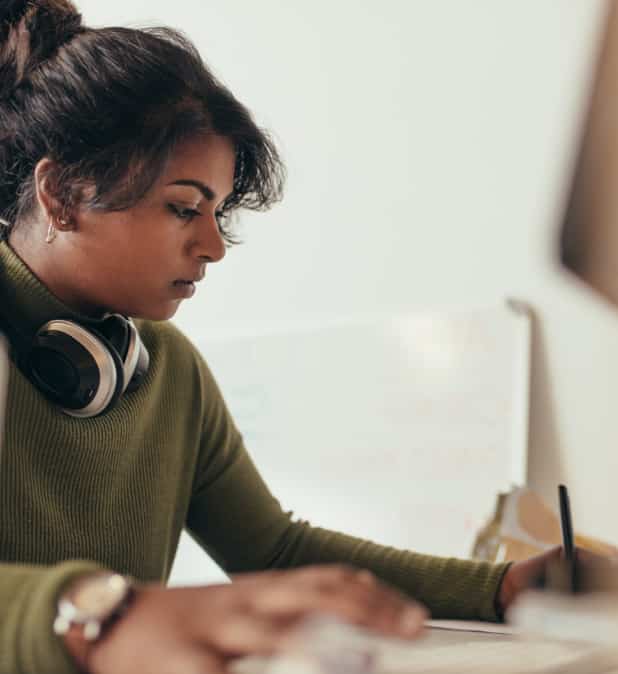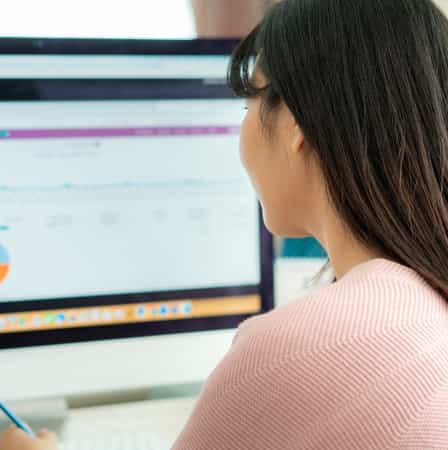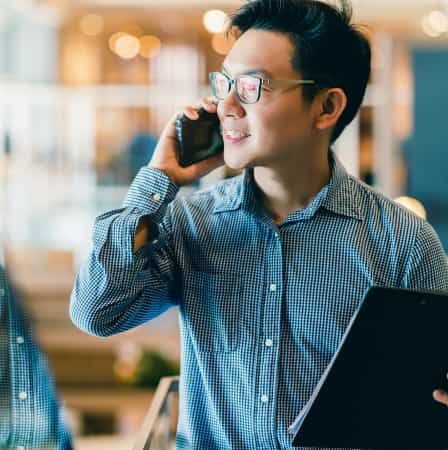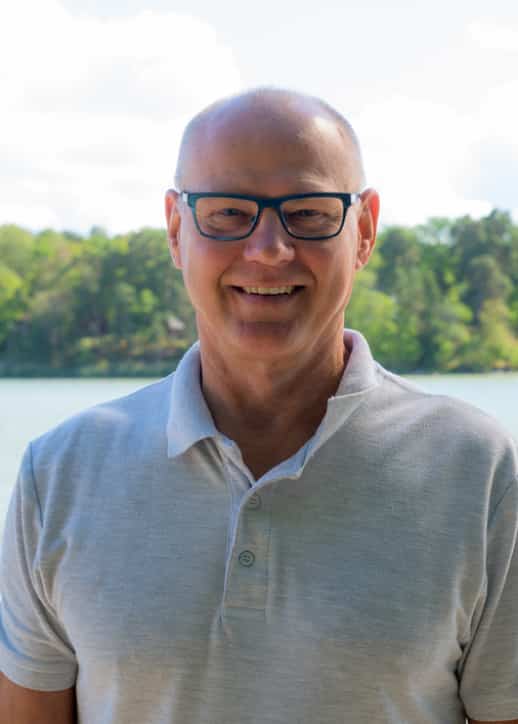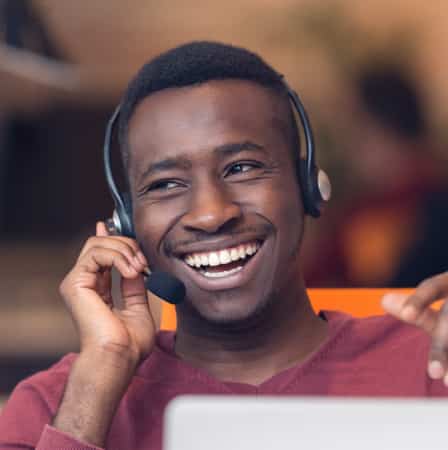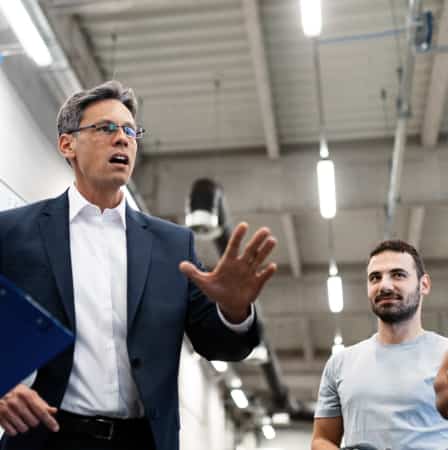 Adept serves more than 120,000 users across dozens of industries providing fast, centralized access to design and business documents in a secure, collaborative environment. Adept Integrator connects your enterprise applications so your data and business processes flow seamlessly across your entire IT infrastructure.
Named the customer service leader in the global engineering information management market by Frost & Sullivan and ranked in the top 5 globally by Helpdesk International for three consecutive years, our commitment to clients is unwavering. Synergis is consistently ranked #1 in more than 10 categories on trusted software review site, G2 Crowd, including Best Usability, Fastest Implementation, Best Support, Best Relationship, Easiest to Do Business With, and Highest User Adoption, highlighting key advantages of the solution.
We love developing software, but we find meaning in our work when we see our solutions inspire and empower others to design, manufacture, and construct a better world. Guided by our Family Values, we're building a platform and products we believe in, along with a diverse team of creative and talented people who want to make a profound difference in the lives of others. Founded in 1985, Synergis Technologies, LLC is headquartered in Bucks County, PA and is privately owned and funded.
Our People and Culture
An inside-out approach to business
The fabric of the Synergis culture is woven together by people inherently driven from within to serve clients beyond expectation with integrity and compassion. For the people we attract and employ, this love-based "other-person" orientation extends beyond business and is a way of life. The exceptional people and rich culture of Synergis are our greatest strength, our unique advantage, and our most important asset. They are the heart of our success and behind the innovative solutions and extraordinary service we deliver.
The values that guide our work
Foster Family Spirit & Unity
One family
One company
One community
Honor family and treat others like family
Serve & Support Beyond Expectation
Provide legendary service
Create fiercely loyal customers
Build and Maintain an Extraordinary Workplace
With openness and safety
With dedication and loyalty
With creativity and passion and a strong work ethic
Act with Honesty & Integrity
Be responsible and trustworthy
Hold yourself accountable
Communicate with Humility and Empathy
Put yourself in the other person's shoes
Place their needs above your own
Pursue Growth Continuously
Personal growth
Professional growth
Synergis growth
Be an Architect & Agent for Innovation & Change
Always express and introduce new ideas
Evaluate what we do and how we do it
Think like a Leader
Take ownership
Model leadership
Author and participate in the solution
Inspire others to do the same
Synergize
Team with others to build and achieve things greater than what you could do by yourself
Celebrate Your Mistakes
Mistakes are a critical part of our learning process
Share them with others so many can learn from one mistake
Seek Work/Life Balance
Keep your work proportioned and balanced with your personal priorities
Have Fun
Exercise your sense of humor
It's the healthiest prescription for stress
It's infectious and can result in happiness
Give Back
Share of ourselves and what we have with others
Executive Leadership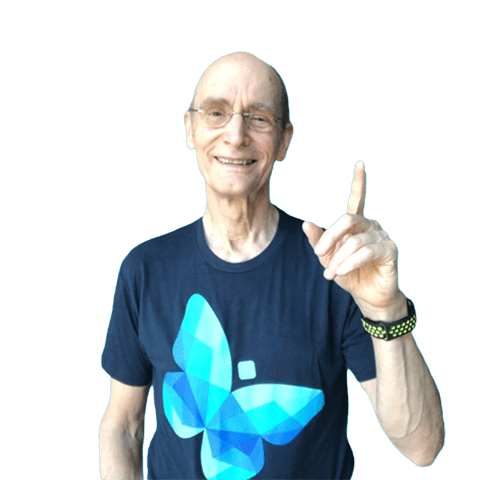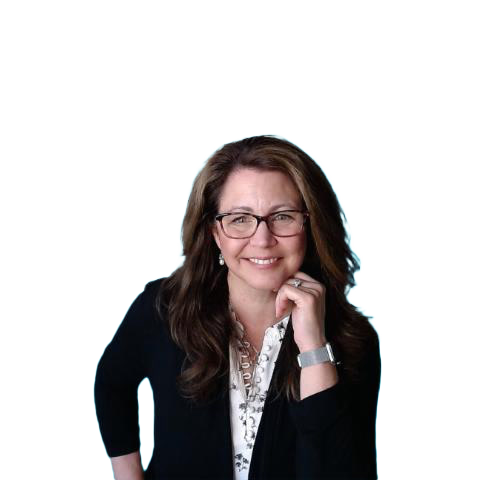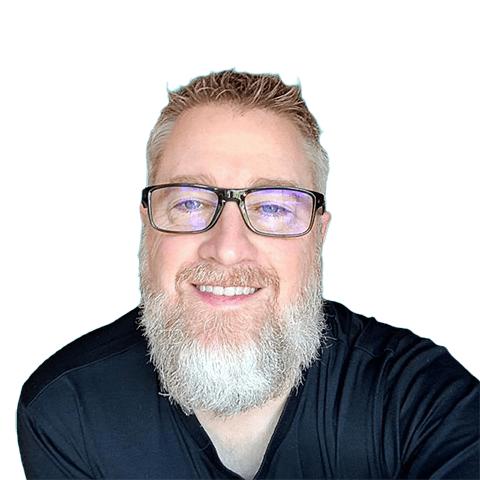 Mark
Vice President, Professional Services and Information Systems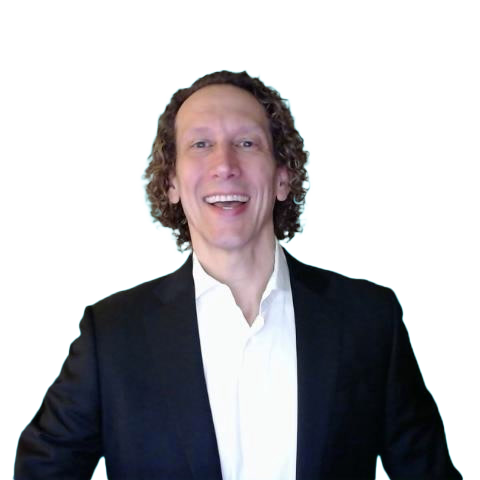 Scott
Vice President, Marketing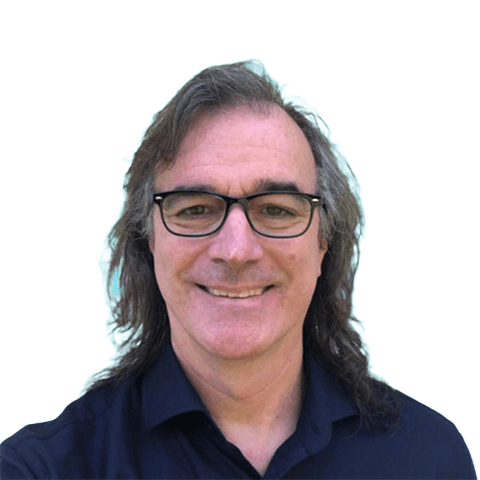 Todd
Vice President, Research and Development
Sales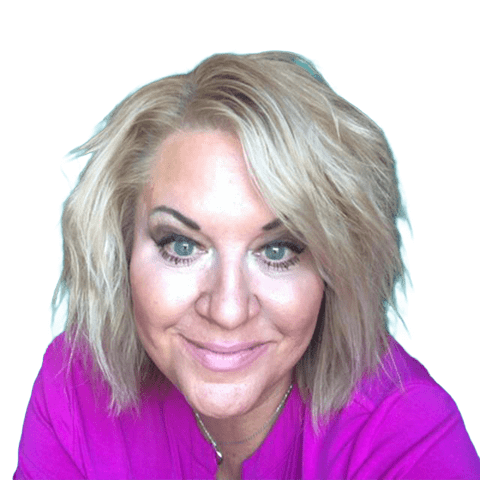 Barbie
Sr. Director of Sales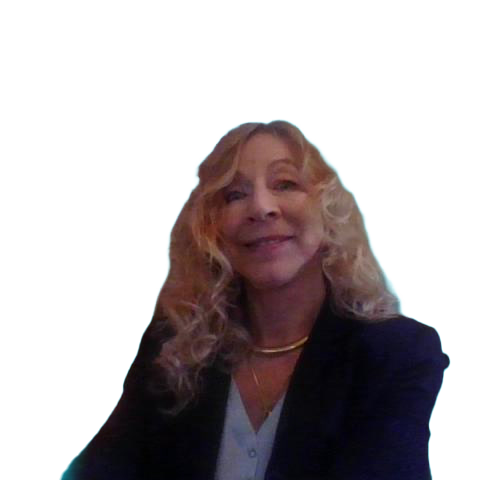 Bonnie
Strategic Account Manager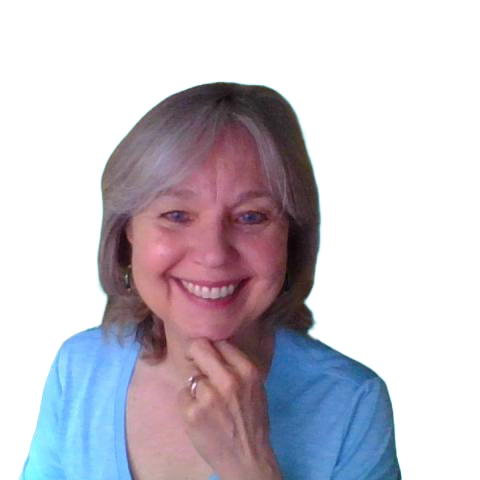 Janet
Strategic Account Manager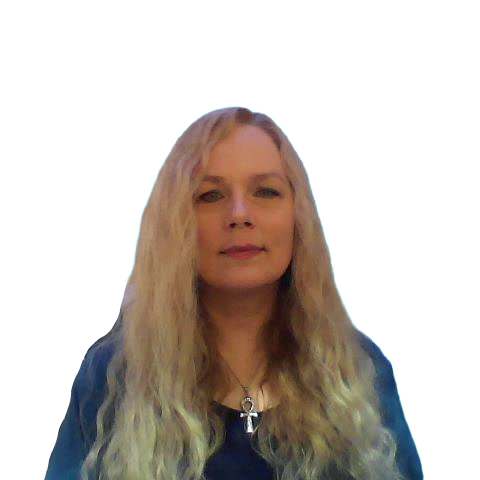 Kelly
Strategic Account Manager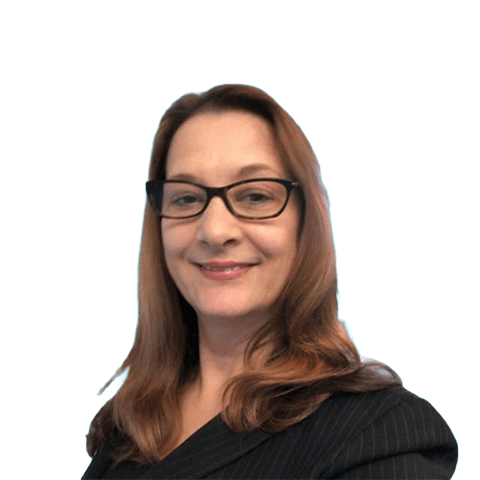 Lisa
Strategic Account Manager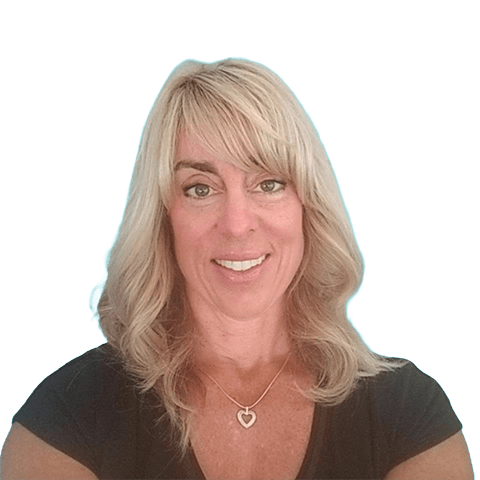 Lynn
Strategic Account Manager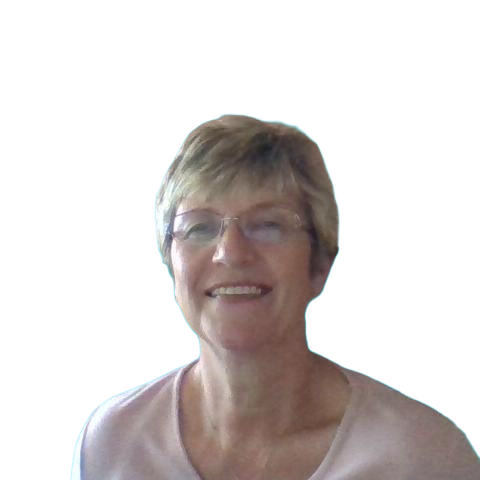 Sabine
Strategic Account Manager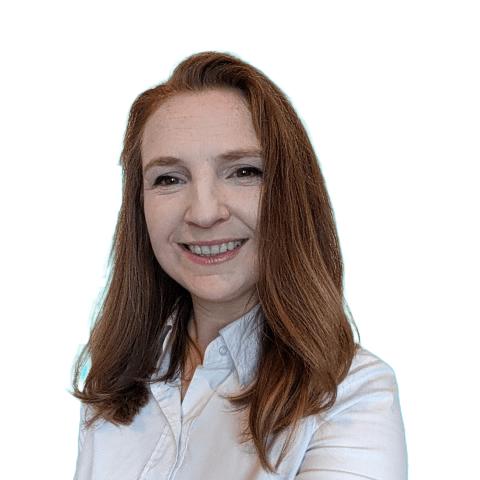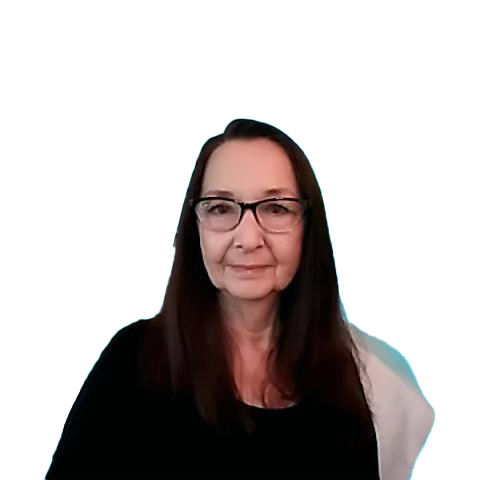 Pat
Adept Operations Coordinator
Marketing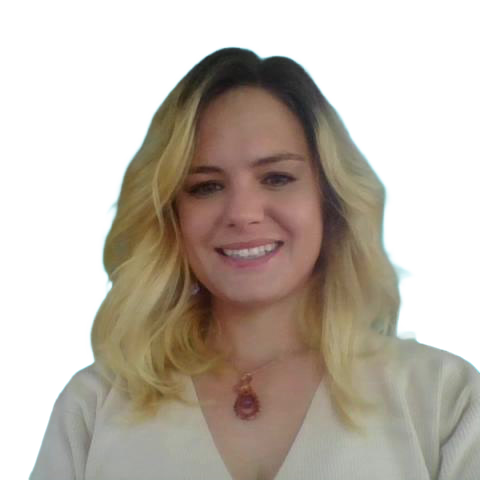 Devon
Content Marketing Specialist and Training Coordinator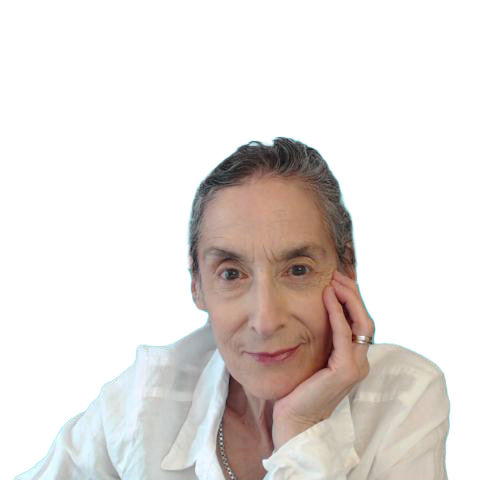 Martha
Customer Marketing Manager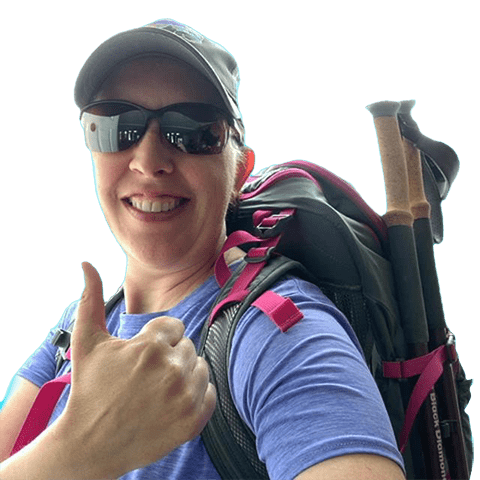 Tara
Art Director & Inbound Marketing Specialist
Solution Architects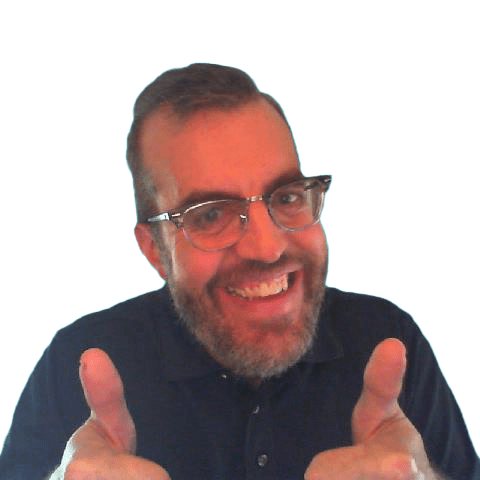 Craig
Solutions Architect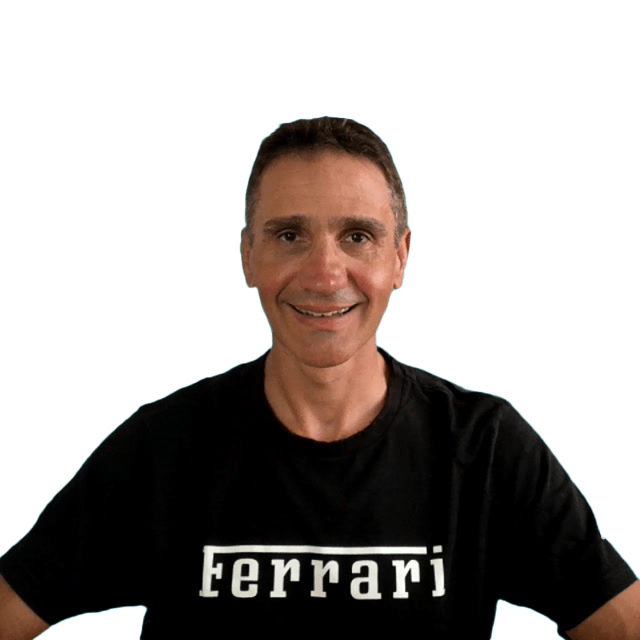 Juan
Application Integration Solution Architect
Services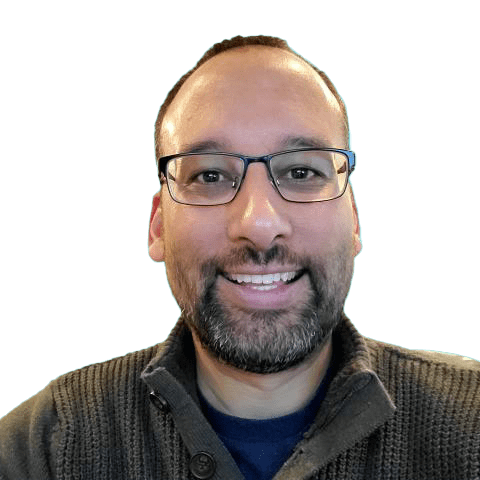 Albert
Manager, Project Management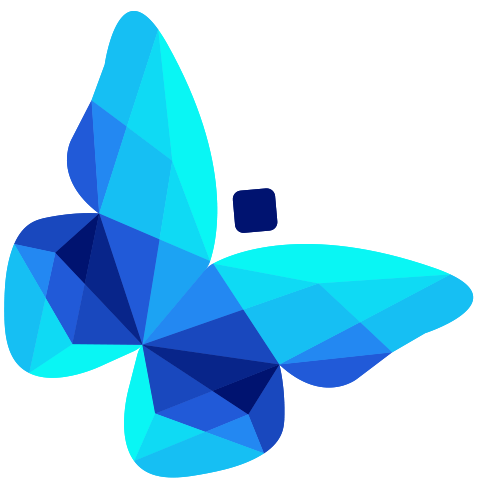 Anwar
Sr. Software Developer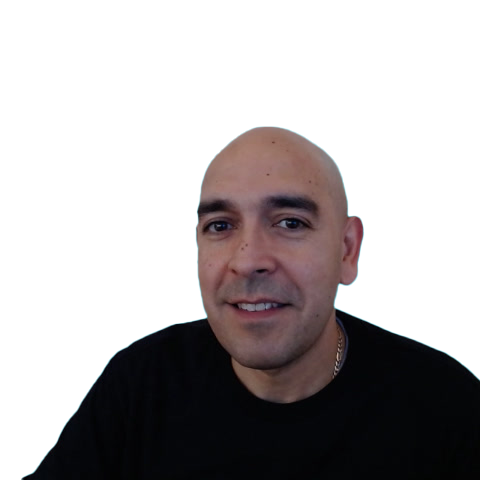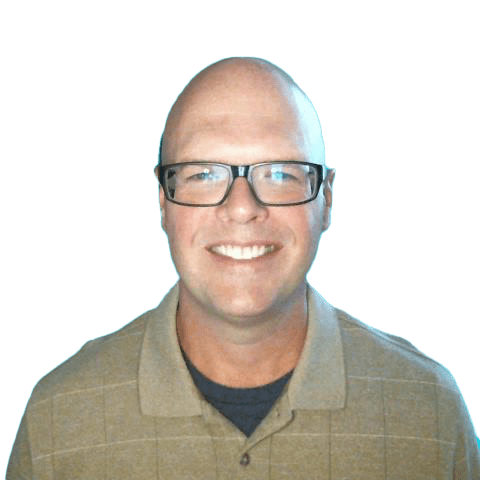 Charlie
Product Owner, Custom Development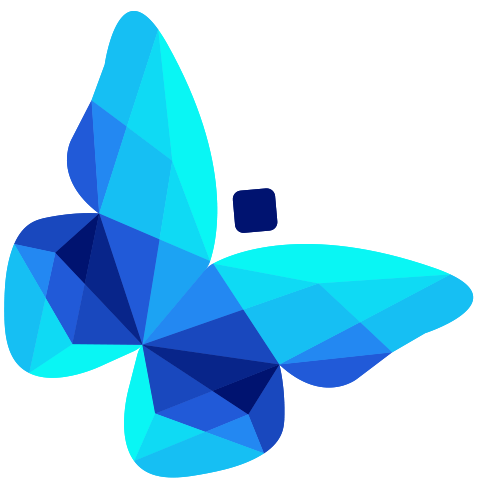 Ed
Sr. Software Developer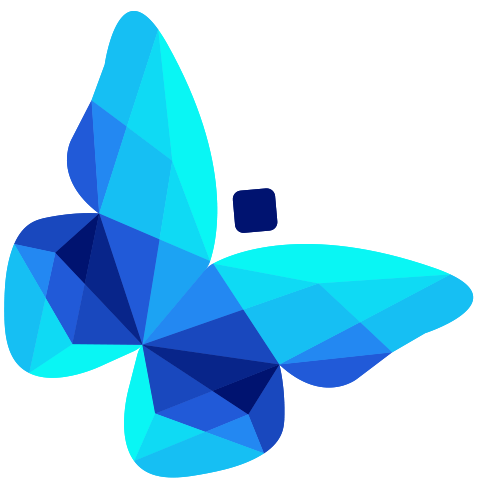 Gene
Sr. Software Developer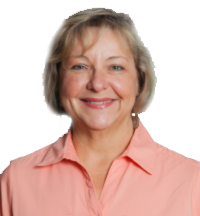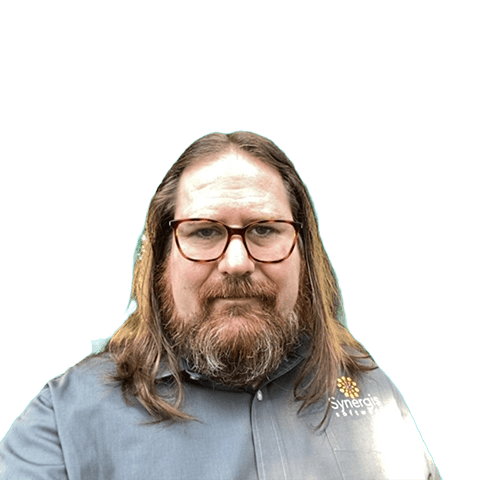 Jeffery
Application Consultant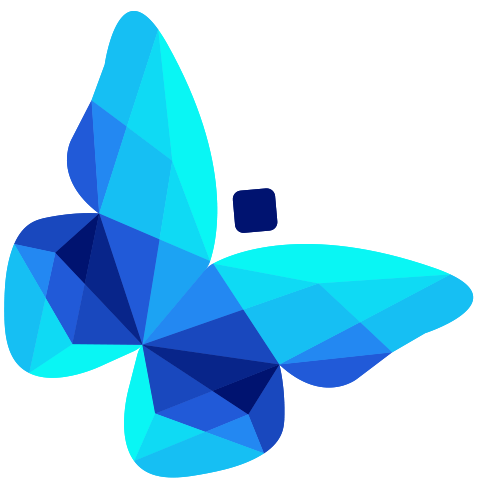 John
Application Consultant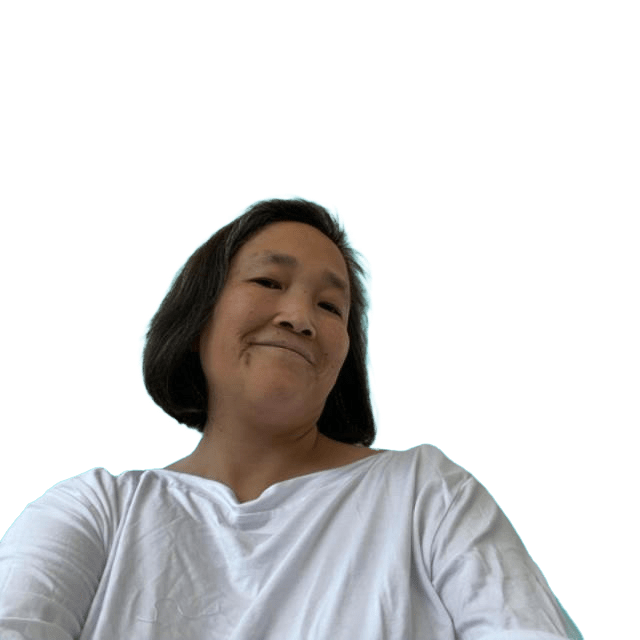 Judie
Solutions Architect - Technical Manager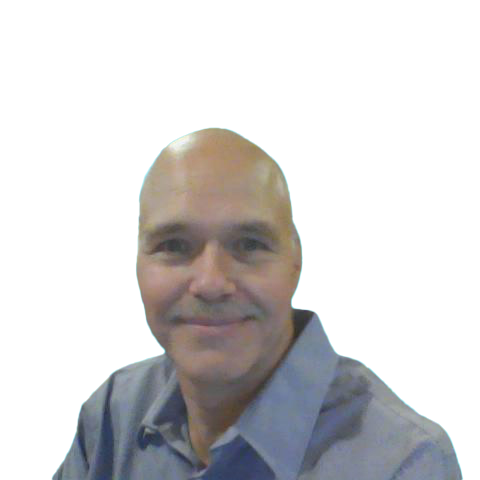 Michael
Application Consultant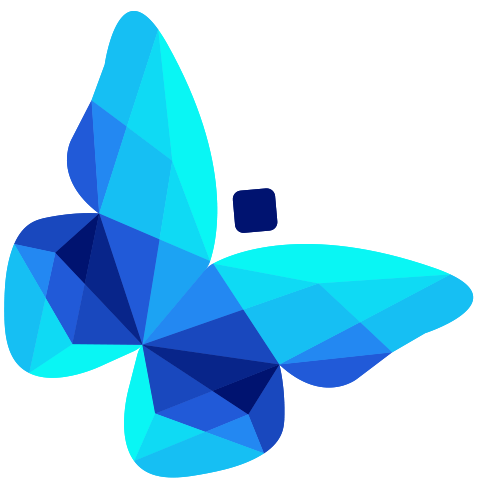 Helpdesk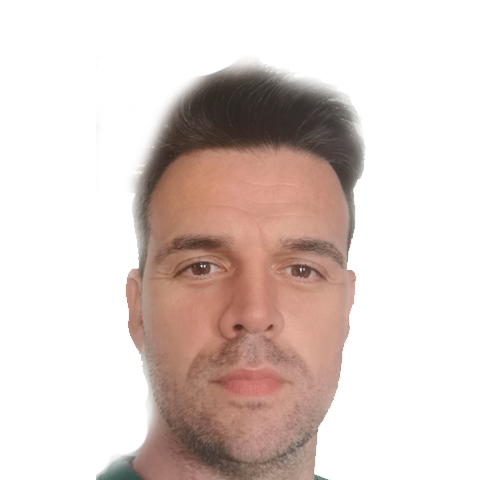 Christian
Helpdesk Specialist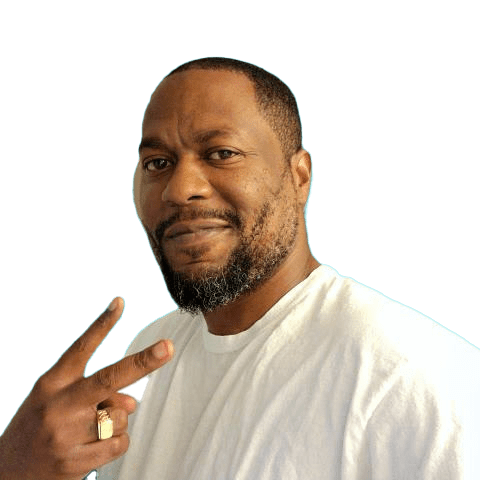 Darin
Director of Customer Support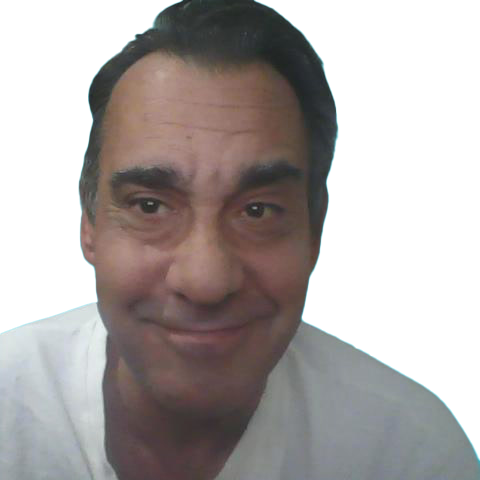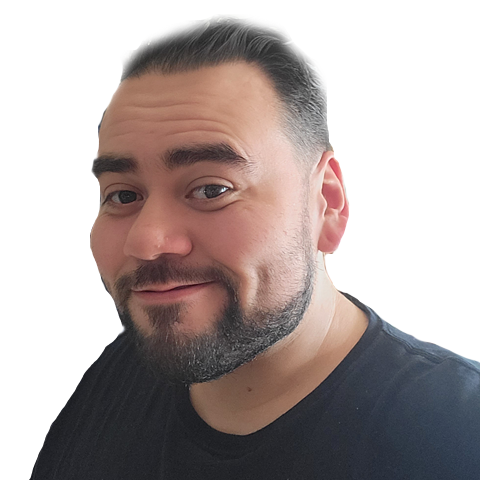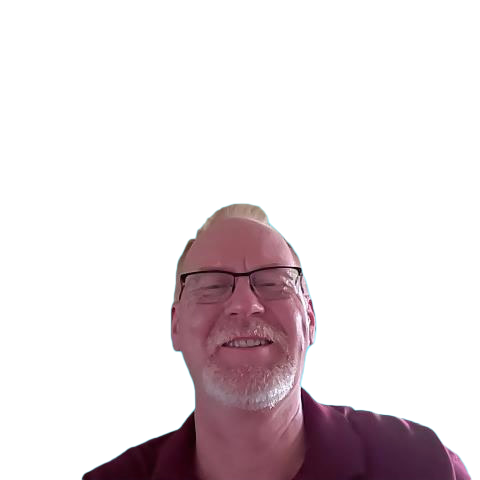 Jonathan
Helpdesk Specialist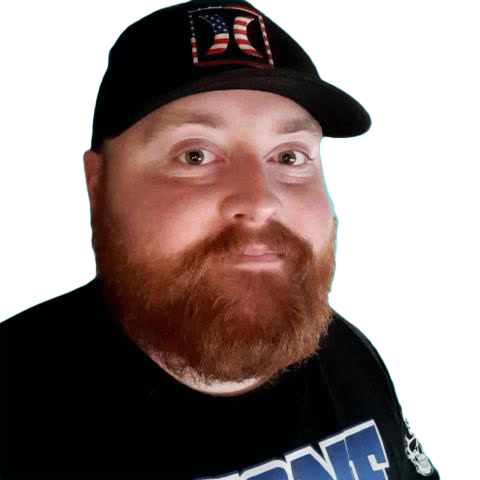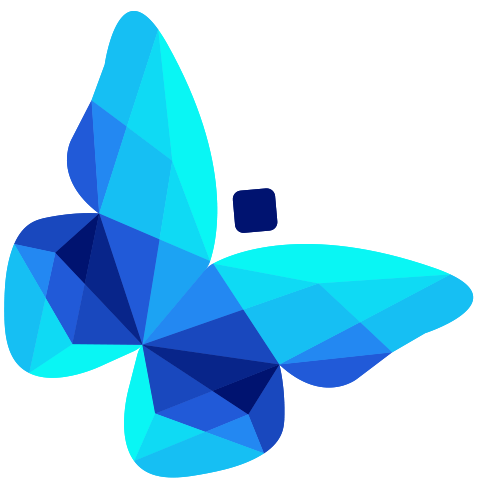 Julian
Helpdesk Specialist
Product Management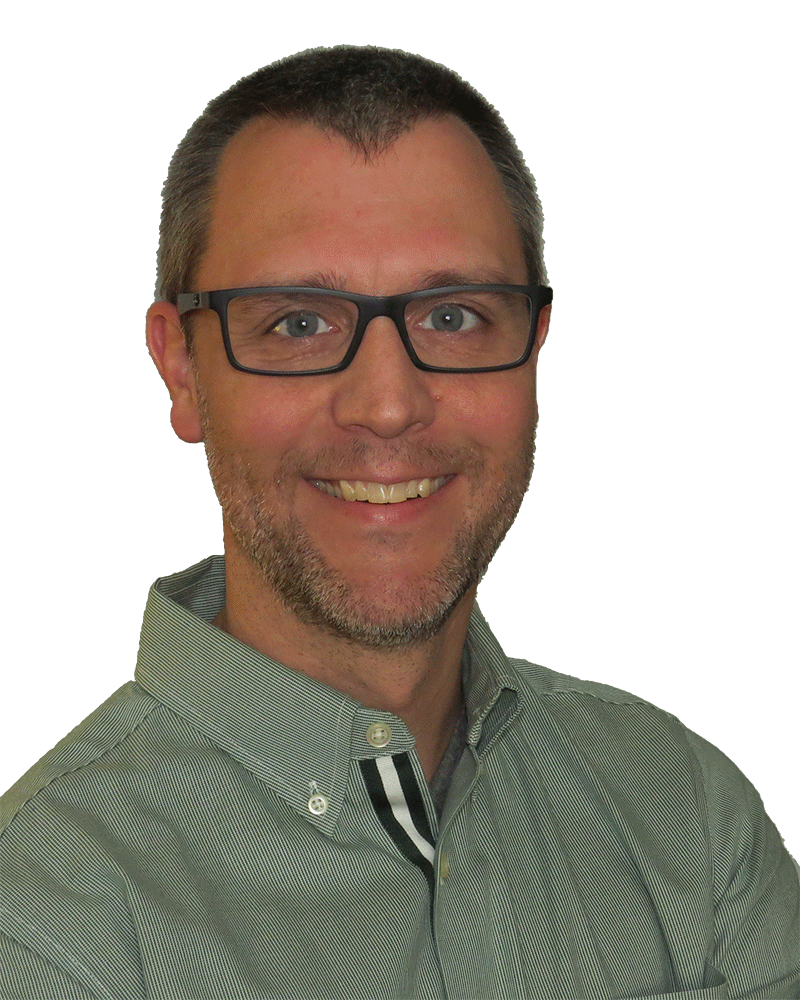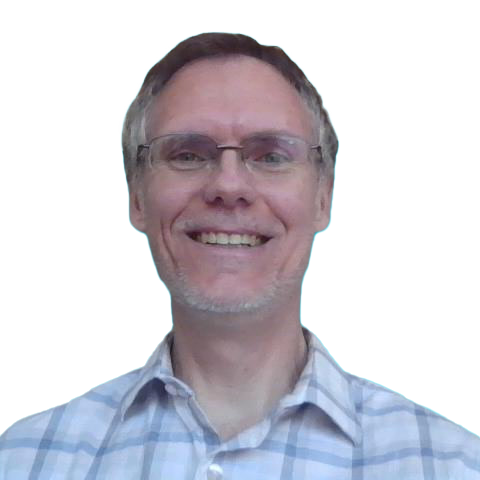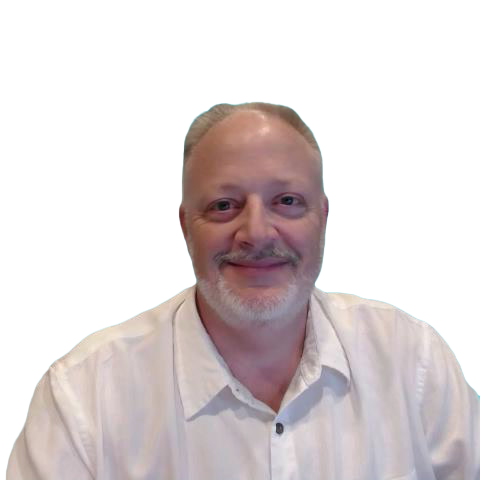 Randy
Platform Product Owner
Product Development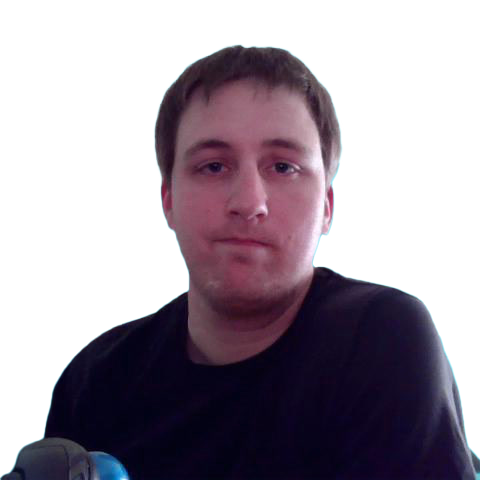 Aaron
Quality Assurance and CAD Specialist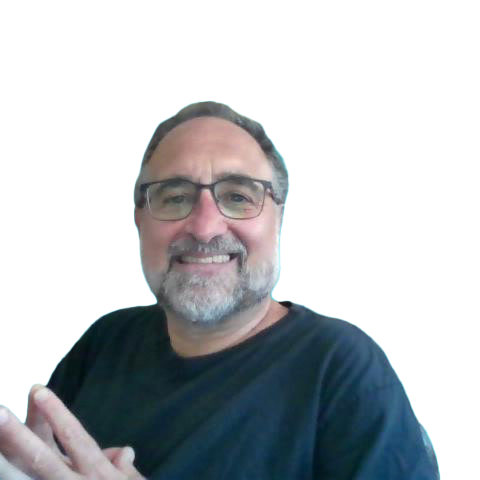 Anthony
Sr. Software Engineer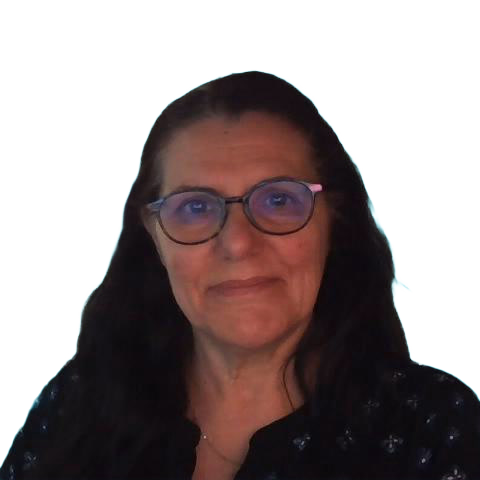 Cathy
User Engagement Specialist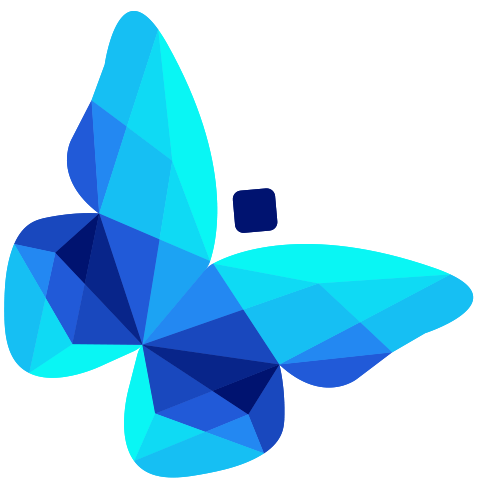 Chris
Sr. Software Engineer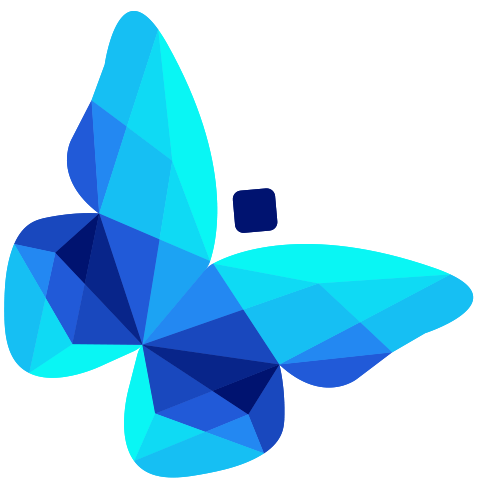 Denys
Quality Assurance Engineer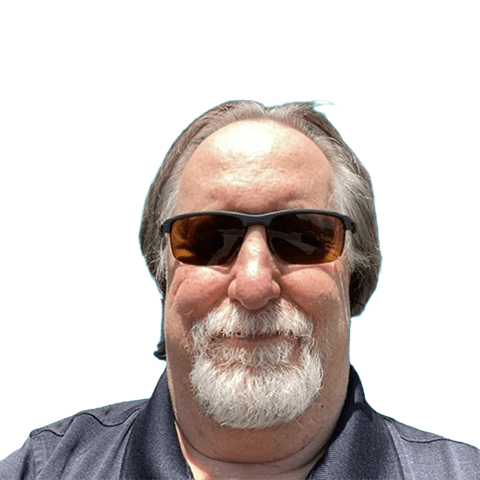 James
Sr. Software Engineer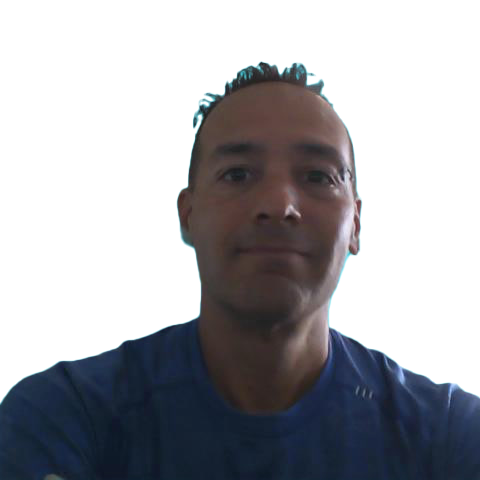 John
Quality Assurance Analyst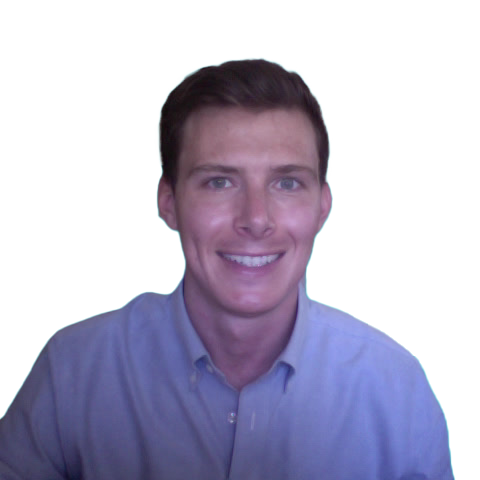 Joshua
Adept Integrator Team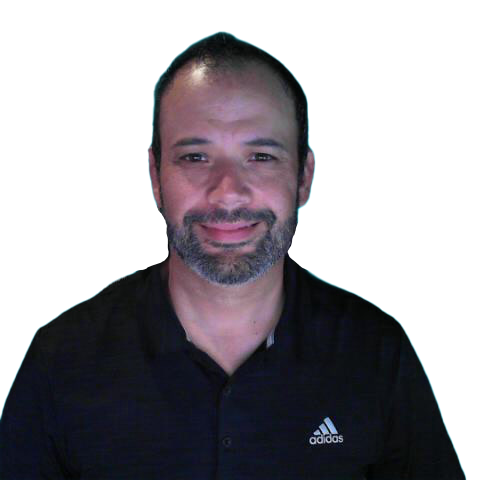 Juan
Senior Web Developer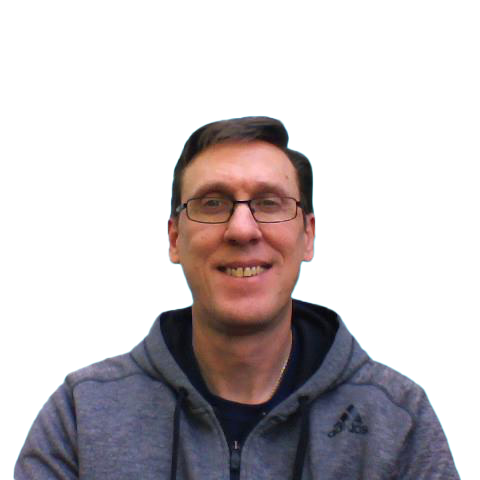 Matthew
Build Deployment Engineer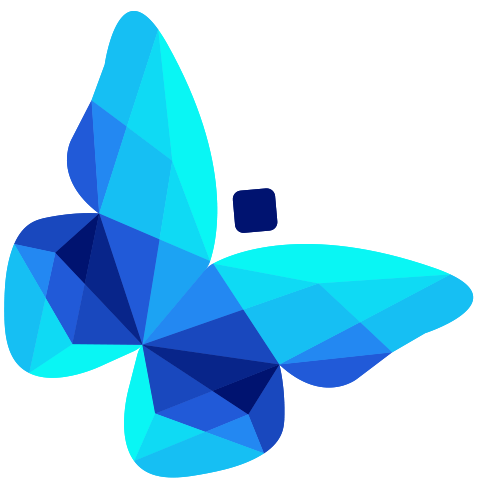 Michael
Quality Assurance Analyst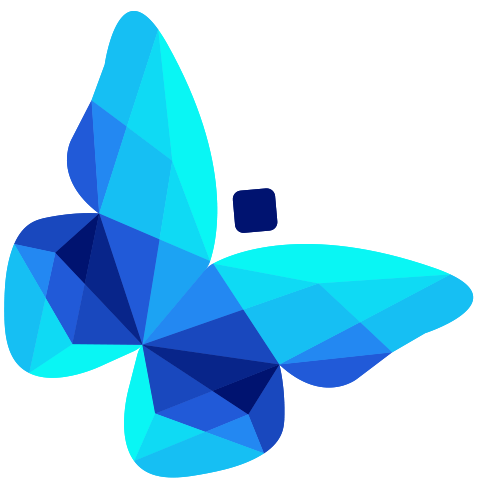 Paul
Software Development Manager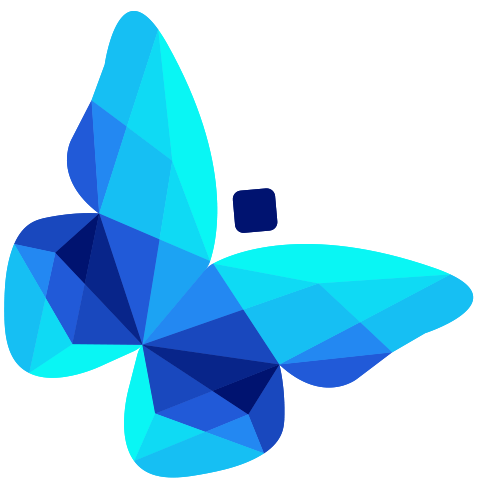 Pavlo
Quality Assurance Engineer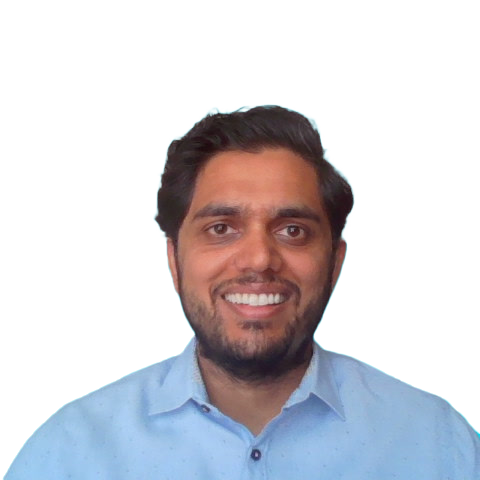 Pranay
Director, DevOps and Cloud Engineering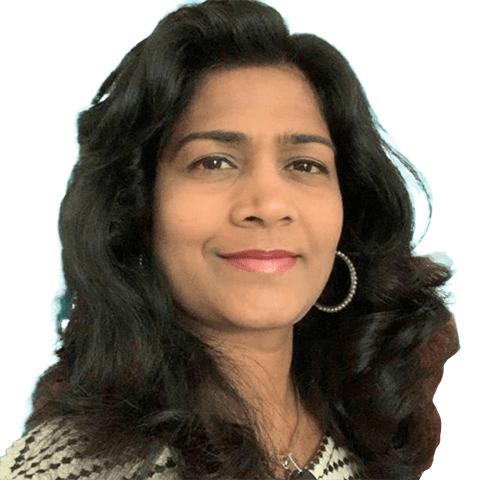 Rashmi
Quality Assurance Analyst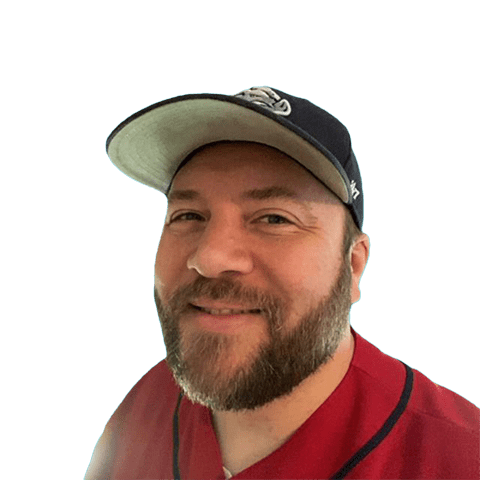 Russell
Senior Software Engineer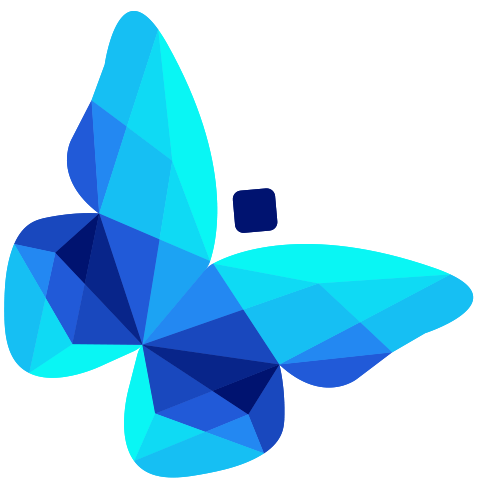 Sean
Sr. Software Engineer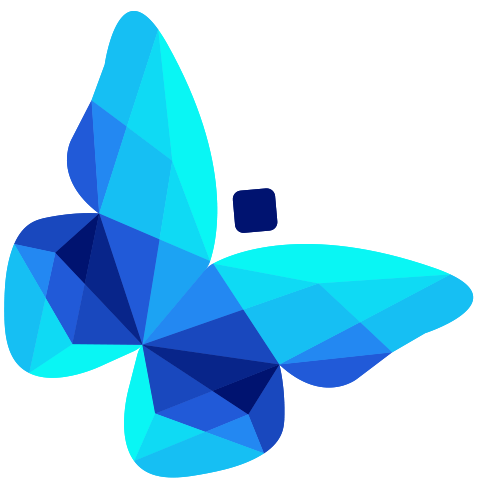 Scott
Sr. Software Engineer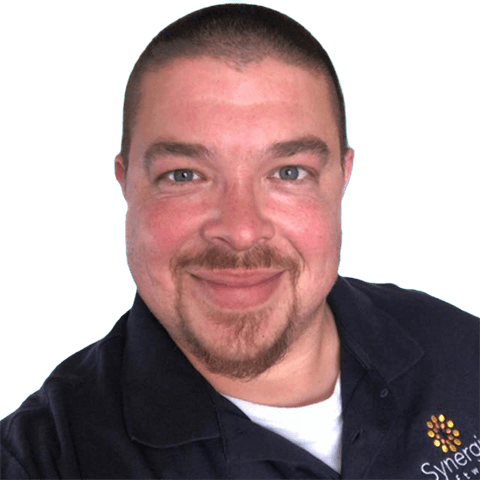 Steve
Quality Assurance Manager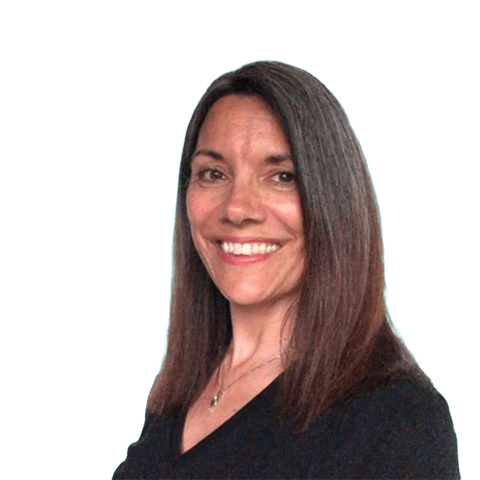 Ursula
Quality Assurance Analyst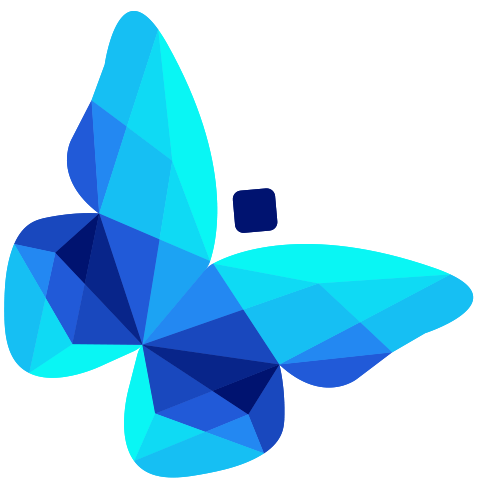 Volodymyr
Quality Assurance Engineer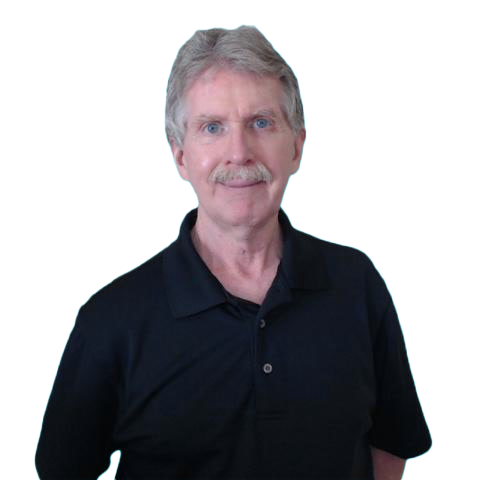 Information Systems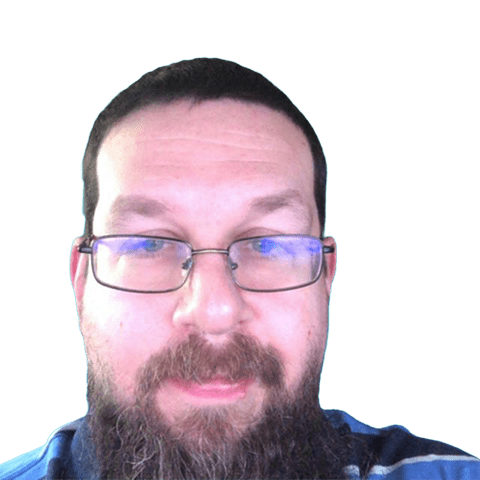 Alan
Senior Systems Engineer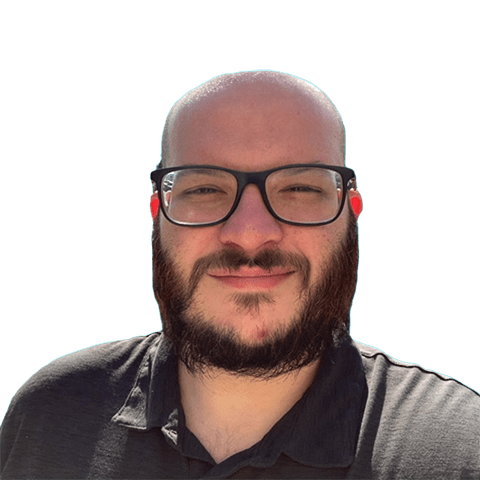 Brian
IS Helpdesk Technician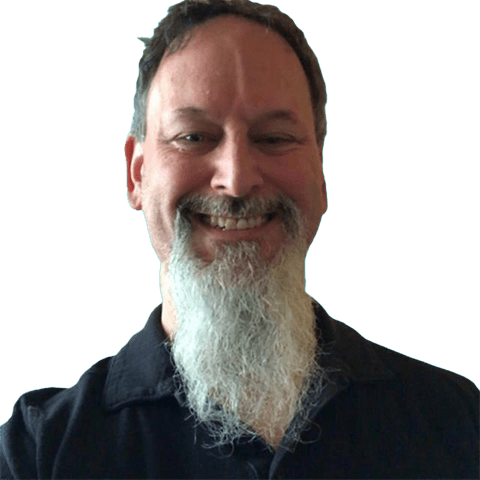 Eric
Director, Information Systems
Finance & Human Resources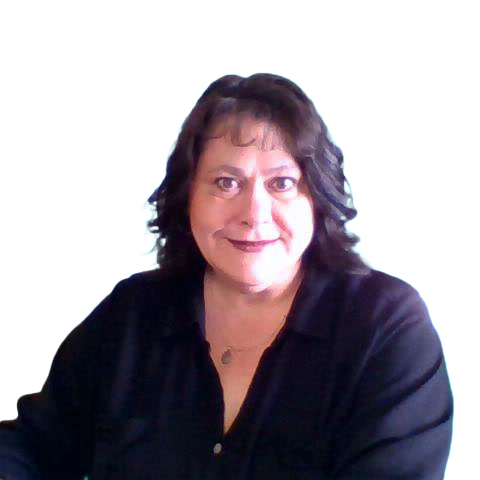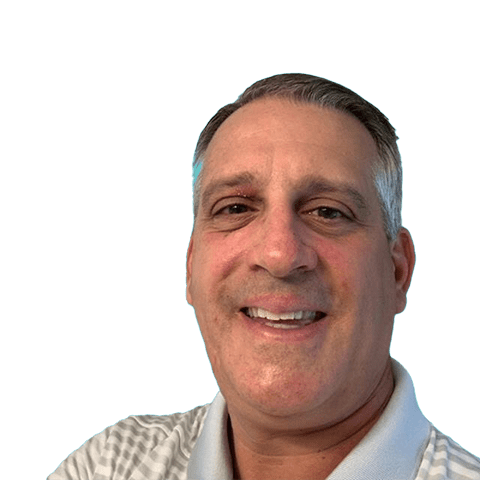 John
Director of Financial Planning and HR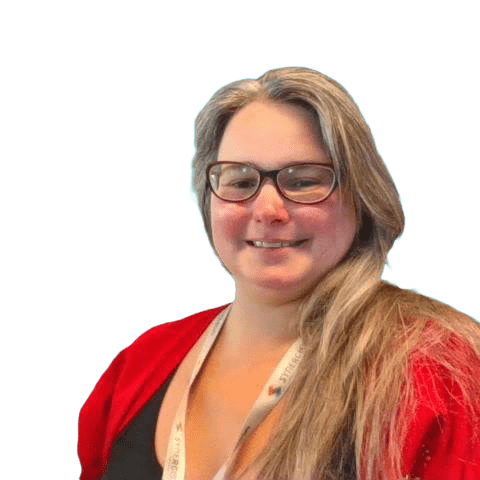 Liz
Sales and Operations Specialist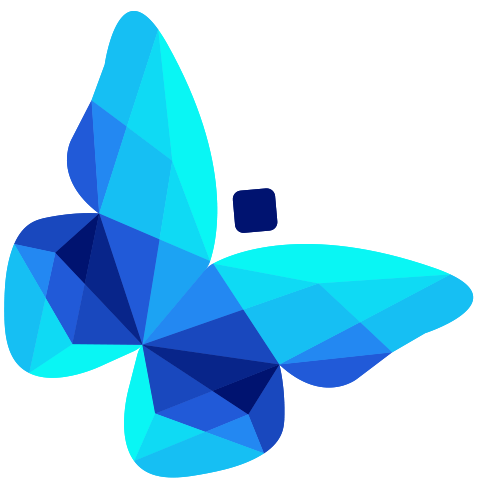 Mary
Finance and Purchasing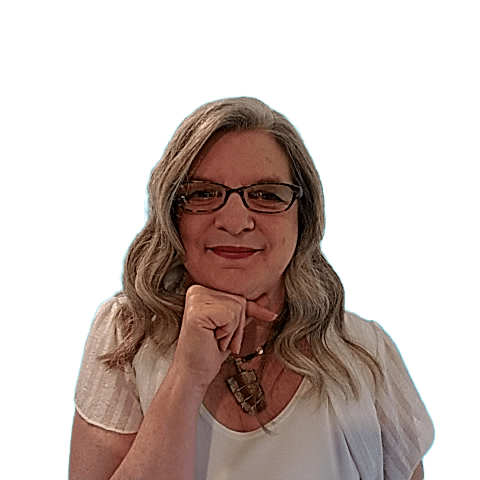 Michelle
Director of Finance and Operations