adept professional services
Get more value from Adept.
Adept professional services are a collection of training, consulting, and technical services designed to support your business throughout your entire growth journey. Aside from standard training offerings, every professional service is customized to address your unique needs. Whether you're brand new to Adept or a long time customer, our experienced, technical professionals are here to partner with you so that you reach your most important goals and optimize the value of Adept.
Data migrations.
While document migration is part of any Adept implementation, you may need to import documents and metadata from another document management system or database application. If that's the case, we've got you covered. Our custom data migration team has completed hundreds of document and data migrations from other systems into Adept, so you retain the value from your legacy system, consolidate your IT infrastructure, and are better positioned to drive standards and best practices across your enterprise. Our team has refined a methodology for data migrations over decades to ensure your valuable data is accurately migrated as efficiently as possible.
"The Adept team has done this type of migration many times before, so it was fairly straightforward. They were easy to work with and delivered exactly what they promised, on time. The data was ready to go when Adept was scheduled to be implemented."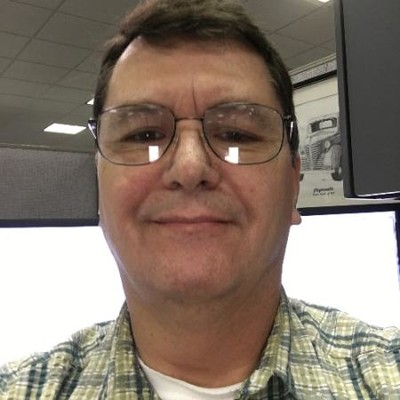 Ed Jobe
Electrical Engineering Technician
Turlock Irrigation District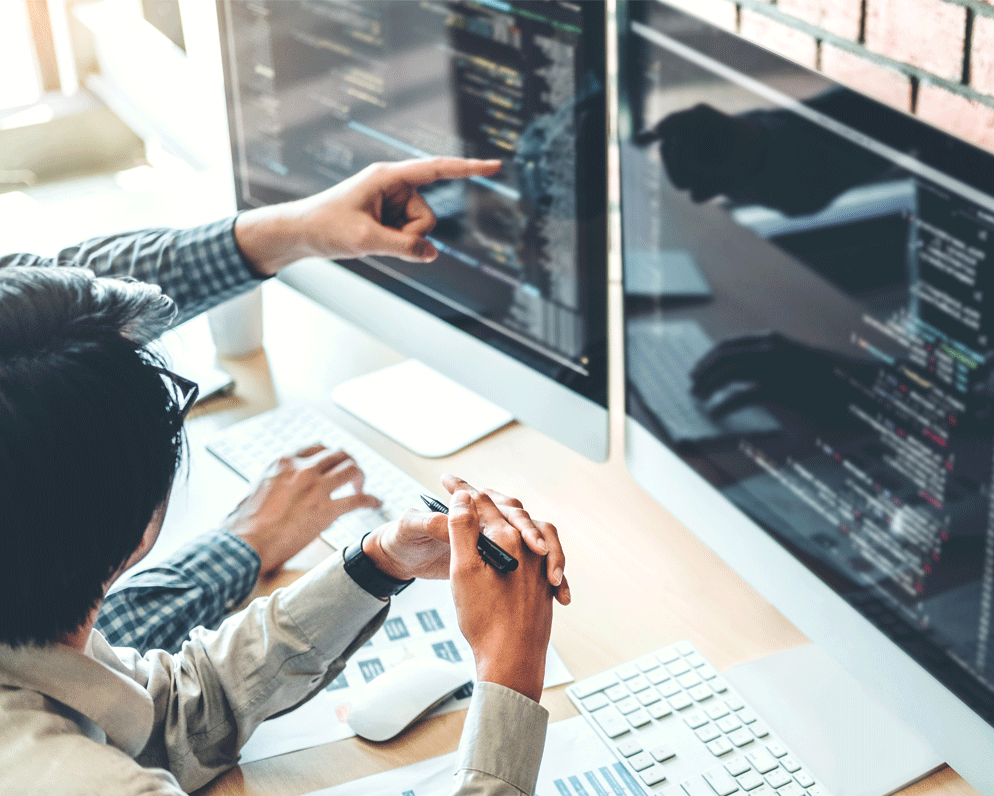 Customization.
Do you require a custom feature, automation, or integration that's not available out of the box? Our custom development team can build almost anything you can think of, leveraging Adept's powerful API and web services. Coupled with custom development annual maintenance, you can ensure your customization project is maintained by Synergis to work with each new release of Adept.
Adept is an investment to help your business
thrive.

Let's make sure you get the most out of it.
Explore more Adept services.