Find Documents Fast
Increase workforce productivity by 20-30%.
Studies from IDC and McKinsey & Company and show that workers across industries spend 20-30% of their time searching for the right information. It's no wonder; documents are stored on enterprise and local drives, in emails, and buried in complex folder structures. Adept makes it easy for users anywhere to search a centralized platform to quickly find the right document, regardless of its location on your global network.
It goes back to thinking of one of our employees working at 3am to troubleshoot an issue. Here speed and accuracy are paramount. They need immediate access to the right version, and Adept gives us that.
Bob Burke
Ex Section Chief
Con Edison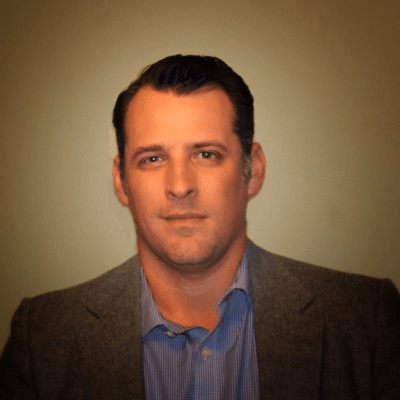 Full Text Search
Enter any text string and find all documents containing that string.
Metadata search
Adept tracks metadata about your files, including system properties, custom properties, and extracted properties from CAD, Word and Excel. Search any combination of data fields to find what you need.
Favorites List
Access commonly used documents with one click.
Saved Searches
Access commonly used search criteria to refresh your results.
Recently Used
Quickly get to the documents you've recently worked on.
Related Fields
When searching multiple fields, the data you enter in one field can drive the options for remaining fields.
Boolean and Wildcard Search
Pinpoint your search results with boolean and wildcard criteria.
Search Results You Can Refine
Build a list or report by appending or refining your search results.
Ready for greater efficiency, control, and collaboration with Adept document management software?