Collaboration, Work Sharing, and Transmittals
Work together on documents with ease, efficiency, and control.
Innovation, speed, and quality are essential for nearly any business to thrive. Give your workforce a common platform for document collaboration and worksharing that brings departments, remote sites, and external partners together.
Simplify document sharing
Replicate document vaults
Assign documents
Streamline transmittals
Collaborate on digital designs
Share data sets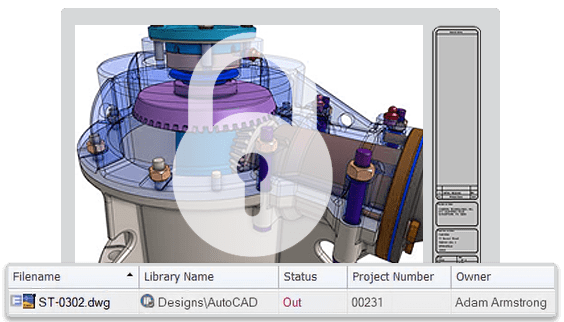 SImple Document Sharing
No more email attachments and duplicates.
Manual document control methods result in files that are lost in dizzying folder structures, buried as attachments in personal email Inboxes, and duplicated such that no one knows which is the latest. End the chaos and avoid costly mistakes and delays. Adept stores only one master document for each file, and users everywhere can find it quickly. Status is known to all, and versions are automatically managed with complete traceability.
Vault Replication
Documents local to everyone for fast access.
Whether you're collaborating in real time with remote sites or work sharing across different time zones, everyone needs fast, local access to the documents—especially if you're working with large CAD files. Adept document vaults can be replicated to other locations so network bandwidth and latency don't slow you down. Documents are centrally controlled by Adept, so only one person can edit at a time, and everyone knows the status. Vaults are synced at configurable time intervals and on-demand when a document is accessed and has yet to be synced.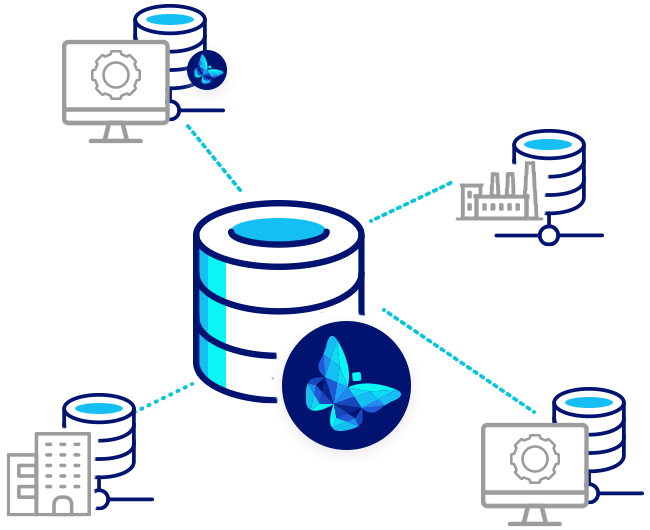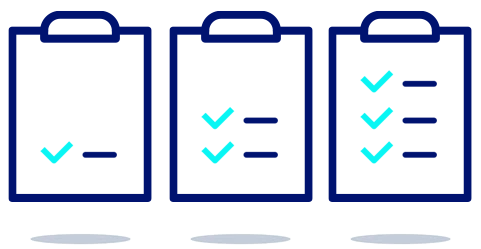 Document Assignment
Deliver and track tasks.
Efficient collaboration requires good communication about what to do next. Adept lets people assign documents to others to take action, while it tracks each step of the process. Assignments can be on-demand or automated as part of a workflow. See what's been assigned to you in the Adept Inbox or with automated email notifications.
Streamlined Document Transmittals
Lightening-fast transmittal generation.
Delivering accurate document transmittal packages internally or externally is time consuming, and maintaining an accurate record of what was sent is challenging. Adept simplifies the process of finding files, validating versions, tracking down reference files, creating cover sheets, packaging, sending, and maintaining an auditable record. Create transmittals in a fraction of the time, freeing up your resources for more valuable work.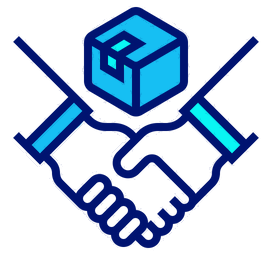 Create your transmittal.
Transmittal forms are customizable and flexible to your environment and support the use of your own cover sheet. Add or modify contacts to receive the transmittal from within Adept.
Select your documents.
Search and select the documents to send with the transmittal from inside Adept's controlled environment. Include or exclude related files with a simple check box. PDF or Zip your transmittal and click to send.
Manage your transmittal.
Adept maintains a relationship between the transmittal document and all its version-specific documents, which are viewable in a tree view. A searchable audit trail displays all activities related to your transmittals.
Design Collaboration
Simplify design visualization, reviews, and feedback.
Centrally collaborate on designs to foster innovation
Streamline design reviews with multi-user digital markup and compare
Empower field service with fast digital access
Interact with designs including zoom, layer/part control, measure, explode, cut sections
Easy-to-Share Datasets
Circulate data views, insights, and collections.
Adept makes it easy for teams to share saved searches, lists, column sets, favorites, personal groups, and much more, so efficiency gains are exponential.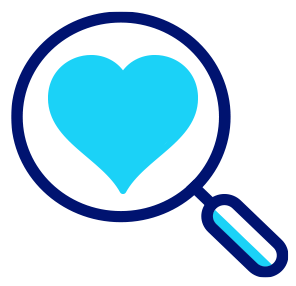 Simplify
enterprise collaboration

and keep everyone on the same page with Adept document management software.