Leverage Metadata
Unleash the power of your data.
Aggregate the data within and about all of your documents and drawings into a central repository so it can be leveraged by your workforce for searching, reporting, and improved decision-making.
Flexible Data Views
Adept tracks relevant metadata about each document in a Data Card, including:
Attributes or properties linked from CAD or Office documents
Unique fields important to your business
System fields and more
With data stored automatically in Adept, users everywhere can search, reference, and report on it.
Data Cards can be tailored for each department or group, so everyone has the information they need.
When viewing a document list, metadata is displayed in columns you can control and sort on, and column sets can be saved.
Bi-directional Attribute and Property Links
Adept has a bi-directional link with attributes and properties from Word, Excel, AutoCAD, MicroStation, SolidWorks, Inventor and more. Metadata is automatically extracted from title blocks or property fields to Adept so it's searchable and reportable.
To change the value of an attribute or property field in multiple documents, authorized users can update Adept and push it out to documents, saving time and potential errors associated with opening, editing, and saving multiple CAD or Office files.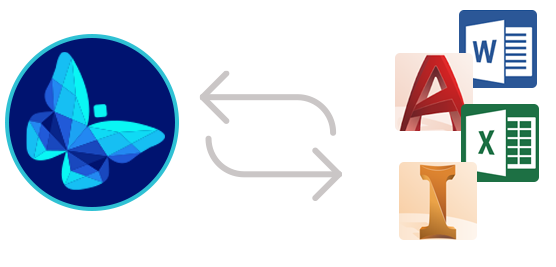 Related Fields
Define hierarchical relationships or dependencies between data fields in your Adept Data Card. Select a value at the top level, and Adept can refine the available values in related fields or auto-populate those fields. The result? Data entry and searching is faster, easier, and more accurate.
Data Insights
Get a 360-degree view of your business so you can work smarter and make better decisions. Report on any collection of assets, equipment, documents, projects or users. Understand the status of a workflow, and get automated notifications if it's running behind. Maintain a complete document audit trail, so you understand who did what and when.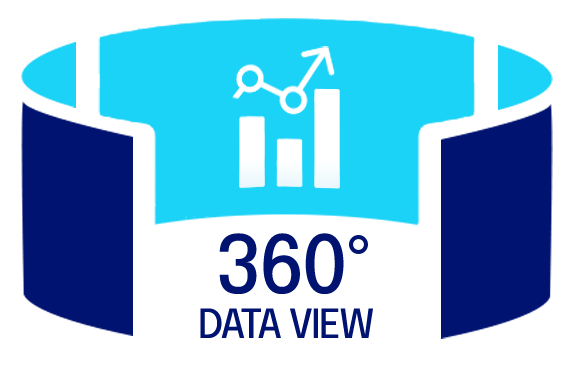 Get
control

of your engineering data, documents, and workflow with Adept software.