Adept Services
Maximize your ROI with the extraordinary service you deserve.
Adept services help you leverage the power of Adept to improve efficiency, lower costs, and reduce risk. We align our product, technical, and strategic expertise with your goals to ensure you get the results you want.
With 30 years of experience and a culture founded on treating clients like family and serving beyond expectation, you have an award-winning partner you can trust, completely committed to your success.
No other software company anywhere works as closely with their customers. The staff is incredibly responsive and consistently goes above and beyond to solve customer issues. For a system your business cannot operate without, this is invaluable.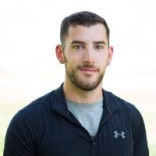 Ryan Mongeau
Director of Technology
Space Age Electronics
Service and support you can trust.
Synergis Software is rated #1 on G2 Crowd based on real customer reviews, and was named the "Customer Service Leader" by Frost & Sullivan after their extensive study of the global engineering information management market.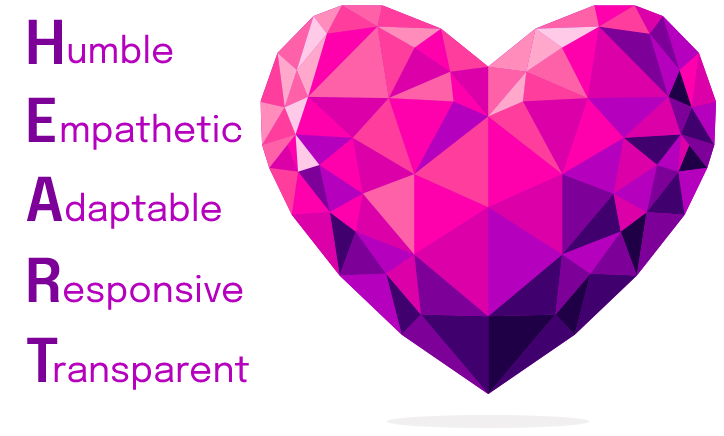 30 years of love-based service and support.
Synergis is a love-based company, which means we genuinely care about the customers we serve and the people we work with. We want to do right by you; and we'll move mountains to deliver an unparalleled customer experience and meaningful value. This HEART of Synergis is deeply woven into the fabric of our culture. We're motivated by serving others, and our lives are enriched by working together with and for our customers to elevate their workplace and their lives.
The exceptional people and rich culture of Synergis are our greatest strength, our unique advantage, and our most important asset. They are the heart of our success, and are behind the extraordinary customer service and support we deliver.
In an age where nearly everything in the business world is online and impersonal, the folks at Synergis excel in maintaining close relationships with their customers.
James Tome
Engineering Director, Media & Entertainment
Diversified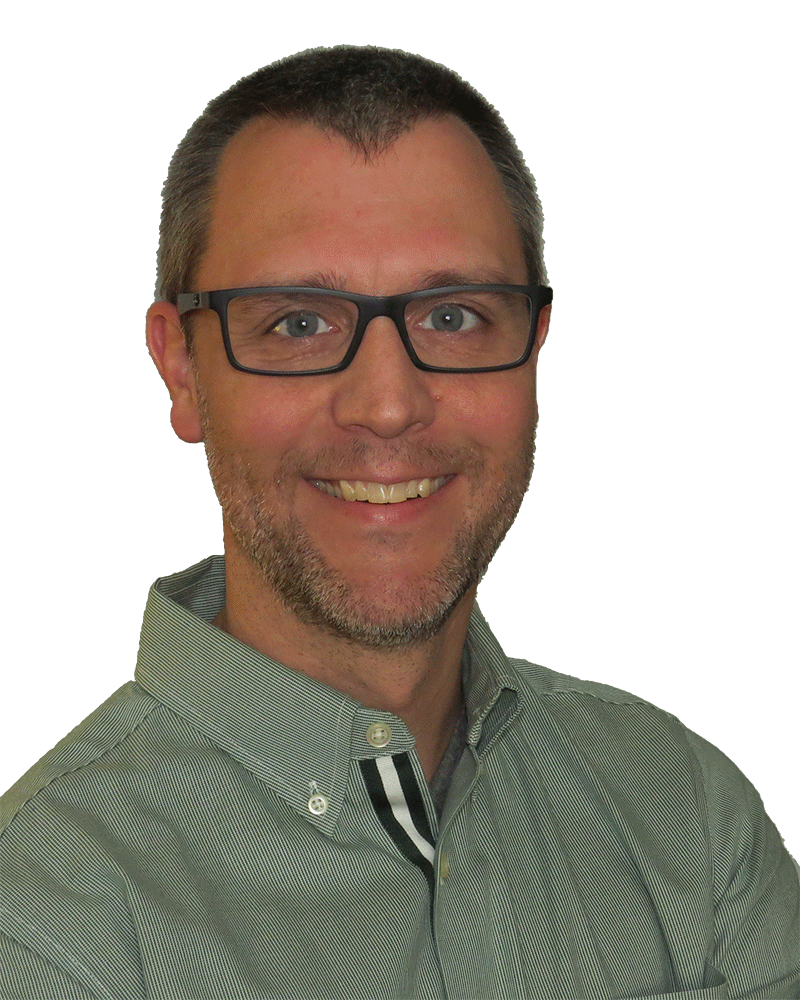 Why Adept services?
Implementing any new software can have you wondering:
How can we ensure success?
Do we have the bandwidth and resources?
Do we have the expertise and experience?
What best practices and pitfalls do we need to be aware of?
And once you're up and running, you'll want to optimize the solution and expand the value it can bring to your company. Adept services empower you to:
Ramp up quickly with new software
Consolidate other systems or databases
Leverage the experience of experts
Customize Adept, if required
Supplement your bandwidth with our resources
Integrate Adept with other applications
Get your entire team up to speed quickly
Achieve your business goals efficiently
Adept is an investment to help your business
thrive.

Let's make sure you get the most out of it.
Explore more Adept services.