Engineering Document Management for Operations and Maintenance
Create more efficient, safe, and reliable asset operations.
Creating operational excellence and optimizing performance requires alignment between maintenance, operations, engineering, and construction. With an ever-changing environment, it's essential to maintain accurate "as-built" documentation while engineering projects run in parallel. Adept keeps everyone in sync, working efficiently, without costly mistakes.
Maintain accurate facility records
Minimize risk of non-compliance
Manage and control change effectively
Secure your files and ensure an audit trail
Keep departments and sites in sync
Streamline workflow and collaboration
Enable fast access to the right version
Simplify CAD drawing management
Improve worker safety and plant reliability
Integrate with CMMS, EAS, and ERP
Join other leaders in asset-intensive industries.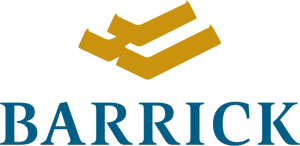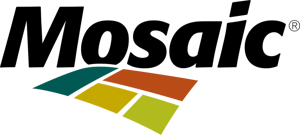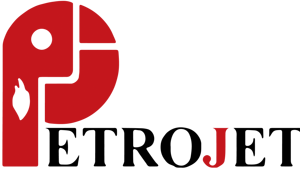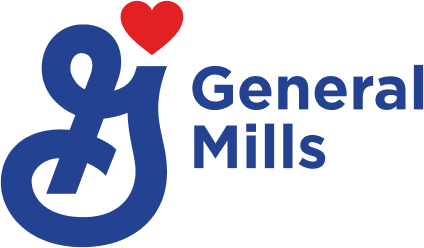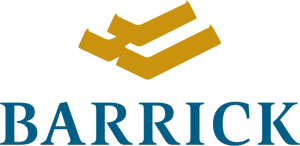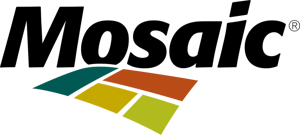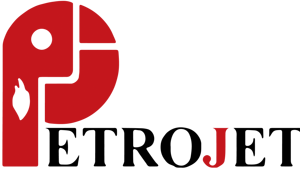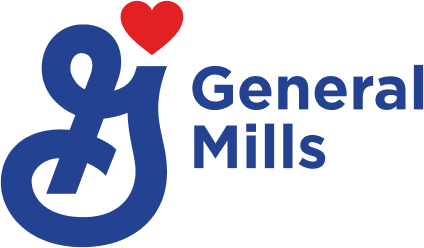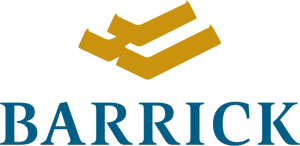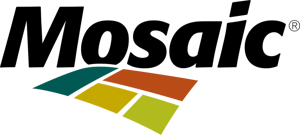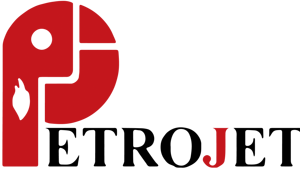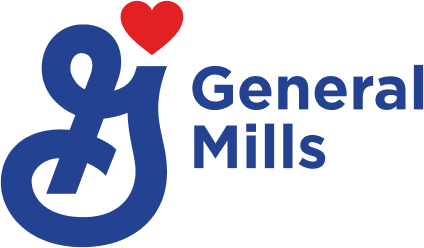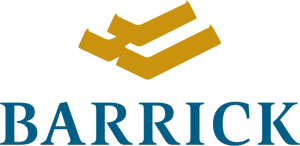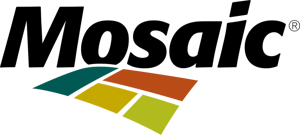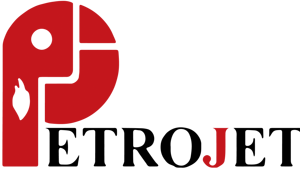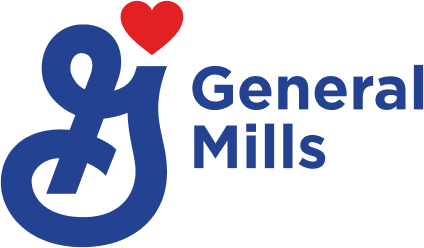 Sync your operations, maintenance, engineering, and construction teams.
Data silos and manual processes lead to data quality errors
Data quality errors lead to unplanned downtime or outages, delays, and safety issues
Overcome Windows folders chaos to align your plant or global workforce
Work from one source of truth that provides visibility to asset and project information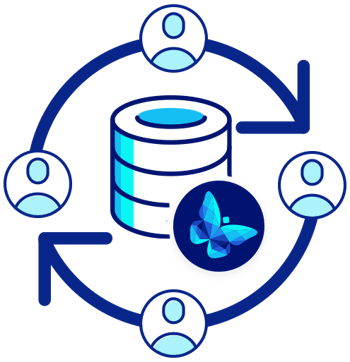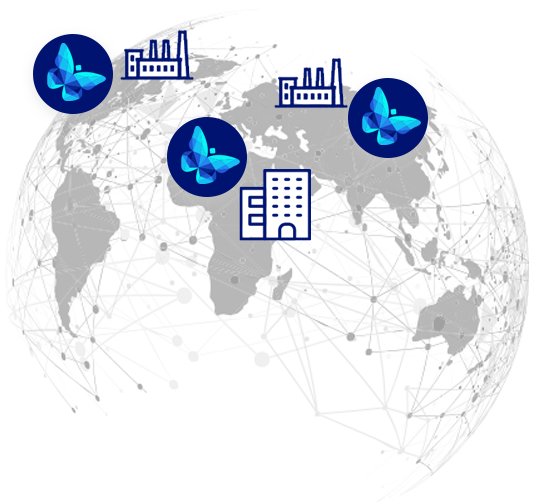 Think big, win big.
Scale operations globally.
Drive standardization and best practices to other plants or facilities and across the enterprise
Deliver corporate-wide visibility to engineering and asset information
Leverage resources across your global network
Eliminate value leaks across your operations
Search documents across facilities or plants to find a piece of equipment that has a known failure
Improve worker safety.
Always access the right version of a design or instructions
Find critical documents within seconds
Automate version control and have confidence in your data
Harmonize as-built plant documentation with concurrent engineering projects to avoid costly mistakes
"Managing documents is a life-critical standard. If someone follows an out-of-date procedure or works from an unapproved version, it could result in people being harmed or killed."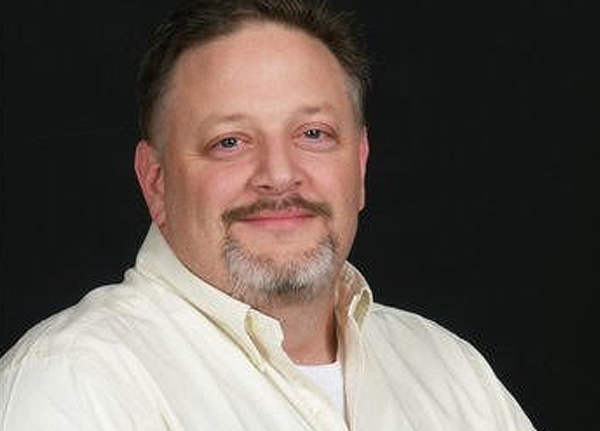 Randy Nettles
Ex Document Management System Architect, Software Engineer
Dow Chemical
The right document to the right person at the right time.
Recover a day per week per person by eliminating time wasted searching for information
Eliminate duplicates and complex file systems that drain productivity and cause expensive mistakes
Leverage a central database to find documents fast, from anywhere
Use full text search, metadata search, or browse a flexible, metadata-based tree structure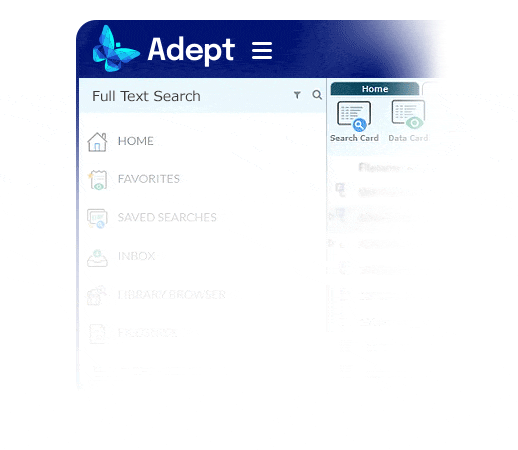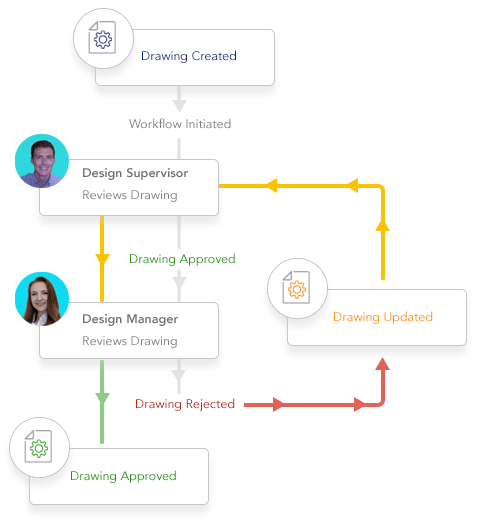 Automate document workflow.
Reduce bottlenecks and delays within a complex asset lifecycle and large workforce
Orchestrate and automate workflows, engineering change (ECO) processes, and approvals
Keep everything on schedule with automated notifications and time-based alerts
Give ERP, CMMS, EAM, or RBI users easy access to technical documentation.
Give push button access to technical documentation from within other systems
Link engineering to work orders from within Adept
Eliminate redundant data entry
Automate data flows and work processes across your business applications
Speed work package creation by having all necessary documentation in a single location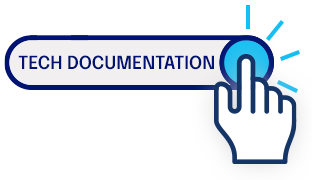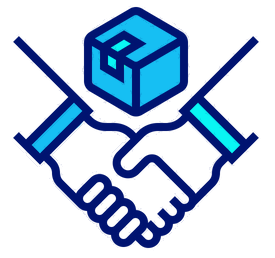 Receive high-quality handover documentation, faster.
With engineering projects managed by Adept, you'll receive higher quality documentation, faster
Receive construction as-built markups and integrate with the engineering handover package for greater efficiency
Startup sooner, and have the as-builts you need to maintain the plant or facility
Use CAD integrations to improve design workflow.
Leverage deep integrations with AutoCAD, MicroStation, SolidWorks, Inventor and others
Use Adept inside your CAD tool
Extract CAD properties into Adept for centralized access and reporting
Keep 2D and 3D file references intact, and see where-used and composed-of details in a tree view
View and markup dozens of formats within a controlled environment without the native CAD software
Extract all available text for full text search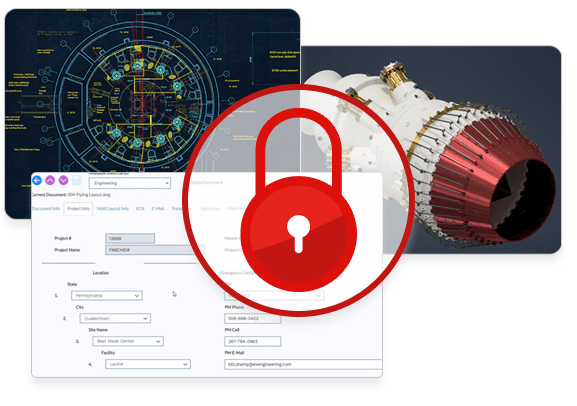 Protect your digital assets and intellectual property.
Vault your designs and documents in a safe environment that does not scramble your filenames or folder structure
Control user and group access to documents at the granular level you need
Maintain a complete, searchable document audit trail
Supports disk/file level encryption so even admins don't have undesired access
Make regulatory compliance easier.
Improve quality through compliance
Reduce the risk of a compliance issue
Increase data accuracy and find information faster
Maintain a complete, searchable audit trail
Centrally manage SOPs and process documentation
Speed through audits with clear document organization and availability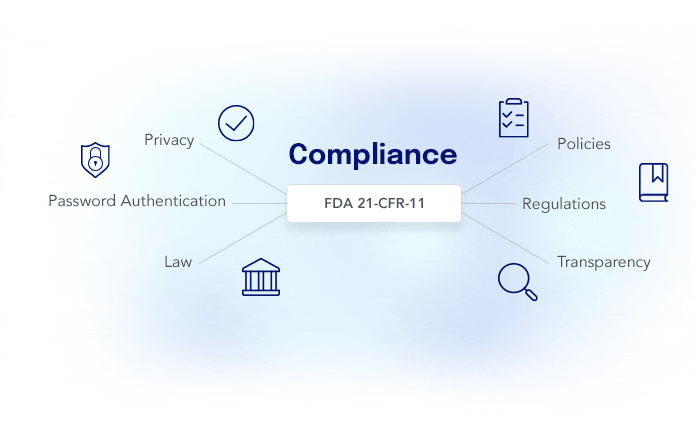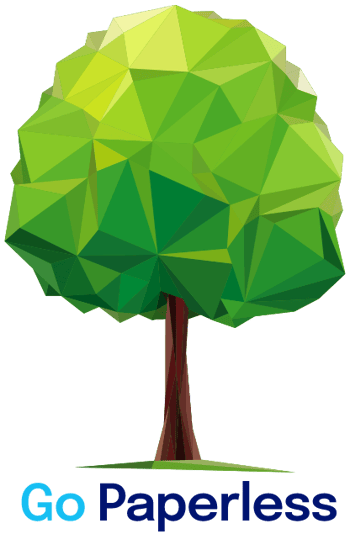 Go paperless.
Give your workforce immediate access to the right information
Improve collaboration and innovation
Gain traceability with version control and an audit trail
Enable centralized visibility to information
Make security and compliance better and easier
Support a sustainable business strategy
Protect your historic documents from water damage, insects and other destructive elements by managing a digital original
"Adept manages all plant documentation for a process plant running 24/7/365. Access to current plant conditions, vendor documentation, installation and operating manuals are all available by searching the equipment tag number."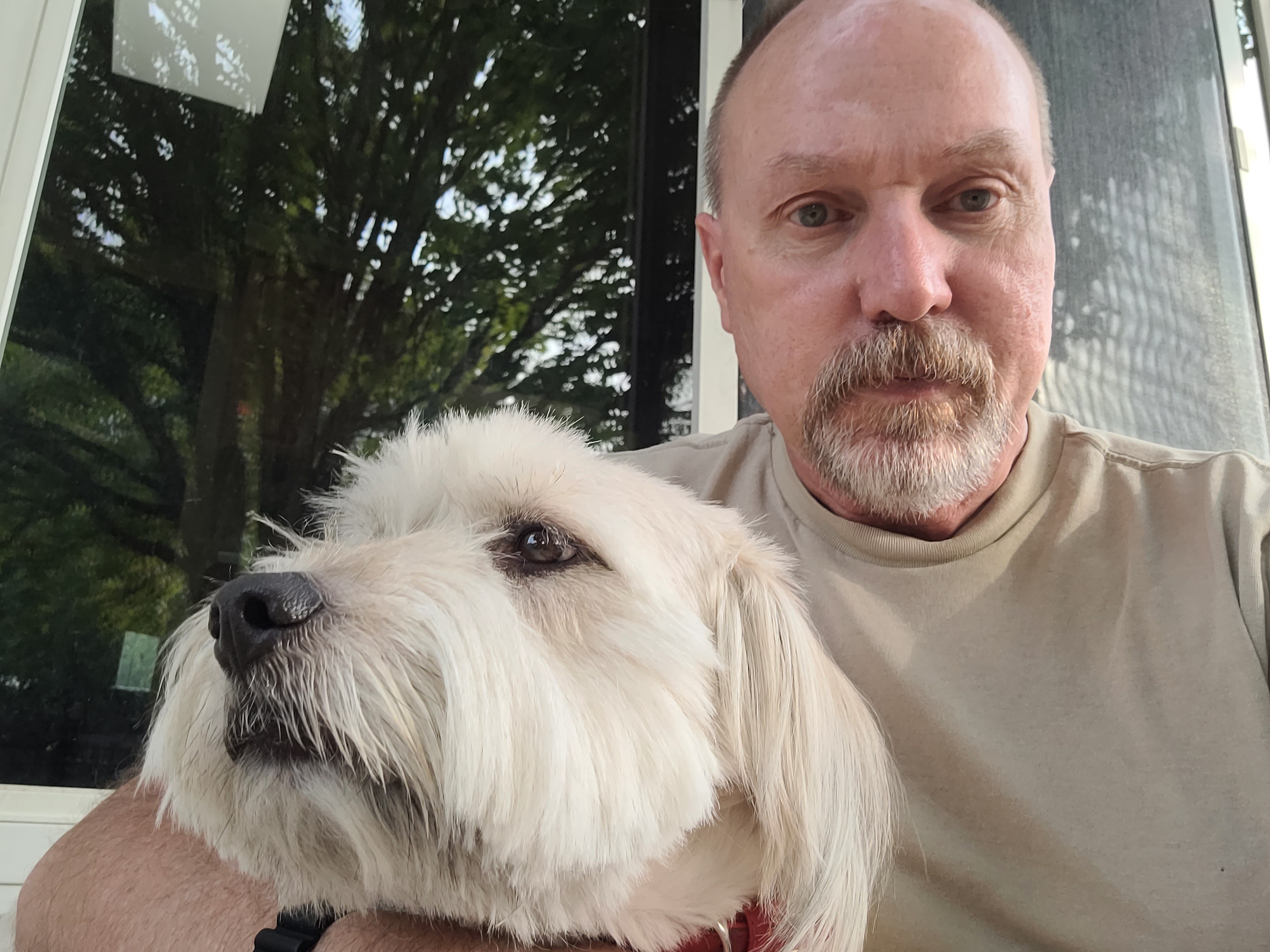 Paul Opiela
Document Control Supervisor
Aux Sable Liquid Products