Engineering Information Management for the Chemical Industry
One source of truth for capital projects, operations, and maintenance.
Your chemical manufacturing environment is in a constant state of change. Employees in the plant need fast access to "as-built" plant documentation, while engineering projects happen in parallel. Adept keeps everyone on the same page with a centralized platform that increases efficiency, improves safety, protects intellectual property, accelerates projects, and streamlines compliance.
Join other leaders in Chemicals.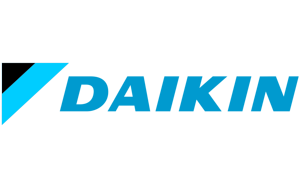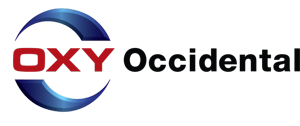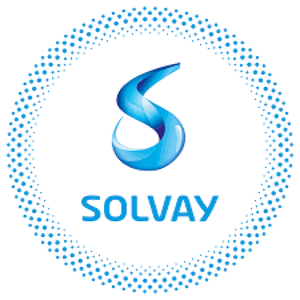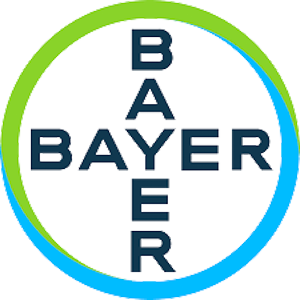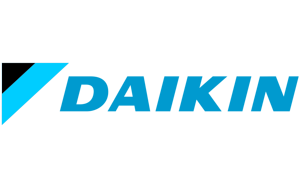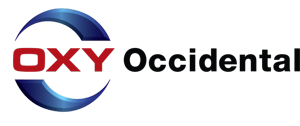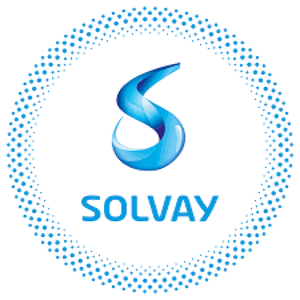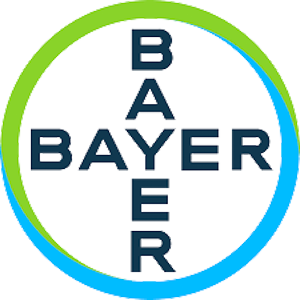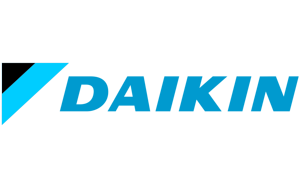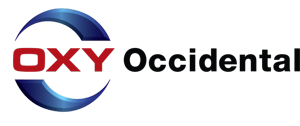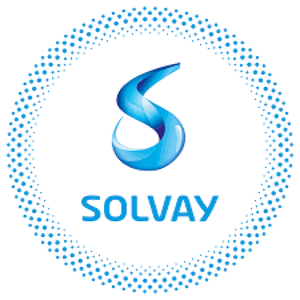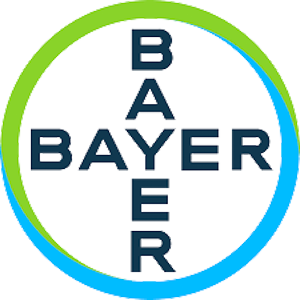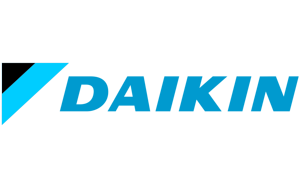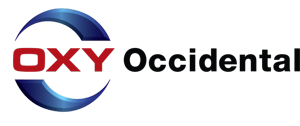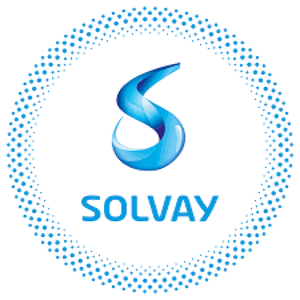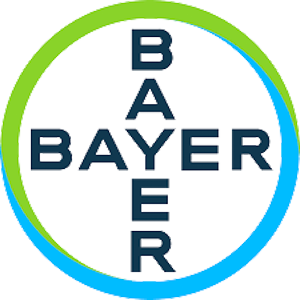 Keep Your People and Plant Safe
Document management is a life-critical standard.
Harmonize as-built plant documentation with concurrent engineering projects to avoid costly mistakes
Automate version control and have confidence in your data
Find critical documents located anywhere within seconds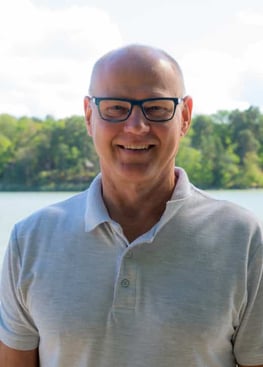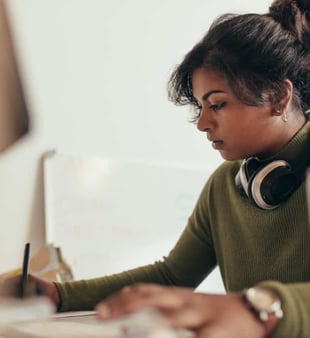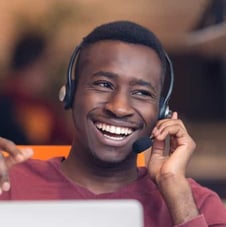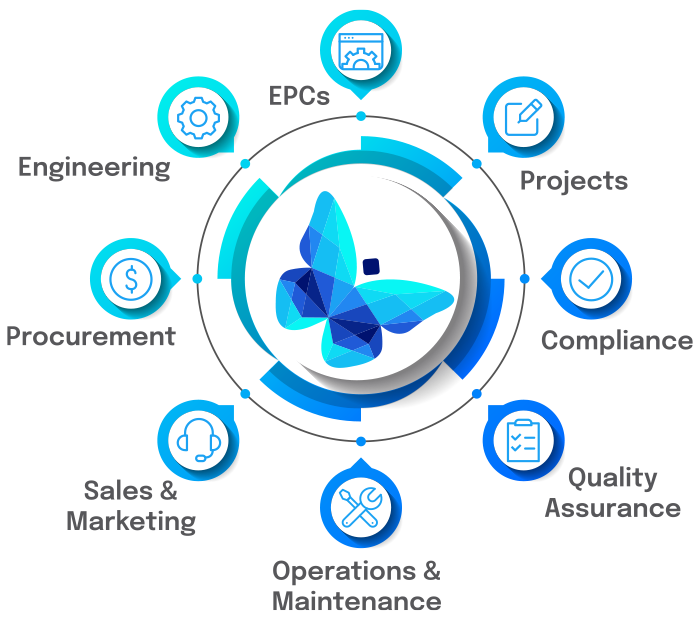 Centralized drawing and document management
Connect your entire value chain.
Overcome the chaos of Windows folders and email to align your workforce, documents, and processes
Work from a single source of truth that keeps engineering, maintenance, operations, EPC's, and others aligned
Unleash the power of your information with centralized access, control, and process automation
Featured Groups Using Adept
Capital Projects
Construction
Maintenance
Operations
Mechanical Integrity
Environmental Health & Safety
External EPCs and Suppliers
Regulatory Bodies
Facilities Management
Legal
Find the right document fast
Increase productivity by 20-30% with powerful search tools.
Eliminate duplicates and complex file systems that drain productivity and cause expensive mistakes
Leverage a central database to find documents fast, from anywhere
Use full text or metadata search, or browse a flexible tree structure

Employees spend 1.8 hours every day—9.3 hours per week, on average—searching and gathering information.
Put another way, businesses hire 5 employees but only 4 show up to work; the fifth is off searching for answers, but not contributing any value.
— McKinsey & Company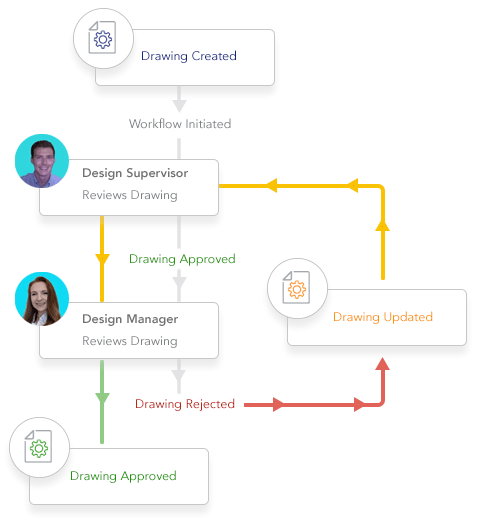 Automate Document Workflow and Approvals
Eliminate process bottlenecks and keep work moving.
Crush the bottlenecks and delays from manual workflow methods within a complex asset lifecycle and large workforce
Rely on Adept to automate workflows and change management
Keep everything on track with notifications and time-based alerts
Manage Complex CAD files from multiple systems
CAD Integrations to streamline your design process.
Leverage deep integrations with AutoCAD, MicroStation, SolidWorks, Inventor, and others
Use Adept inside your CAD tool
Extract CAD properties into Adept for centralized access and reporting
Keep 2D & 3D references intact and see where-used and composed-of details in a tree view
View and mark-up dozens of formats without the native CAD software
Extract all available text for full text search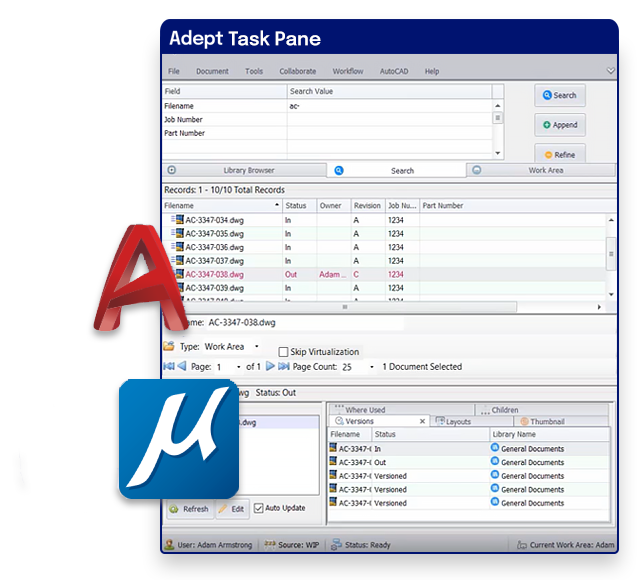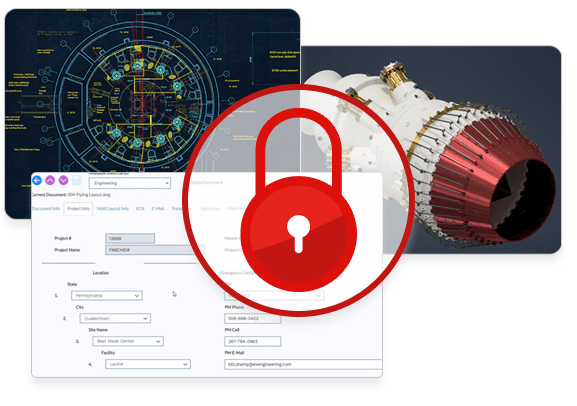 Protect Your Intellectual Property
Secure your digital assets and the priceless I.P. they contain.
Ensure the availability, integrity and confidentiality of your data
Vault your designs in a safe environment that doesn't scramble your file or folder names
Control user and group access to documents at the level of granularity you need
Maintain an extensive, searchable document audit trail
Accelerate Project Delivery and Speed Handover
Rocket fuel for your projects.
Deliver projects to operations faster with centralized document organization, access, control, workflow, and collaboration
Coordinate projects with internal and external teams
Make project handover a breeze
Simplify transmittal management to track project correspondence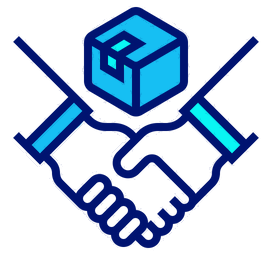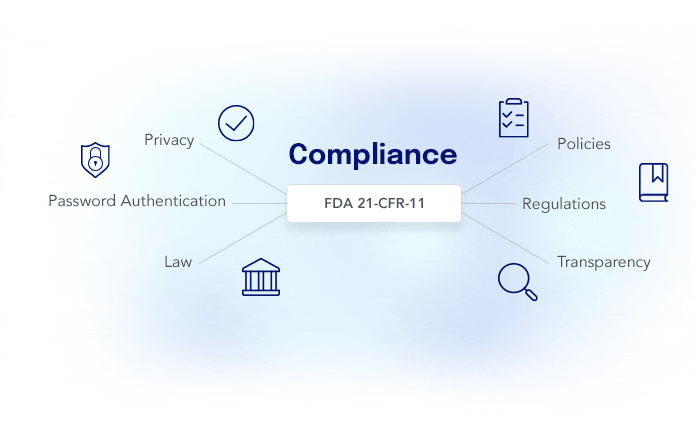 Streamline Compliance with Industry Regulations
Reduce the risk and cost of compliance.
Improve quality through compliance
Reduce the risk of a compliance issue
Increase data accuracy and find information faster
Maintain a complete, searchable audit trail
Centrally manage standard operating procedures (SOPs) and process documentation
Speed through audits with clear document organization and availability
Orchestrate data flows and business processes that span your applications.
Adept Integrator makes it easy to connect your applications and eliminate information silos.
Integration your way.
Whether you need a point-to-point integration solution or an enterprise integration platform, Adept offers dynamic, limitless connectivity options.
Streamline business processes across multiple applications.
Put your IT architecture to work by automating business processes that rely on actions or approvals in multiple applications.
Eliminate redundant work.
Keep your applications in sync so that everyone involved with the project has access to the latest information, regardless of the application they use.