Your PDF Automation
Workhorse.
Simplify your PDF workflow with automated or on-demand PDF publishing of CAD & Office files from Adept. Generate high fidelity PDFs in single or batch mode without tying up anyone's workstation.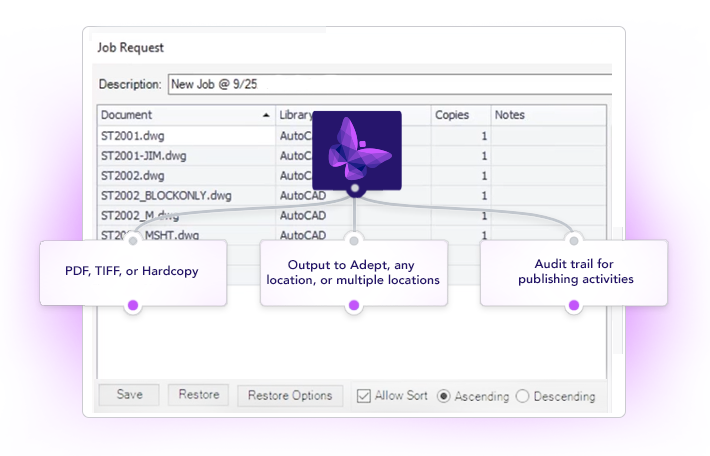 What can PublishWave do for you?
High-fidelity output from AutoCAD, MicroStation, SolidWorks, Inventor, Word, Excel
Workflow-driven or on-demand publishing in single or batch mode
PDF security and watermarks
Publish to PDF, TIFF, or hardcopy
Output to Adept, a network folder, or multiple destinations
Audit trail for publishing activities
Processing is done on a separate workstation to keep users productive
Automatically Publish native or PDF files with metadata to other applications
Automate file import from external sources
High quality PDF output from the applications you love.
PublishWave uses a license of the native application to generate the highest quality output to PDF or TIFF. Make sure those consuming your output have accurate information.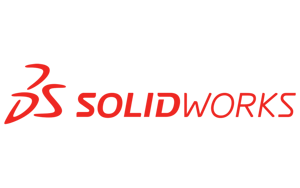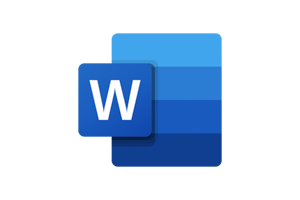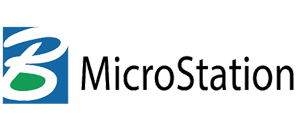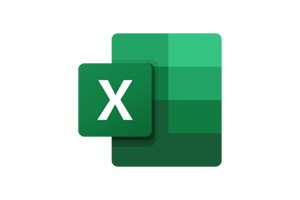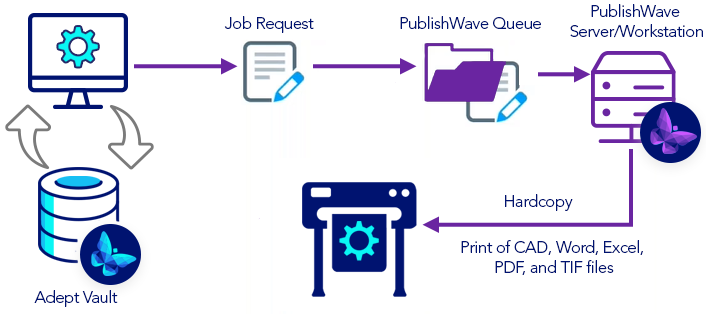 On-demand publishing in single or batch mode, without the delay.
Publishing large CAD files can really slow work down. With PublishWave, Synergis empowers authorized users from any site to publish files in single or batch mode, without tying up their workstation. Processing is done on a separate workstation, so you users stay focused on what's most important.
Workflow-driven PDF generation.
Automate PDF creation upon check in or final approval in Adept, so you are confident knowing the latest version was published to the right location for those who rely on it.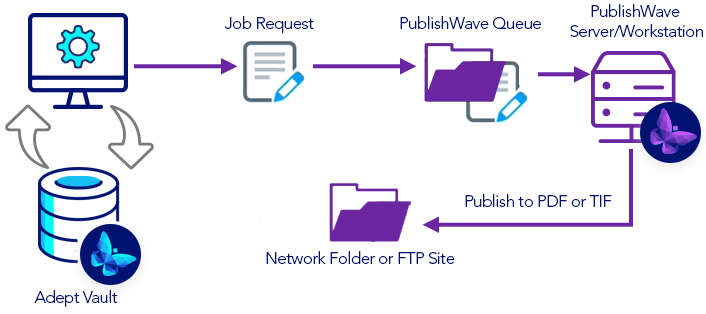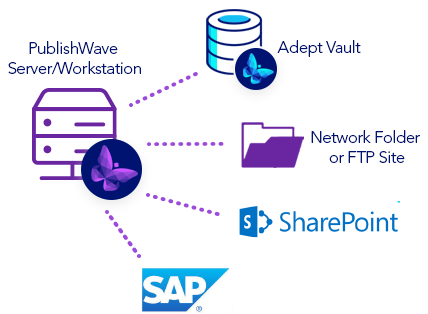 Publish to virtually anywhere.
PublishWave lets you output PDFs to an Adept vault, a fileshare, or multiple locations. Or, you can publish native files or PDFs with their Adept metadata, to other business applications like SharePoint or SAP.
PDF security and control.
With PublishWave, you can password-protect your PDFs for Open or Print, and include Watermarks that indicate document status. You'll have an audit trail of publishing activities so you know what happened when. Adept gives you control over who has access to what; the type of access; and who can generate PDFs.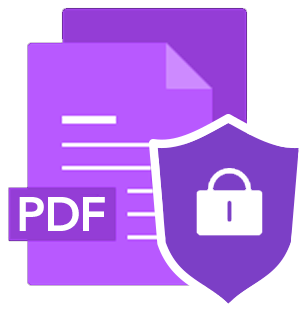 Import documents automatically from external sources.
If you need to automatically import documents to Adept from other sources, such as a business application or a contractor, PublishWave has you covered. Configure rules so that when an external source places documents in a watched folder, they will be automatically imported to a target library in Adept with notifications that the file has been uploaded.

With Adept PublishWave, PDF's are automatically generated, sent to our CMMS, and attached to assets. Now, when a work order is created, the electrical engineers have access to the drawing they need without leaving the CMMS.
Brian Reeves
Business System Analyst
Canfor Pulp
Learn about other Synergis Software products.
Get the tools you need to drive digital transformation company-wide.