Engineering Information Management for Capital Engineering Projects
Reduce the time, cost, and risk of capital engineering projects.
Connect your project teams, documents, deliverables, and workflows to optimize existing plant transformations and new capital engineering projects. Adept gives owner/operators and EPCs a centralized digital platform that improves productivity, facilitates communication, simplifies collaboration, empowers decision making, and accelerates handover.
Align engineering, construction, operations, and maintenance
Compress schedules and reduce construction costs
Get fast access to the right version
Accelerate accurate project handover
Simplify project collaboration
Protect your files and track an audit trail
Streamline design reviews
Minimize risk of non-compliance
Automate workflow and transmittals
Integrates with CAD, CMMS, and ERP
Join other leaders in asset-intensive industries.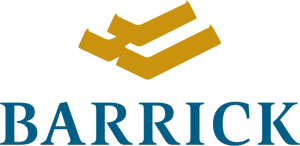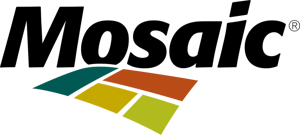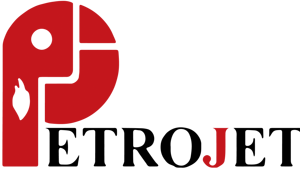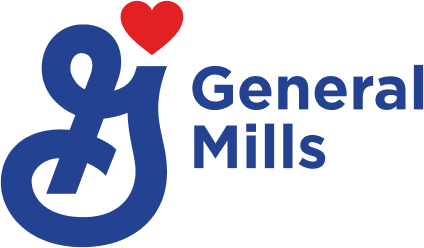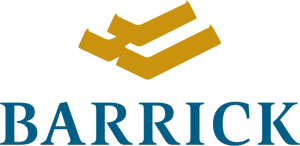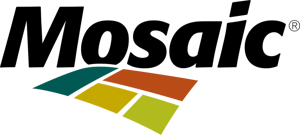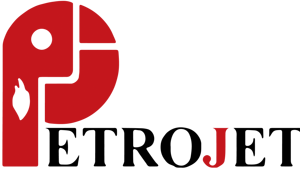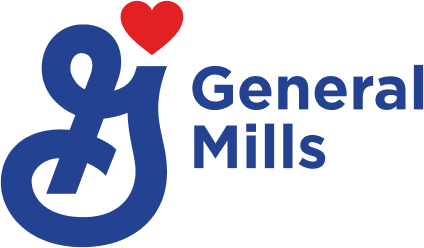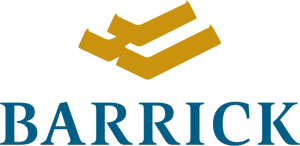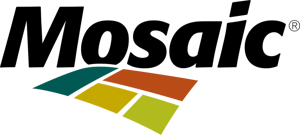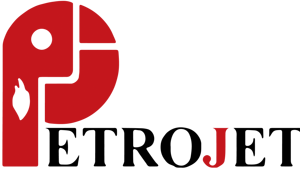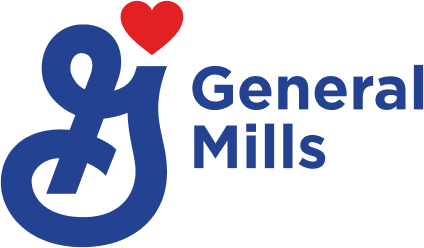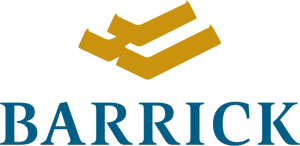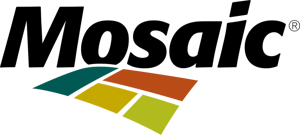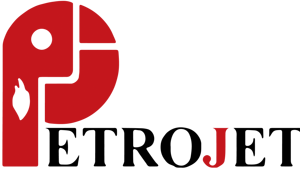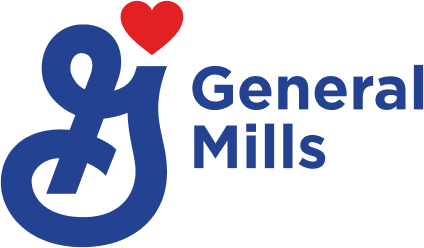 Optimize your capital projects.
10%
Cost savings on installed project
30%
Reduction in time wasted looking for information
25%
Improved design and engineering efficiency
35%
Faster project handover to operations
Unify your teams with one source of truth for project documentation.
Overcome document management chaos.
The stakes of your project are too high to rely on Windows folders, email, disconnected systems, and manual methods to keep your project organized, efficient, and accurate.
Gain speed, confidence, and trust.
Adept delivers a 360-degree view of project deliverables, documentation, and workflow. Empower managers to track project portfolio progress, and proactively identify potential missed deadlines. Free up teams to focus on what's most important and overcome the delays that impact startup.
Ensure fast access to the right version, from anywhere.
Adept gives internal and external teams fast access to information, regardless of where they're located. Documents can be replicated to different sites, so access is local, and Adept keeps everything in sync.
Streamline project workflow and collaboration.
Workshare and collaborate across geographies.
Easily distribute your project workload to teams in other geographies, while giving everyone visibility and access to the information they need. Replicate document vaults so everyone works locally, while Adept keeps everything in sync to ensure version accuracy, and maintain a complete audit trail.
Simplify internal and supplier design reviews.
Adept delivers a centralized, easy-to-use view and markup experience for 2D and 3D CAD, Word, Excel, PDF, and more. Teams can review documents, author comments, and add redlines from a single interface. Combined with a built-in workflow engine, review and approval has never been easier. No CAD licenses required.
Streamline transmittal management.
Simplify the process of finding files, validating versions, tracking down references, creating cover sheets, packaging, sending, and maintaining an auditable record for your transmittals. Adept helps you free up resources for more valuable work.
Automate workflow and approval processes.
Keep projects on track by ensuring each document flows through the correct review and approval process at the right time. Email notifications and time-based alerts keep everyone on schedule and eliminate bottlenecks.
Support concurrent engineering.
Asset-driven environments are in a constant state of change.Employees in the plant or field need fast access to as-built documentation, while concurrent engineering projects happen in parallel. Adept helps ensure everyone has access to the right information.
Accelerate project handover.
Poorly organized and executed handover of drawings, technical documents and data leads to safety risks, inefficient operations, and increased costs. Adept keeps your asset information organized, accurate and controlled so handover is easier and faster.
Ensure handover metadata quality compliance.
Easily distribute your project workload to teams inDon't wait for project handover to discover missing metadata, data inconsistencies and incompleteness. Document metadata can easily be reported and reviewed before the critical handover dates are imminent.
Ease reporting for document controller
By managing your project deliverables in a single place, tracking what has been started, completed and yet to be done becomes a much simpler task. Using place-holder records for expected project documents, you can attach files as they are created.
Make project best practices available
Adept is a perfect repository to control and share project best practices so project team members stay aligned.
Ensure security, control, and traceability.
Secure your project documentation.
Synergis takes application security seriously. Our design, development, and quality processes are built on industry best practices, and security is integral at every phase. Protect your investment in digital project documentation and intellectual property with Adept.
Control access at a granular level.
Adept administrators control document access to ensure each project stakeholder or group only has the access they need for any collection of documents.
Maintain an extensive audit trail for traceability.
Adept maintains an extensive, searchable audit trail for every document throughout its entire lifecycle, so you know who did what, when. Track down issues, gain insights, improve processes, streamline audits, and support litigation.
Transform all phases of design and engineering with CAD integration.
Adept inside your CAD application.
An Adept interface runs inside mainstream CAD applications, delivering the tools and best practices your designers need to stay productive, without having to switch applications.
Keep complex CAD file relationships intact.
Adept keeps complex 2D/3D CAD file relationships intact and displays where-used and composed-of details in a relationship tree.
Centralize CAD properties without redundant work.
Adept extracts text and metadata from 2D/3D CAD files so it's centralized and searchable, eliminating redundant data entry. Push metadata from Adept to CAD files in single or batch mode.
Make design reuse easy.
Save project time by reusing existing designs. Adept makes it easy to find, copy, and rename work for improved efficiency.
Orchestrate data flows and business processes that span your applications.
Adept Integrator makes it easy to connect your applications and eliminate information silos.
Integration your way.
Whether you need a point-to-point integration solution or an enterprise integration platform, Adept offers dynamic, limitless connectivity options.
Streamline business processes across multiple applications.
Put your IT architecture to work by automating business processes that rely on actions or approvals in multiple applications.
Eliminate redundant work.
Keep your applications in sync so that everyone involved with the project has access to the latest information, regardless of the application they use.