Engineering Document Management for Life Sciences
Streamline compliance and system validation.
Adept gives Life Sciences companies centralized access to your most important documents in a secure, collaborative environment that simplifies compliance and system validation for FDA 21-CFR Part 11 and EU GMP Annex 11. Connect your teams with Adept and you will reduce risk, improve efficiency, and lower your costs.
"What do we get from Adept? The big thing is my risk profile is vastly improved, and now I have a validated system. We now have version control. We have a centralized source of truth. The capability to set up workflows for different scenarios, like GmP, Safety, or Engineering."
Ray Kastle
Associate Director, Supply Chain

Join other leaders in Life Sciences.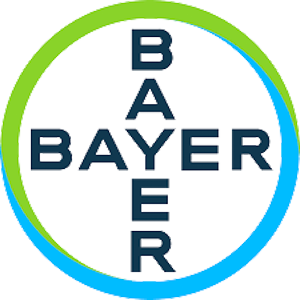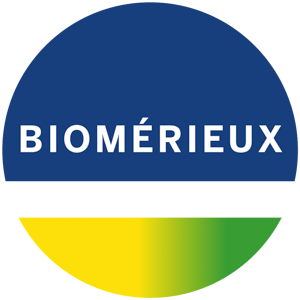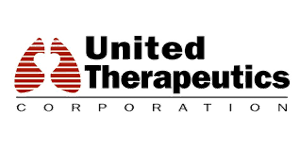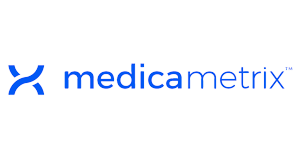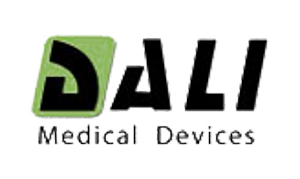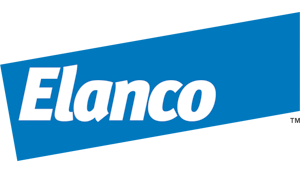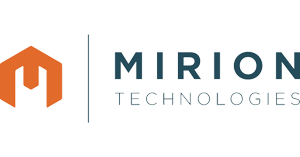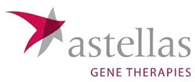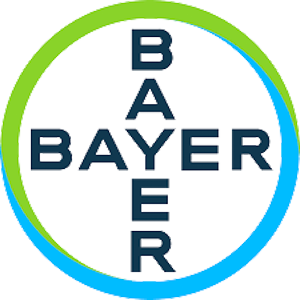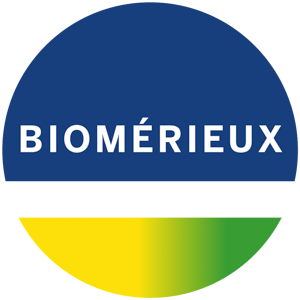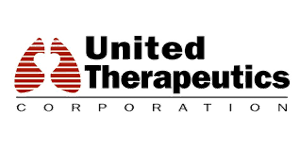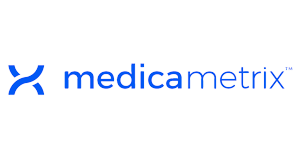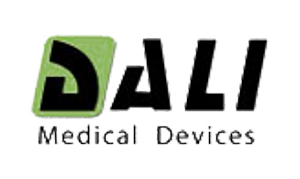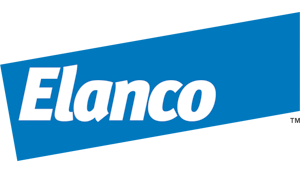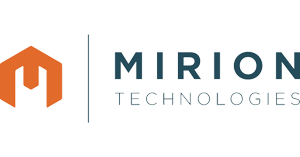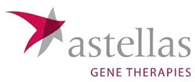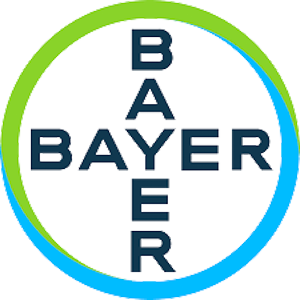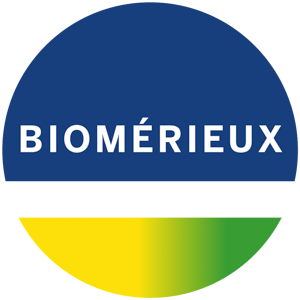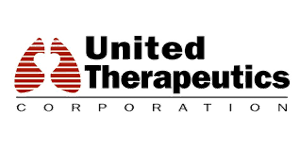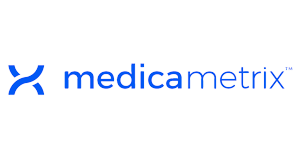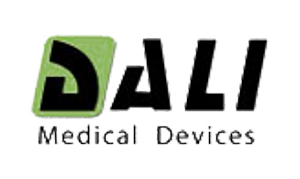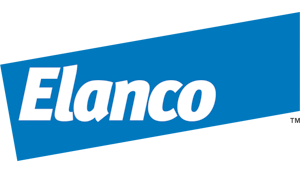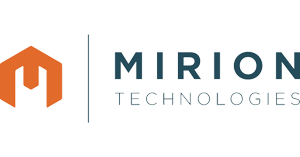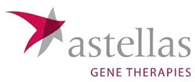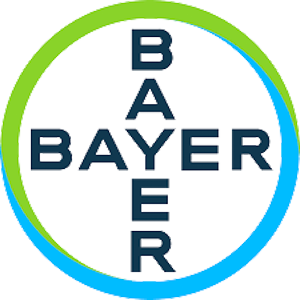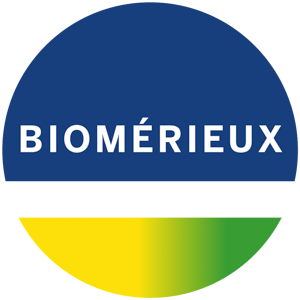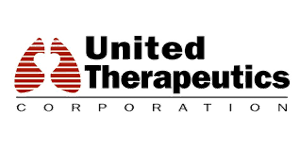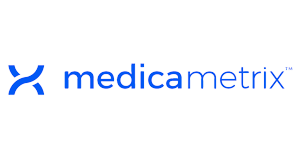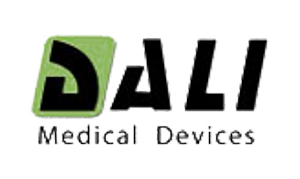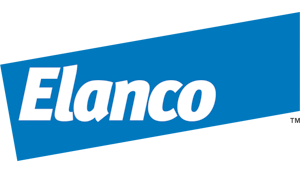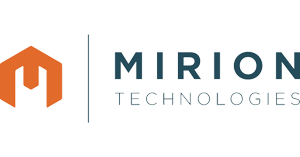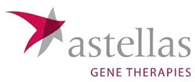 System validation services.
System validation for FDA 21-CFR Part 11 and/or EU GMP Annex 11
Leverage proven system validation experience with Adept
Adept environment pre-validated and pre-configured
Customer-specific validation documentation
Save time and minimize impact to your resources
Optional quarterly risk assessment and validation testing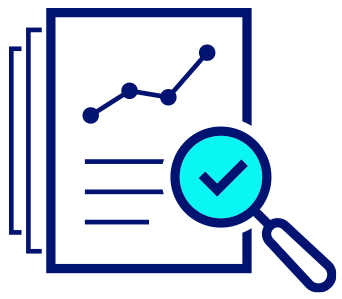 Centralized document control.
Centrally manage plant, facility, and equipment documentation to align your engineering, maintenance, operations and construction teams. Make your documents more accessible, secure, and traceable. Improve data quality and avoid unplanned downtime and safety issues. Provide enterprise visibility to plant and project information.
Drive standards and best practices.
Adept automates tasks like version control, file naming, workflow processes, approval validation, print stamps, watermarks, and an audit trail. With Adept you can drive standards, automate processes, and deploy best practices across your plants, facilities and the enterprise. You'll simplify system validation and compliance for FDA 21-CFR Part 11 and EU GMP Annex 11.
"We had tried for several years to get funding for this, but were not successful until we had a near miss issue where there was some excavation to take place. And fortunately, the people that were out there questioned the drawing and they discovered it was an older version and there had been other work in the area in the past. If they had dug where they were planning to, it would've resulted in digging up power lines, which we consider a bad thing."
Ray Kastle
Associate Director, Supply Chain

Security, control, and traceability.
Ensure the availability, integrity and confidentiality of your data
Vault your designs and documents in a safe and secure environment
Control user and group access to documents with the granularity you need
Maintain an extensive, searchable document audit trail
The right document to the right person at the right time.
Recover a day per week per person by eliminating time wasted searching
End the reliance on complex folder systems across enterprise servers
Empower fast access to documents, no matter where they're stored
Use full text and metadata search, or browse a flexible tree structure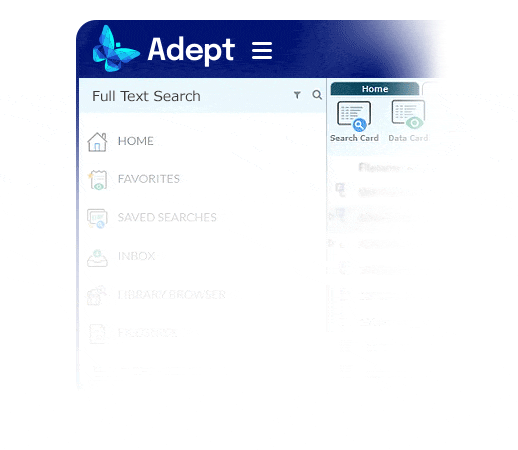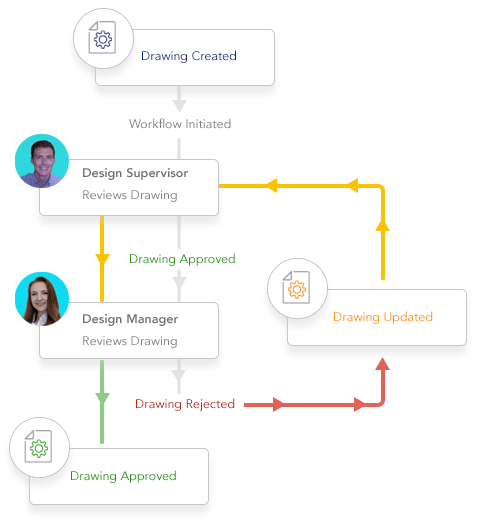 Automate workflow and engineering change.
Crush bottlenecks and delays from manual workflow methods
Streamline engineering change and other approval processes
Keep everything on track with automated notifications and alerts
Avoid duplication of documents that cause mistakes
Harmonize as-built documentation with capital projects to avoid mistakes
Validate approvals and ensure digital signatures.
Require password authentication for document approvals
Ensure digital approval signatures
Maintain an audit trail of all approval processes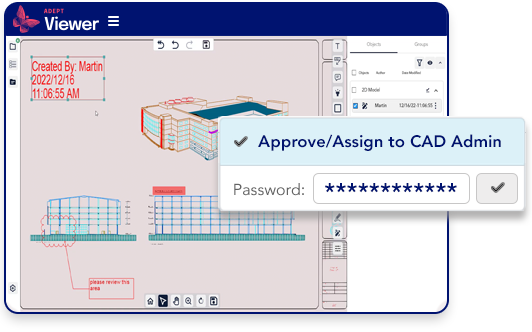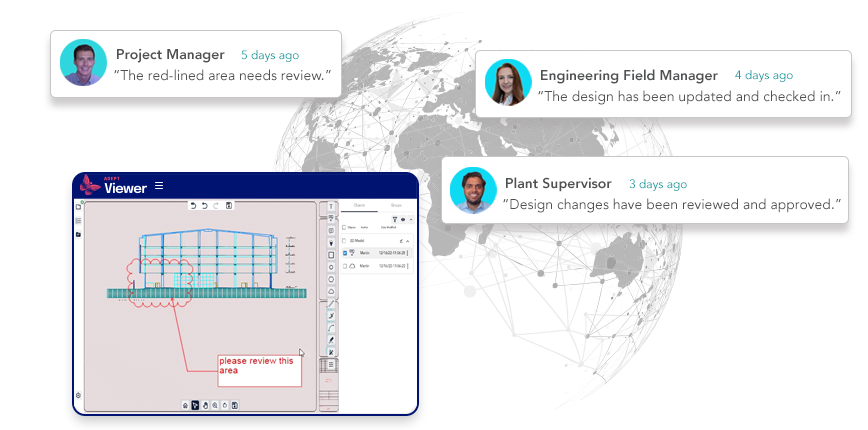 Simplify design visualization and markup for CAD and office files.
Centralized visualization for hundreds of formats
Easy digital markup simplifies design reviews and feedback
Supports 2D and 3D CAD, Word, Excel, PDF, and more
No CAD license required
Automate digital print stamps and watermarks.
Ensure controlled documents have a watermark or print stamp whenever viewed, printed or published to PDF
Indicate relevant status and date information to keep everyone aligned, even across time zones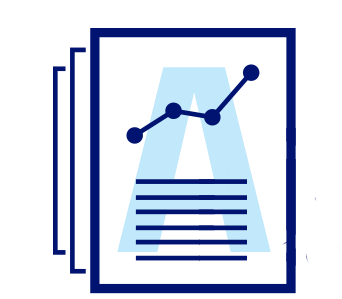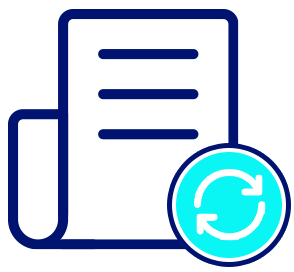 Streamline document transmittals.
Automate transmittal creation and management
Transmittal forms and cover sheets are customizable
Find version-correct documents with ease
Automatically include reference files
Maintain an auditable record of what was sent and when
Improve engineering project handover quality with Adept.
Receive higher quality documentation faster
Receive construction as-built markups integrated with your engineering handover package
Startup sooner and have what you need to maintain the plant or facility
Review handover metadata quality compliance throughout the project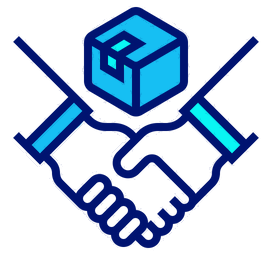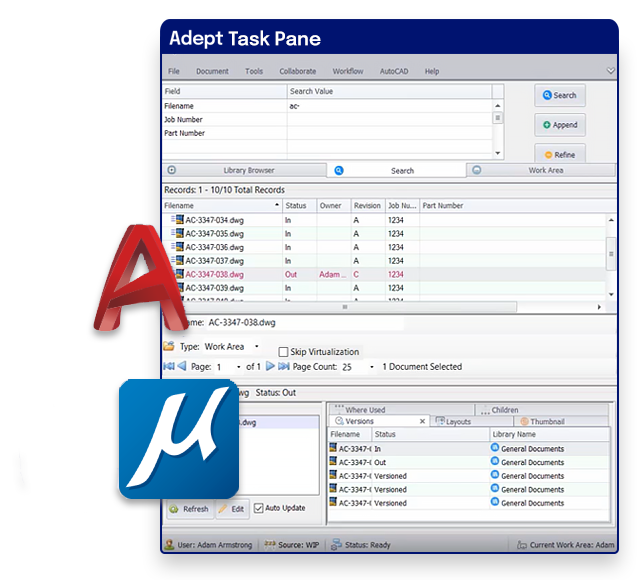 CAD integrations to streamline design.
Leverage deep integrations with AutoCAD, MicroStation, and Inventor
Use Adept inside your CAD tool
Extract all available text for full text search
Check in/out for version control
Extract CAD properties into Adept for centralized access and reporting
Keep 2D and 3D references intact and see where-used and composed-of details
Learn More about CAD integrations
Integrate with CMMS, AIM, ERP, SharePoint and more.
Give easy access to as-built technical documentation from other systems
Automate data flows and work processes across business applications
Eliminate redundant data entry
Learn More about business system integration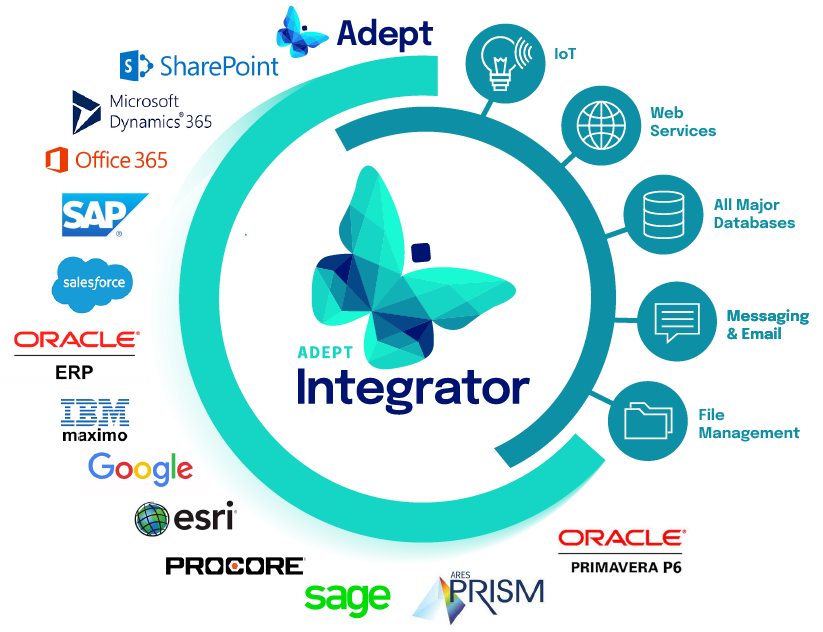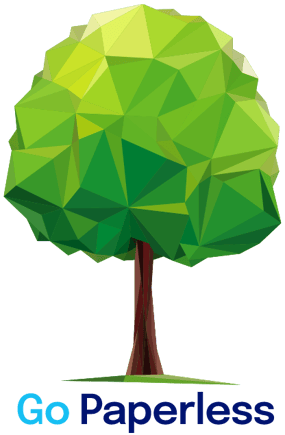 Go paperless.
Give your workforce immediate access to the right information
Improve collaboration and innovation
Gain traceability with version control and an audit trail
Enable centralized visibility to information
Make security and compliance better and easier
Protect your historic documents from water events, insects and other destructive elements by managing a digital original
Help the environment