Drawing and Document Management for Energy and Utilities
The drawing control you need to improve reliability and compliance.
Adept gives you centralized access to your most important utility documents in a secure, collaborative platform that aligns engineering, capital projects, field service and operations. With Adept, you'll increase asset reliability, improve operational efficiency, reduce compliance and safety risk, and lower your costs to operate.
Maintain accurate records of what's in the field
Ensure fast access to the right version
Prevent outages, safety issues, and mistakes
Empower fast response to emergent failures
Minimize compliance risk with NERC and FERC
Gain efficiencies in projects and maintenance
Simplify collaboration, workflow, and handover
Capture tribal knowledge before it's too late
Secure your files and maintain and audit trail
Leverage CAD and business system integrations
Power Generation
Whether you're building new generation plants, adding renewable assets, or optimizing existing generation assets, Adept ensures everyone is on the same page, working from a single source of truth, helping you operate and deliver capital projects more efficiently, with higher quality, and lower risk.
Transmission and Distribution
From the plant to your substations to your customers, grid reliability demands and integration of renewable power are driving change. Adept gives you the platform and tools to keep your workforce, documents, and processes in sync. You'll increase the efficiency of engineering, design and construction, while reducing costs, waste, risks, and delays.
Water and Wastewater
Water and wastewater utilities must efficiently plan, design, and operate water infrastructure with the highest reliability, under increased regulations, to ensure sustainability at affordable prices. Adept connects disparate teams, speeds access to reliable information, and makes collaboration easy. Operate with lower costs, greater efficiency, and reduced risk.
Join other leaders in Energy and Utilities.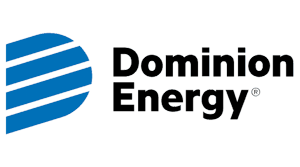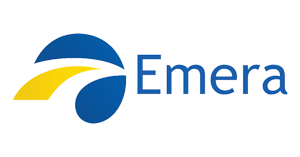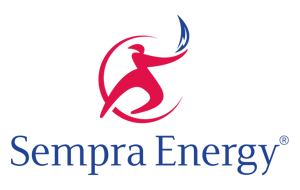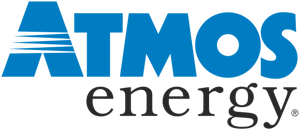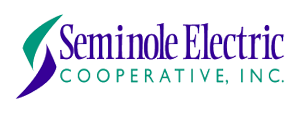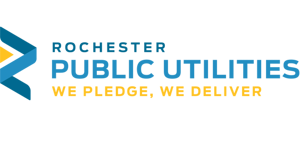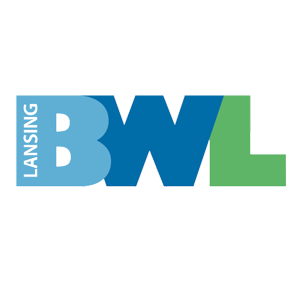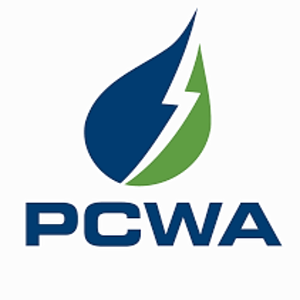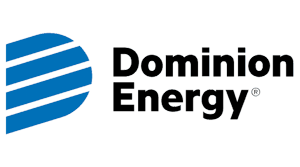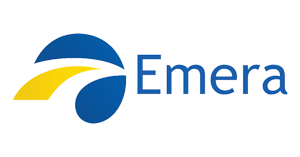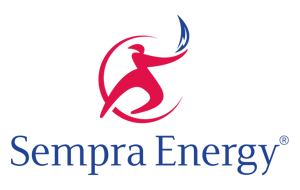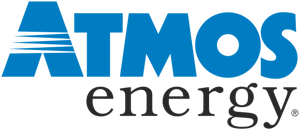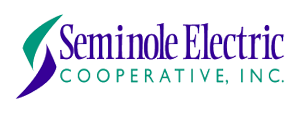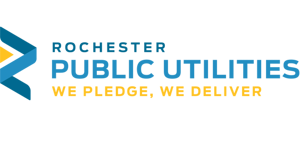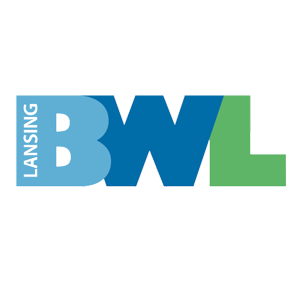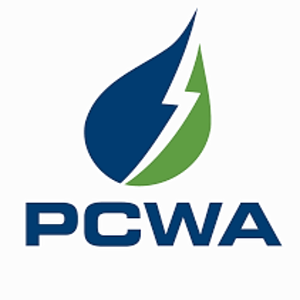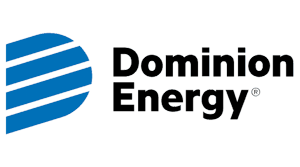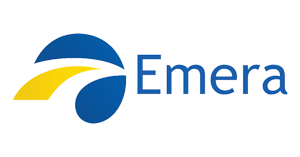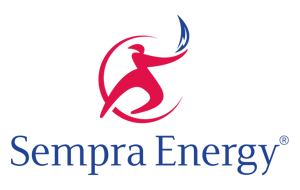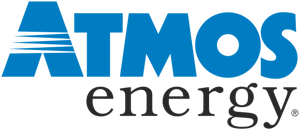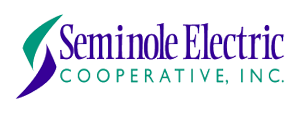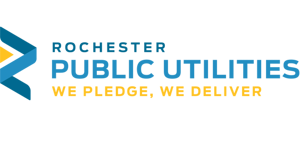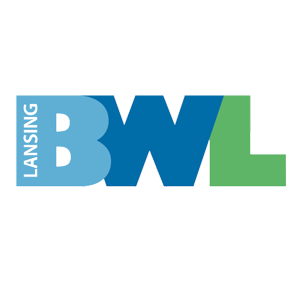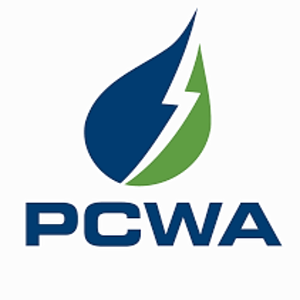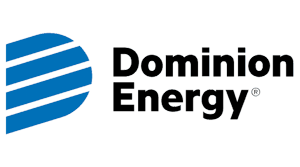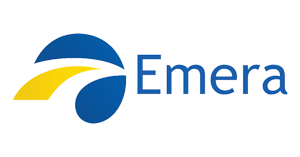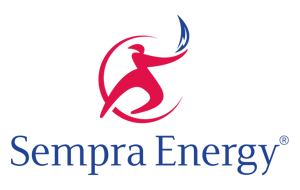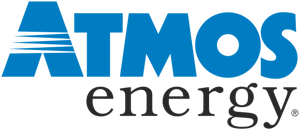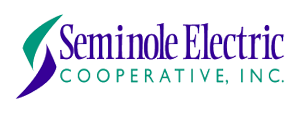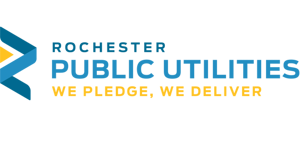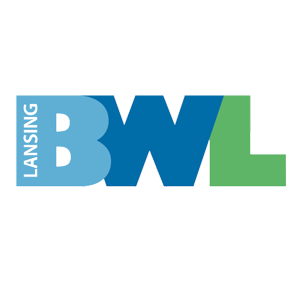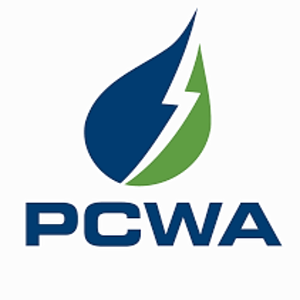 When document management becomes a life-critical standard
One source of truth for all technical documentation
Maintain an accurate record of what's in the field
Ensure field markups are communicated back to engineering
Deliver accurate information to EPCs to avoid change orders
Harmonize as-builts with engineering projects to avoid costly mistakes
Drive standardization and best practices to other regions and plants
Capture tribal knowledge from a retiring workforce
Common groups using Adept in Utilities
Substation engineering
Transmission engineering
Generation engineering
Civil engineering
GIS
Protection and Controls
System Operations
Field Service
Capital Projects
EPC firms
Compliance
Facilities Management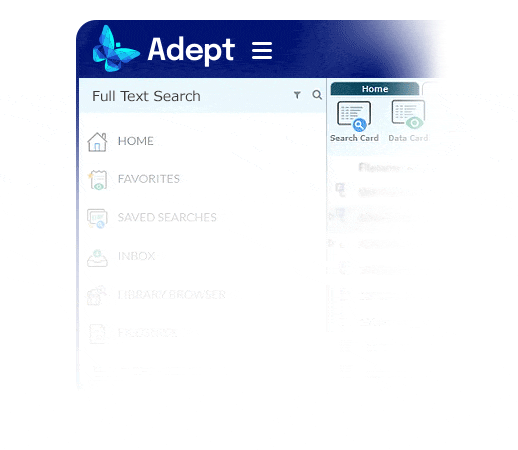 Get the right document to the right person at the right time.
Ensure fast access to the right information, from anywhere
Recover a day per week per person by eliminating wasted time
Eliminate duplicates and complex file navigation systems
Use full text and metadata search, or browse a flexible tree structure
Do more with the same resources.
Improve efficiency and collaboration so you can focus on what's most important
Maintain your growing or aging infrastructure without additional resources
Complete more projects with fewer resources in less time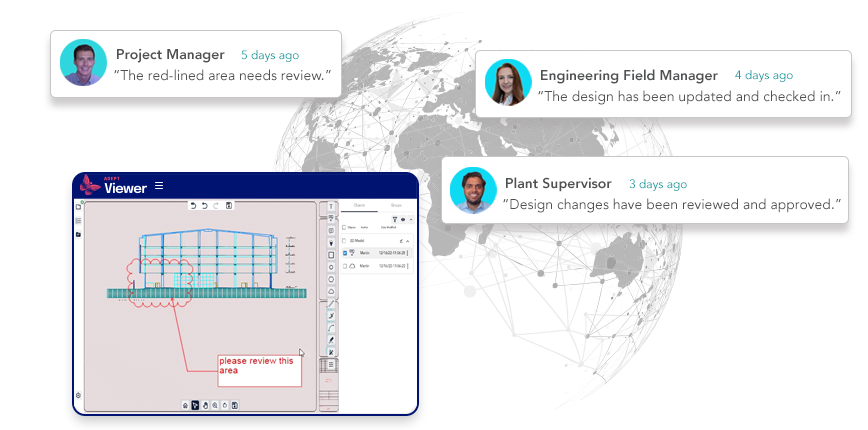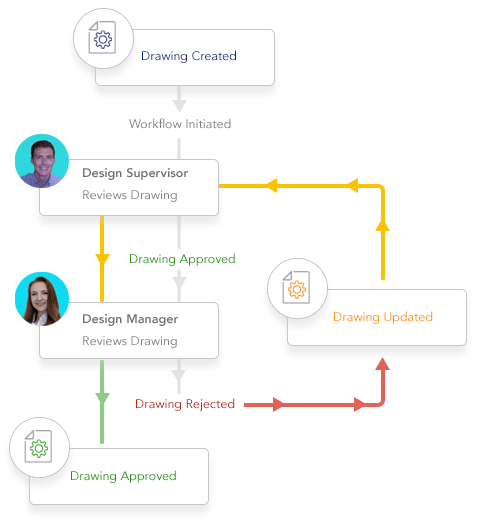 Simplify collaboration and workflow.
Automate manual review and approval processes and eliminate bottlenecks
Easily create and manage document transmittals
Keep everything on schedule with automated notifications and alerts
Simplify design feedback and reviews with a built-in view and markup tool
Receive high-quality handover documentation, faster.
With engineering projects managed by Adept, handover is easier, faster, and of higher quality
Startup sooner and have what you need to maintain the plant or facility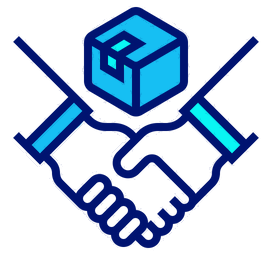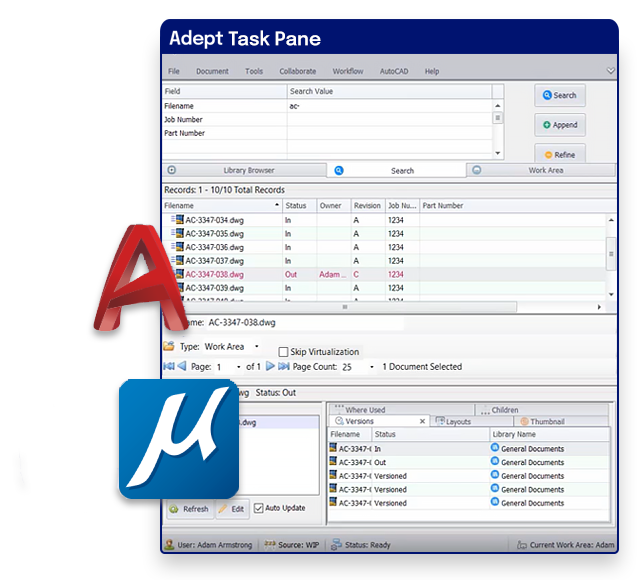 CAD integrations to improve design workflow.
Leverage deep integrations with AutoCAD, MicroStation, and Inventor
Use Adept inside your CAD tool
Extract CAD properties from documents for centralized access and reporting
Keep 2D/3D file references intact, and see where-used and composed-of details
View and markup dozens of formats without the native CAD software
Extract all available text for full text search
Integrate with ESRI, Maximo, and more to streamline business processes.
Give easy access to technical documents related to a geolocation or work order
Link engineering to geolocations or work orders from Adept
Eliminate redundant data entry and automate data flows
Automate work processes across your business applications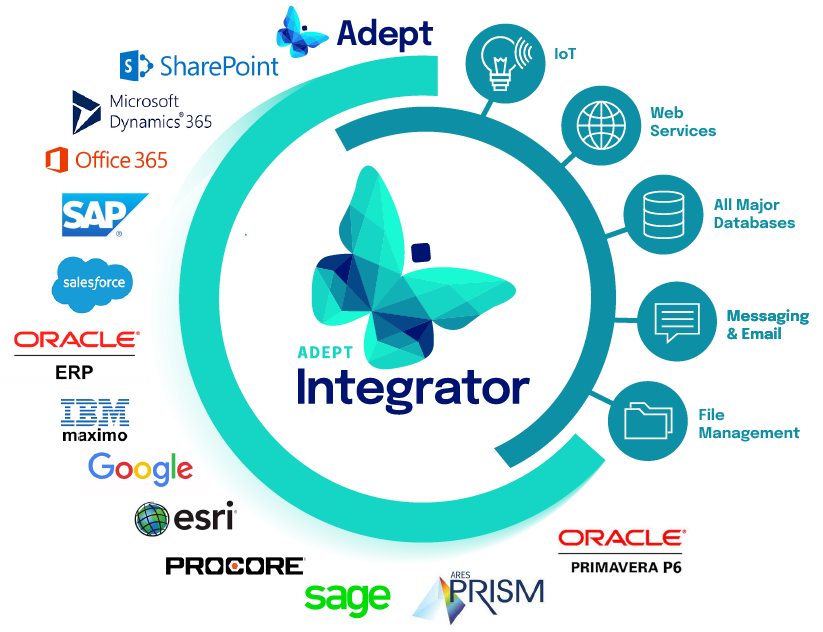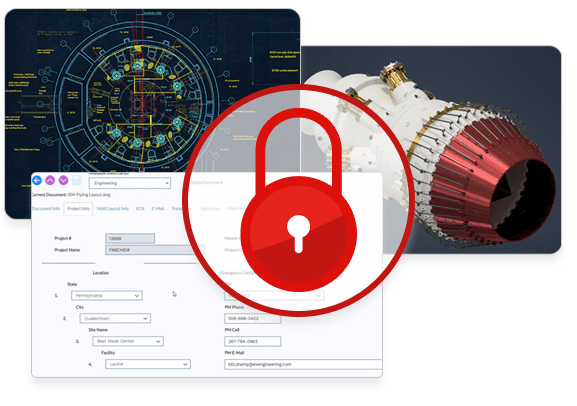 Protect your digital assets.
Vault your designs in a safe platform that doesn't scramble your filenames or folders
Control user and group access to documents at the level of granularity you require
Maintain an extensive, searchable document audit trail
Make regulatory compliance easier.
Reduce the risk of a compliance issue
Automate tasks to ensure best practices and standards
Increase data integrity
Get insight into data, processes, and compliance gaps
Centrally manage SOPs and process documentation
Streamline audits with organized and available documentation
Maintain an extensive, searchable audit trail
Learn More about streamlining compliance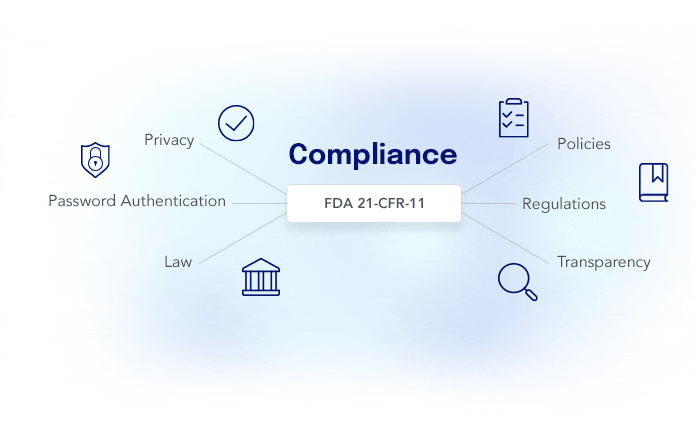 Adept has given us confidence in our data. We've integrated it into all of our design and engineering processes, along with station operations, construction, project management, protection and controls, and more.
Paul Melzen
Director, Substation Engineering



Ready to
elevate

the reliability, safety, and performance of your utility?