Adept Business System Integrations
Limitless integration possibilities.
Synergis can build the bridge you need between your applications—from simple point-to-point integrations to an enterprise integration platform that makes it easy to orchestrate complex data flows and business processes.
Adept Integrator
Web Services and API

Build work and data flows
across your enterprise applications.
With over 100 pre-built connectors, Adept Integrator makes it easy to connect all your applications, whether in the cloud, on-premise, or in hybrid deployments. If a pre-built connector doesn't exist, we'll build one for you. Maximize your productivity, improve business continuity, and eliminate redundant work with code-free, enterprise-grade integration.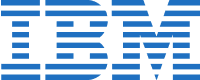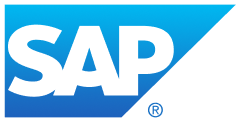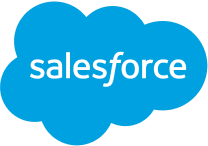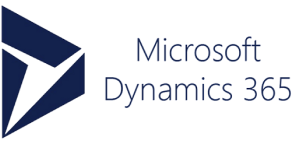 "With Adept integrated into our ERP system, the global organization now has one click access to all of our release drawings."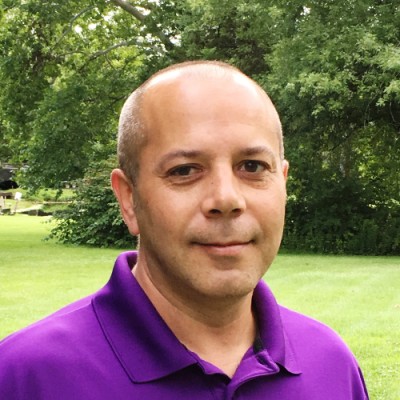 Steve Danasko
Enterprise Solutions Specialist, PLM

Explore other methods to extend Adept.
In some cases, extending Adept's reach may require an alternate approach to Adept Integrator. Our custom integration team develops purpose-built, point-to-point integrations using Adept web services and our robust API.