Adept for Engineering Change Management
Automate engineering change requests and orders.
Engineering change can be driven by customer feedback, market demand, competitive landscape, manufacturing, field service, government requirements, or safety issues. The efficiency and control of your engineering change processes directly impact your schedule, quality, and profitability.
Adept automates your formal engineering change and release processes, making it easy to create, plan, review, approve and implement change. You'll improve collaboration, shorten review cycles, accelerate time to market, and reduce your risk of costly mistakes.
We've been able to automate our review process for engineering development, along with engineering change requests and orders.
Jessica Riley
International Trade Compliance Officer
Eastern Shipbuilding Group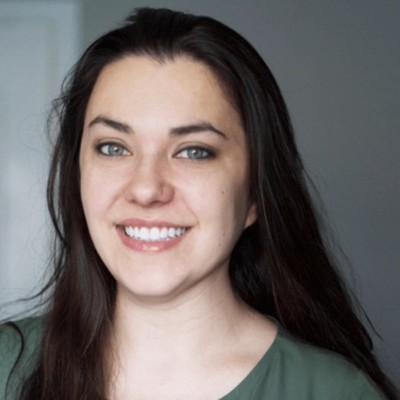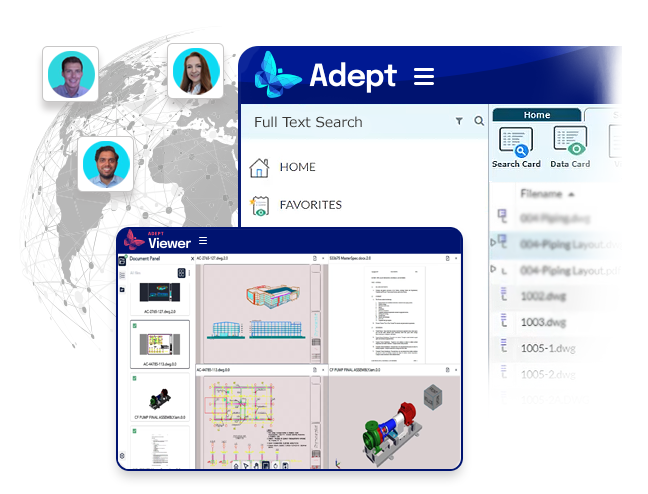 Team Alignment
One central platform to unify disparate teams and facilitate change.
When teams, documents, and data are disconnected, it's difficult to create great products and respond quickly when change is needed. Adept provides a single source of truth so everyone is on the same page, with fast access to what they need, when they need it.
Simplify and accelerate your engineering change process.
Design your engineering change request (ECR) and engineering change order (ECO) processes, make them as flexible as they need to be, and then let Adept do the work of ensuring every step happens, as it should, with alerts, notifications, and transparency.
Create ECO and ECN templates with auto-naming and property links.
Configure your ECO and ECN templates, automate intelligent file name creation, and link the fields from the ECO and ECR to the Adept database, so it's centralized, searchable and referenceable.
Link the ECO and ECR document to other relevant drawings or documents.
Create a relationship between the ECO and ECR and documents related to the change, so the entire package is easy to access for other stakeholders and can be reviewed or modified as required.
Automate simple or complex review and approval processes.
Adept workflow admins define the routing path, approvers, actions that can be taken, timeframe and notifications. Workflows can be set up in minutes and modified easily.
Get alerts & notifications.
Adept notifies those who need to review or approve, as well as groups or individuals upon final release. Alerts can be sent to relevant stakeholders when an entire workflow or a step is running behind.
Simplify design reviews.
Adept's built-in Viewer supports centralized, multi-user digital markup, simplifying design reviews and feedback. A compare feature highlights the changes between two versions so you're not trying to figure out what's been modified.
Support FDA 21-CFR-11 and other regulatory requirements.
Adept helps companies comply with Part 11, optionally requiring password authentication prior to approval, and maintains a clear record of approval signature and date at every step of a workflow.
Visibility
Executives, project managers, and others can see the status of an engineering change or other workflow process at any time, so they can address bottlenecks, and track key product or project milestones.
Traceability
The Adept audit trail maintains a searchable record of each step of your change process and the actions taken on a document.
Version control
Automated version control prevents mistakes from uncontrolled duplicates and accidental overwrites. It keeps everyone in sync throughout the change process.
We use Adept's workflow to create and manage engineering change orders. That's been very, very beneficial for us.
Jordan Carlson
Tridon Communications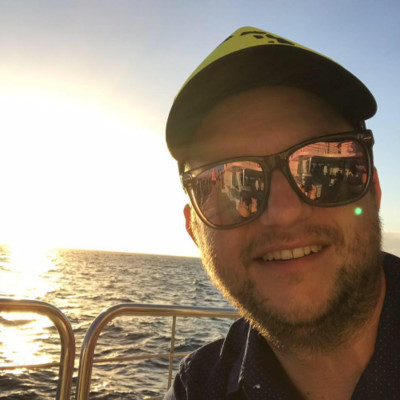 Ready to
get control

of your documents and simplify your engineering change process?