One platform for dynamic, limitless connectivity.
Orchestrate data flows and business processes that engage all of your enterprise applications.
Keep each application up-to-date with accurate data from other applications and say goodbye to time-consuming, error-prone manual data re-entry.
Engage the right people in the right application at the right time with workflows that interact across your entire IT infrastructure, improve efficiency, and empower growth.
Integrate with everything.
With over 100 pre-built connectors, Adept Integrator makes it easy to integrate all of your applications—whether in the cloud, on-premise or in hybrid deployments. If a pre-built connector doesn't exist, we'll build one quickly. Maximize your productivity, improve business continuity, and eliminate redundant work.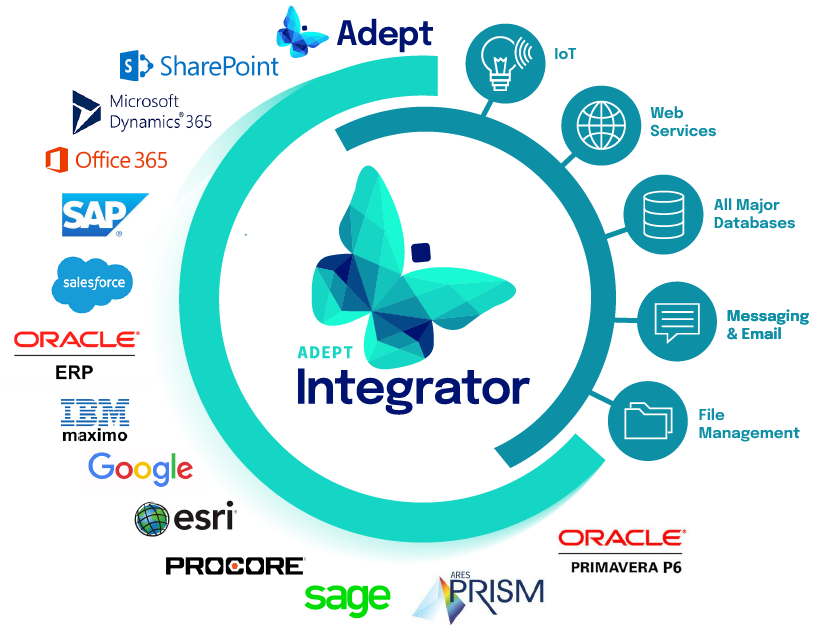 Sync. Automate. Scale.
A new standard in application integration.
With a code-free, low maintenance approach, Adept Integrator connects your business applications in the cloud, on-premises, or in hybrid deployments so your company can operate efficiently and maximize its potential.
Centralized integration platform
Connect and control all your data flows for maximized productivity, business continuity, and organizational efficiency.
Simplified process automation
Eliminate repetitive, manual tasks with the speed and consistency delivered by automating your business processes.
Future proof integrations
Keep your connections up-to-date throughout your application's lifecycle, so your business needs are never interrupted.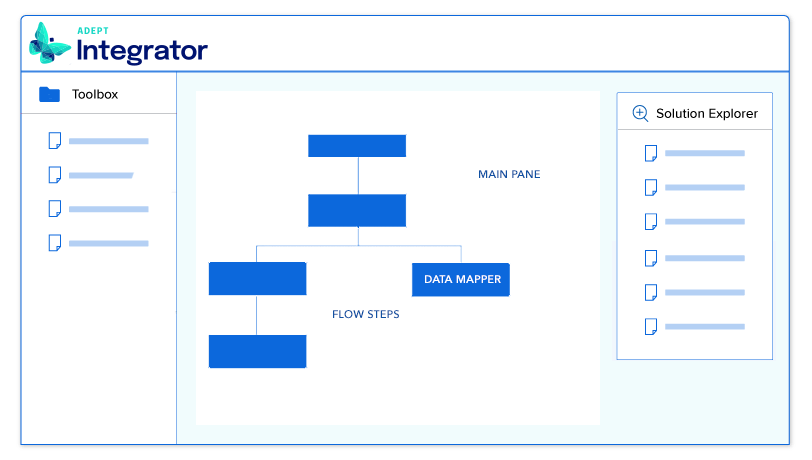 Code-free
Our user-friendly, code-free tools – including drag-and-drop graphical UI and wizards – enable your IT pros and business analysts to easily create integration flows, even if they have no background in development. And your IT experts can always add some custom code, as necessary.
Visual data mapper.
Our Visual Data Mapper enables you to create your integration flows easily. Highly agile and totally scalable, it instantly connects multiple endpoints and nodes, bringing together all data and devices to create new apps, experiences, and offerings, in minutes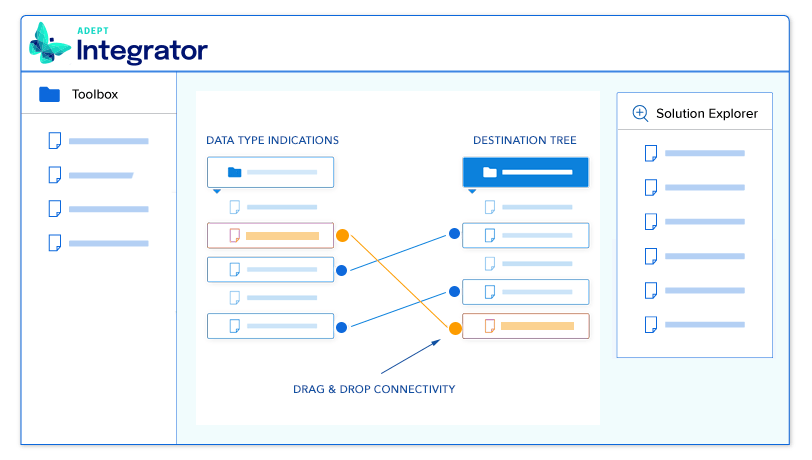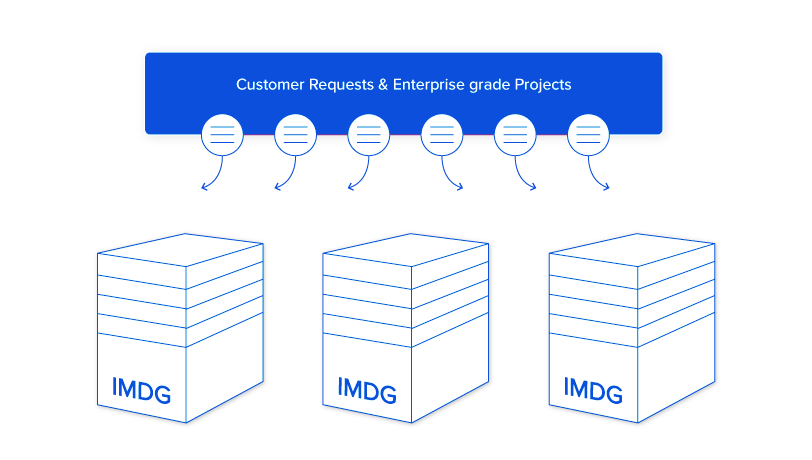 Enterprise grade.
Our built-in In-Memory Data Grid (IMDG) architecture provides automatic backup and distribution of processes, ensuring optimal performance at all times. You can forget about downtime and interruptions, and be confident and secure when you automate your integrations with Adept Integrator.
Manage and monitor.
Our easy-to-use, web-based dashboard provides accurate information about your projects: From general overviews to drilldowns into selected project levels and timeframes. Real-time data graphs, charts, and alerts provide all the necessary insights about where you can improve performance.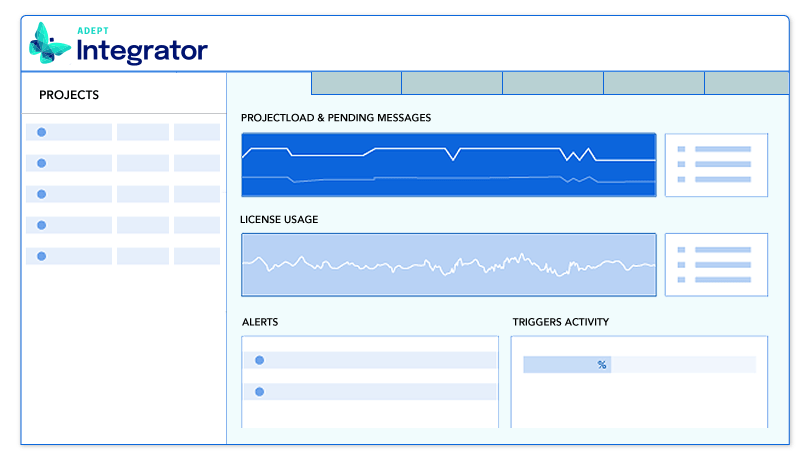 Learn more about Adept Integrator
In the first video, see an overview of how Adept Integrator works. Then take a few minutes to watch our second video and learn how one of North America's largest public utilities as well as how the world's largest gold mining company uses Adept Integrator.
100 + Pre-built Connectors automate across your IT infrastructure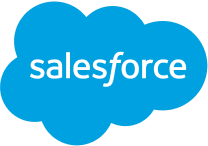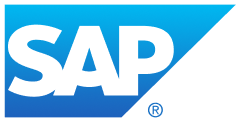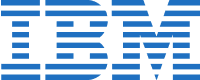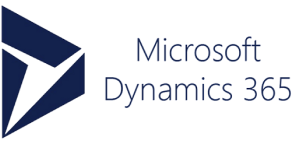 Adept Integrator Services
Learn how the Synergis team configures your unique integration so you automate the data flows and business processes you need across the applications you use.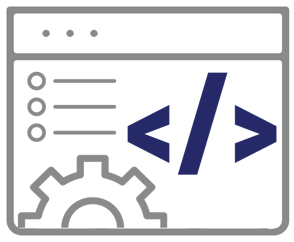 Extend

your Adept capabilities

Easily add additional Adept functionality that enables your teams to drive digital transformation company-wide.