Careers
We believe we can change the world and you can, too!
Who is Synergis Software?
Synergis Software is represented by a team of committed, diverse and passionate people who strive each day to bring good products, experiences and business results to our customers. We love developing software, but we find meaning in our work when we witness the simple power of Adept in transforming, empowering, and inspiring others to design, manufacture, and construct a better world. Guided by our Synergis family values, we are committed to the ongoing development of a scalable platform we believe in, and to work with others, like us, who are energized and motivated to make a difference.
Founded in 1985, Synergis Technologies, LLC is headquartered in Bucks County, PA and is privately owned and funded. Our office is located in Quakertown, but we work remotely and gather occasionally for team or company meetings.

Trust your engineering information with the best.
Who are we looking for?
We're looking for happy, ambitious, creative, hardworking, and positive people to join our team. We want the go-getters, the curious, the sharers, the celebrators, the communicators and the explorers. We want people with a thirst for knowledge who are driven to find new ways to solve problems. We want someone with grit and determination and the fortitude to forge ahead. We want people who are flexible and open-minded and who relish the opportunity to find a better way. We want someone with a big heart and who aspires to make the world a better place.
What we offer
Compensation & Benefits
At Synergis we strive to live and work by our Synergis Family Values and as such our compensation philosophy includes more than just base pay. We pay based on market value and experience in a position; plus, an opportunity for additional rewards when we either meet or exceed business objectives.
Our people are our greatest asset, and we empower and support them in all aspects of their life. To assist in this, we offer a comprehensive compensation and benefits package to support our employees in their professional achievement and personal well-being. We are a 95% remote work company. For qualifying positions, we provide the equipment to be successful in your virtual office.
Competitive Compensation
Our compensation programs are designed to recognize and reward employees for their accomplishments and the value they bring to the company. In addition to our competitive base pay, we offer>
401(k) savings plan with Company matching contributions for all full-time US employees
Access to financial advisors through John Hancock
Charitable contribution match program
Quarterly profit sharing
Health, Life, and Disability insurance
Our benefit plans include:
100% paid medical, dental, and vision premium option for employees
Choice of PPO or High Deductible health plans, with FSA and HSA account options
Company subsidized medical, dental and vision care for family plans
Employer paid Disability plans
Life Insurance and AD&D coverage for all full-time US employees
Company paid Counseling reimbursement
Paid Time Off
Generous paid time off programs, floating holidays, and bonus PTO opportunities
11 company-paid holidays and a birthday holiday
5 sick days
Ascending bonus weeks awarded every five years in recognition of tenure
These benefit programs are rooted in our Synergis Family Values. We work to create an environment of mutual respect, inclusion, and accountability. We reward commitment and performance and are responsive to the needs of our employees and families.
Our location.
Our headquarters is located in Quakertown, PA (approximately 40 miles north of Philadelphia), however we have been working remotely since December, 2019. Our current plans are to gather occasionally for team or company meetings, as needed.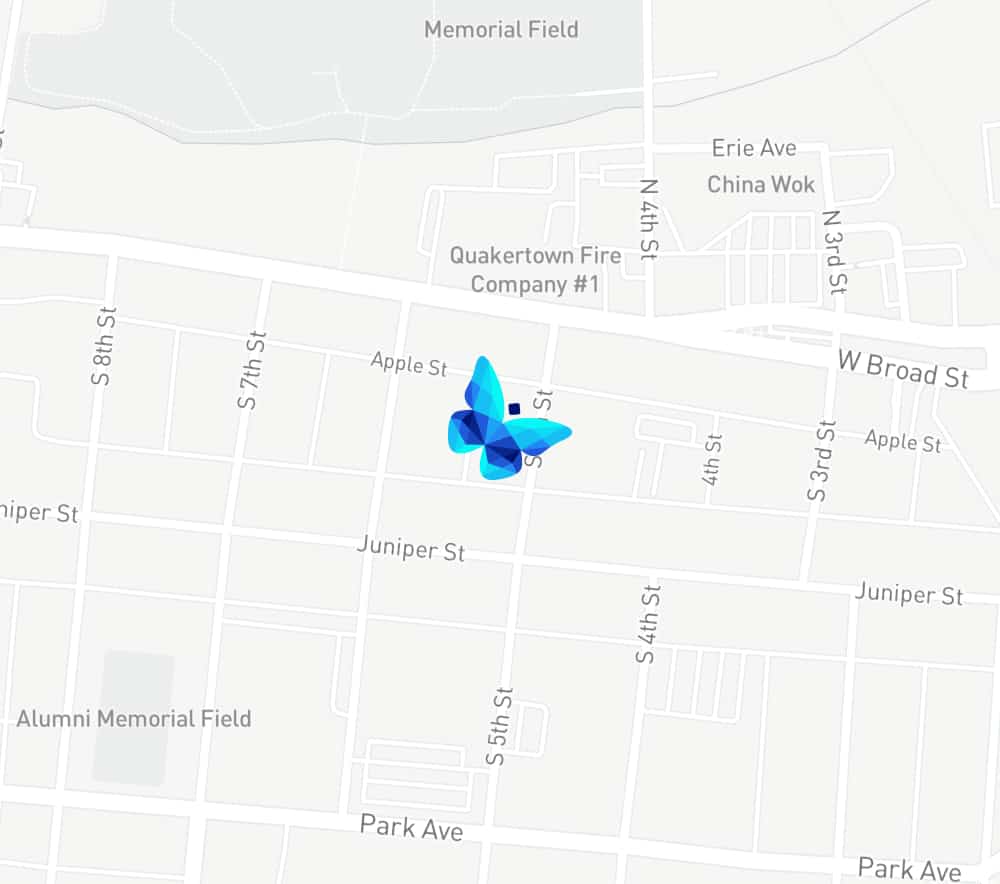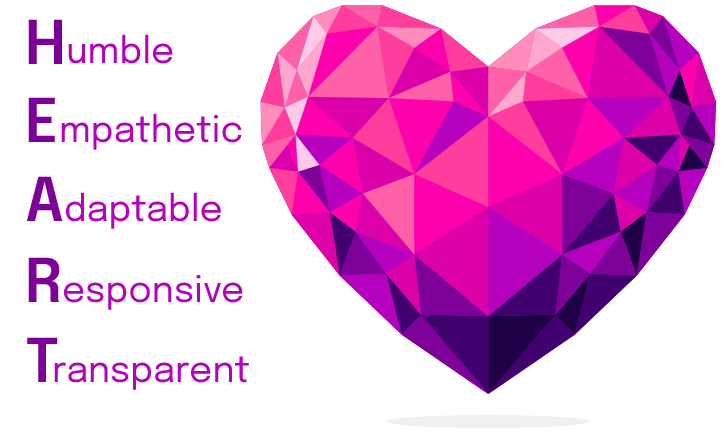 About Synergis
Synergis is a love-based company, which means we genuinely care about the customers we serve and the people we work with. We want to do right by you; and we'll move mountains to deliver an unparalleled customer experience and meaningful value. This HEART of Synergis is deeply woven into the fabric of our culture. We're motivated by serving others, and our lives are enriched by working together with and for our customers to elevate their workplace and their lives.
The exceptional people and rich culture of Synergis are our greatest strength, our unique advantage, and our most important asset. They are the heart of our success, and are behind the extraordinary customer service and support we deliver.
Are you ready to explore a career at Synergis?