Centralize Document Access
Unify your workforce.
Align your company on a common platform that delivers a unified view of engineering and business content with a single source of truth.
Does this sound familiar?
Your documents are distributed across servers and locations. They're on individual hard drives, in emails, and on paper too. Most documents are buried in complex folder structures, each one unique to a department, discipline, or subsidiary.
Duplicates are everywhere. Existing content is being recreated because it couldn't be found. Work is overwritten because there is no visibility or coordination of what others are doing.
Your people are distributed too: In the office, field, plant, and at home. They all need fast access to the right information, regardless of where it's stored. The information they need may be buried within the title block of a drawing or the contents of a document. It's like trying to find a needle in a haystack, and it's getting worse every day.
We were just using Windows Explorer. It was utter chaos as far as finding files. There would be a folder inside that says latest, latest number two... the wrong file being used and sent to a customer. It was costing us a lot of time and a lot of money.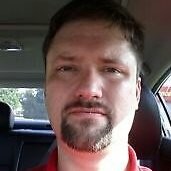 Brandt Bolden
Engineering Data Manager
Preferred Utilities Manufacturing Company
We were in a really chaotic state. Now, with Adept we have a single repository with formal documented processes that Adept manages. That's really what our transformation has been about: The journey from a chaotic state to having a much clearer picture.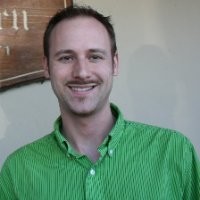 Mark Mefford
Office Supervisor, Project Management
Kentucky-based Power Cooperative
Get everyone in your company on the same page.
Adept gives your entire value chain a centralized platform that connects people, documents, and workflow processes so you operate more efficiently, with lower risk of costly mistakes.
Your documents are easily accessible, no matter where they're stored. Versions are managed automatically, with support for master released documents and work-in-progress.
The data stored within your files is centralized and indexed within Adept, so documents can be located easily.
Adept is the unifying force that gets your enterprise working together in harmony.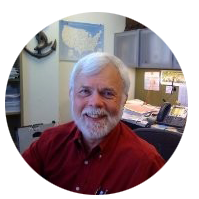 Herding cats is easy- Tracking and managing technical drawings and documents is not. The Synergis Adept software keeps track of the myriad changes in drawings of a complex "living" technical infrastructure. The rich search features make it easy to find the information you need quickly.
Andy Butler
Sr. Director, Engineering
PBS
Transform

your document management chaos with Adept's all-in-one document management software.