Data Management for Product Development and Manufacturing
The tools you need to increase velocity, quality, and innovation.
Adept connects enterprise-wide design, quality, manufacturing, operations, and maintenance so you can transform new ideas into amazing products faster, manage engineering change, communicate designs efficiently, deliver higher quality products, streamline compliance, and protect your intellectual property.
"Adept is our central engineering drawing repository for equipment across all of our plants. The system allows the engineers to enter, revise, and store the most recent documentation, while also having the ability to view past revisions. At the same time, it provides view and print capabilities of the most up-to-date prints to personnel in maintenance, operations and purchasing."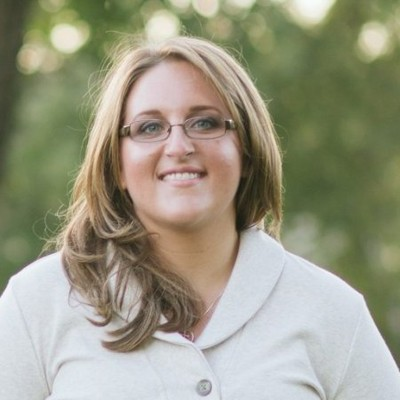 Emily McCarty
Project Engineering Specialist, Electrical
TimkenSteel
One source of truth to align your workforce and suppliers
Manage product, facility, and business content in one system
Deep integration with SOLIDWORKS, Inventor, and AutoCAD
Manage complex CAD file relationships
Bi-directional links to CAD properties and attributes
Easily find and reuse design data
Advanced version control
Automated engineering change management and workflows
Simplify 2d/3d design reviews and intellectual property
Streamline compliance with industry standards and regulations
Integrate with ERP, SharePoint, Maximo, and other applications
Join other leaders in the manufacturing industry.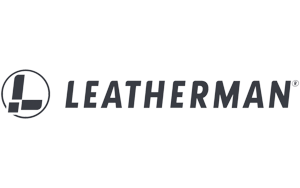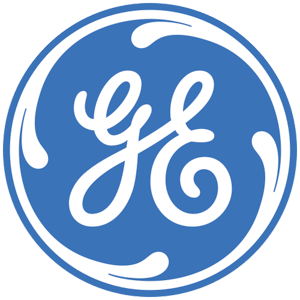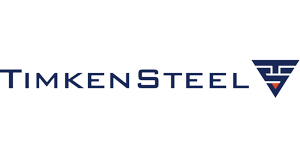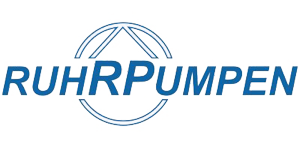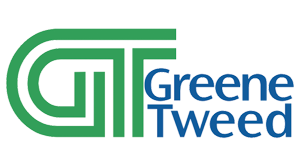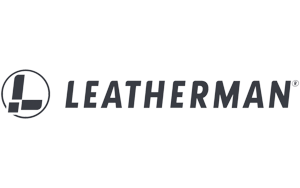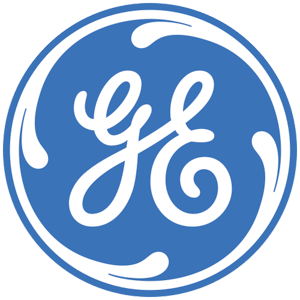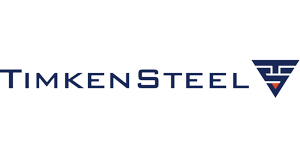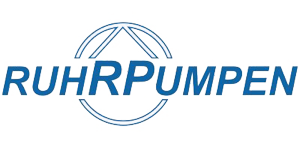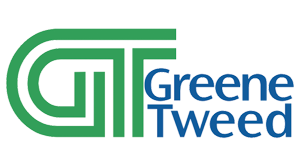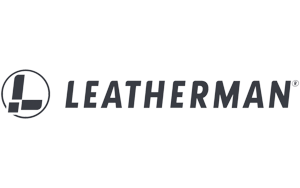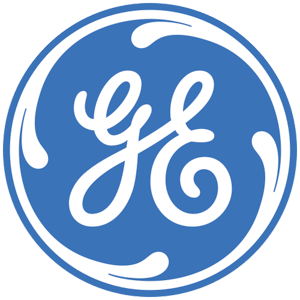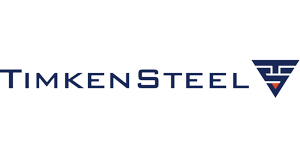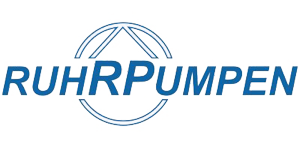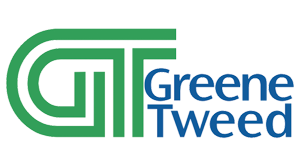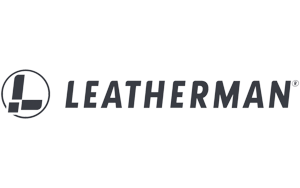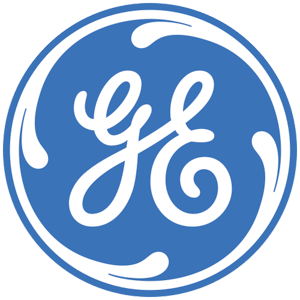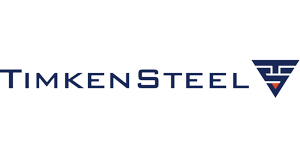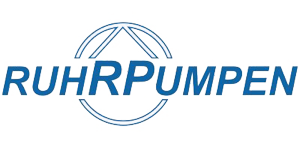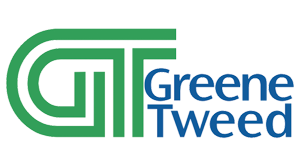 Get everyone on the same page.
If you're relying on Windows folders and manual methods to find, share, and control your product and facility data, you're not operating with the efficiency and control you need to stay competitive and grow. Adept gives you centralized access to your designs and documents in a secure, collaborative platform
Fast document access, from anywhere.
Streamline product design and facility maintenance by ensuring everyone has fast, easy access to the right version. CAD users can search right inside their CAD tool. Use full text search, metadata search, or browse a flexible, metadata-based tree structure.
Drive standards and best practices.
Let Adept do the work. Adept automates tasks like version control, file naming, workflow processes, watermarks, print stamps, and an audit trail, so you can drive standards and best practices across your product and facility lifecycle.
Streamline design with Adept CAD integrations.
Adept inside your favorite CAD tools.
Adept runs inside Autodesk Inventor, SolidWorks and AutoCAD so your designers have fast access to the data management tools and best practices they need to streamline their design workflow. An expandable Adept Task Pane lets you:
Search or browse by metadata
Access Favorites
Preview designs
View metadata
Open, insert, check in/out, replace
View where-used and composed-of details
Approve or reject files in a workflow
Version control built for engineering.
No more duplicates and expensive mistakes. Adept ensures everyone has access to the correct part, assembly, drawing or configuration.
Major/Minor versions - Design teams can increment minor versions in a design phase, and major versions upon pre-defined approval processes.
References - Control if a parent file references the latest version of a child, or is docked to a specific version.
Revisions - Adept can auto-increment your custom revision number in your title block upon check in/out or upon final approval.
Keep your part and assembly relationships intact.
Adept ensures relationships stay intact as files are checked in/out, and routed through workflows, moved, or renamed. This includes parts, assemblies, drawings, configurations, XREFs, and more. A tree view displays where-used and composed-of information so you understand the impact of any change.

3D - Supports parts, assemblies, drawings and configurations.
2D - Supports XREFS, references, and image file relationships.
Centralize CAD properties without redundant work.
Adept bi-directionally links with attributes and properties from SOLIDWORKS, Inventor, AutoCAD and MicroStation (along with Word and Excel).
Data Extraction - Metadata is extracted from CAD properties and title blocks, and is populated in Adept so it can be searched, reported on and referenced.
Adept to CAD - Authorized users can push data from Adept fields to CAD models and drawings in batch mode, without having to open individual CAD files. You save time and eliminate errors from redundant data entry.
Make design reuse easy.
Don't waste valuable time recreating designs from scratch when you can easily find and reuse existing designs. You'll get to market faster and save money by using all or portions of existing designs. Adept eliminates the document management chaos that keeps people from finding what they need quickly, and makes it easy to copy and rename some or all of your designs for another project.
Simplify design reviews.
Deliver centralized view and markup for models, drawings, back-office and graphics formats to everyone involved with your product or facility lifecycle. No need for an expensive CAD license, PDF conversion, or separate viewers for each file type.
Get fast, digital feedback from the field
Simplify design reviews
Improve collaboration
Streamline engineering change
Support for Inventor, SOLIDWORKS, AutoCAD, MicroStation, Creo, SolidEdge, NX, CATIA, Revit, DXF, DWF, PDF, Word, Excel, JPEG, and more.
Adept is able to handle complex relationships within our engineering drawings, assemblies, sub-assemblies, and parts. You can keep those file relationships straight, and even move them around and Adept will keep track of them. We primarily use Inventor and AutoCAD, however, there are sister companies that use Solidworks.
G.L.
IT Security Manager

Improve engineering change management and workflow.
Automate workflow.
Keep projects on track by ensuring each document flows through the correct review and approval process at the right time. Email notifications and time-based alerts ensure work happens on time and helps you identify bottlenecks.
Collaborate across geographies.
Easily distribute your project workload or collaborate with teams in other geographies. Replicate document vaults so everyone accesses large drawings from a local server, while Adept keeps everything in sync, ensuring version accuracy, and maintaining an extensive audit trail.
Streamline transmittal management.
Simplify the process of finding files, validating versions, tracking down references, creating cover sheets, packaging, sending, and maintaining an auditable record for your transmittals. Adept frees up your resources for more valuable work.
Secure your digital assets and intellectual property.
Secure your product and facility data.
Adept keeps your proprietary models, drawings and related documentation safe from unwanted access. Files are securely vaulted and you have granular control over user permissions.
Control access at a granular level.
Control document access to ensure everyone has the appropropriate access rights for each collection of documents.
An extensive audit trail for traceability.
Adept maintains an extensive, searchable audit trail for every document throughout its entire lifecycle, so you know who did what, when. Track down issues, gain insights, improve processes, streamline audits, and support litigation.

Integrate your enterprise applications and eliminate data silos.
Integrate your way.
Whether you need a point to point integration solution or an enterprise integration platform, Adept offers dynamic, limitless connectivity options.
Streamline business processes across multiple applications.
Put your IT architecture to work by automating business processes that rely on actions or approvals in multiple applications.
Eliminate redundant work.
Keep your applications in sync so that everyone involved with the project has access to the latest information, regardless of the application they use.
Accelerate

product development and

optimize

plant operations with Adept software.