Get Started

with Adept.

It's time to get centralized access to your most important documents in a secure, collaborative environment that saves time, reduces risk, and empowers growth.
Schedule your discovery call.
US / Canada: Select your State or Province and then choose a date and time.

Outside of US/Canada: Fill out this form and we'll send you a meeting link to schedule your call.

SCHEDULE A DISCOVERY CALL.
We'll learn about your goals and needs, and If you'd like, we'll show you how Adept can address them.

RECEIVE AN ONBOARDING PLAN DESIGNED FOR YOU.
We'll outline an onboarding plan designed for you, with pricing, so you know what to expect.

GET EFFICIENCY, CLARITY, AND CONTROL.
We'll execute your plan together, and transform the way you work.
We were able to import a hundred thousand records and demonstrate the value of the system in just three days, and I'm not exaggerating. That was a key deciding factor on why we selected Adept
Gregg Schuler
Product Management, Document Management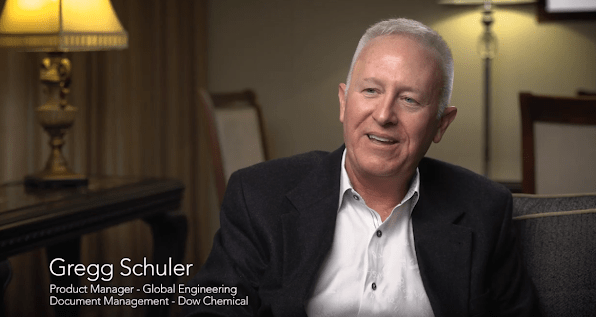 Select your State or Province above.
Have a question?
Ask us about Adept software, pricing, or services, and we'll follow up with you.