adept onboarding services
Where your success takes root.
For each new client, we create an onboarding plan designed to fit your unique goals, requirements, IT environment, and resource constraints. We leverage our experience from more than 1,000 implementations, from small to very large organizations across dozens of industries, to help you achieve the results you want as efficiently as possible.
EasyStart and fully personalized plans.
Adept solution architects and your Account Manager work closely with you to determine if a fully personalized onboarding plan is best, or if you qualify for a more standard EasyStart plan.
Whatever the plan, we always consider:
Your highest priority goals with Adept
Size and complexity of your organization
Volume of legacy documents
The Adept products you purchased
Your application integration requirements
Your bandwidth to take on setup and training responsibilities
Budget

Personalized Onboarding
Adept Integrator onboarding begins with an in-depth assessment of your requirements, including the applications that will be connected, the triggers or events, and the automation required. We use pre-built and certified Connectors that are configurable to your needs, and we can build new Connectors easily. Integrations are configured and tested by Synergis and delivered to you.
Learn More
Our team appreciates that the consultants listened, adjusted, and validated our concerns and needs. Customer satisfaction was definitely at the top of the Synergis team priorities.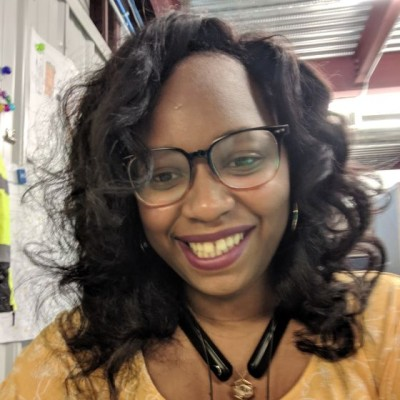 Brittany Hyde
Associate Specialist
CAD and DocumentationMerck Animal Health
Synergis's install and training team are top notch. I have met and spoken to many of the people who work for this company all the way to the top. Once you are involved with Adept you feel you are part of a team and you can reach out for assistance whenever its needed.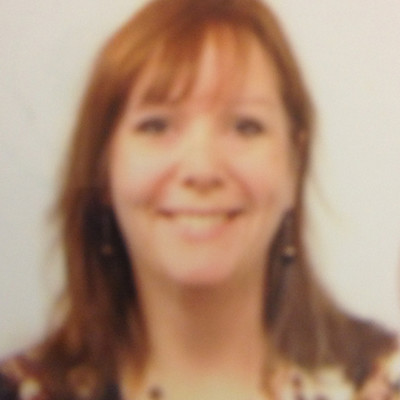 Denia Gaspar
Configuration Control and Adept Admin
Explore more Adept services.
Adept is an
investment

for a more efficient, collaborative, and profitable business. Let's make sure you get it done right.