adept server hosting
Free up IT resources with Adept Server Hosting.
Outsource the hosting of your entire Adept Server environment to free up your IT resources, lower operating costs, and improve security.
What can you expect from Adept Server Hosting?
An experienced technical team will take the time to understand your business goals, technical requirements, implementation scope, geographic considerations, and future roadmap, and will put together a server hosting plan that ensures success.
Delivery of a properly scaled, high performing, complete Adept environment hosted and managed by Synergis Software on AWS with security, monitoring, backups, and disaster recovery built in.
Environment replication for development, testing, and troubleshooting
A one-to-one relationship with a technical Adept expert who will be responsible for your hosted system environment.
What responsibilities may be included with Adept Server Hosting?
Your technical Adept expert will set up your hosted environment, which will include several Adept servers, and perform a range of activities including:
Complete hosted environment set up and testing
Maintain Adept database
Optionally Report on KPIs from Adept application and hosted environment
Adept backup verification
Hosted system maintenance, updates, upgrades, and backups
Create replicated environment(s) for development and testing

Adept Server Hosting service offerings.
Adept Server Hosting is packaged and priced based on the business and technical requirements of your organization and the size and scope of your Adept deployment. Considerations include: number of users, amount of data, number of replicated environments (sandbox, development, disaster recovery, geographic considerations), and more.
Optional Adept Remote Administration (recommended).
Combine Adept Server Hosting with Remote Administrator Services to free up additional resources so you can remain focused on growing your business. With Remote Administrator Services, you will leverage the expertise of the most experienced technical Adept resources who will be responsible for complete Adept application management and administration services. They will optimize your Adept environment, manage through change, and help your organization become more efficient, collaborative, and secure.
Learn More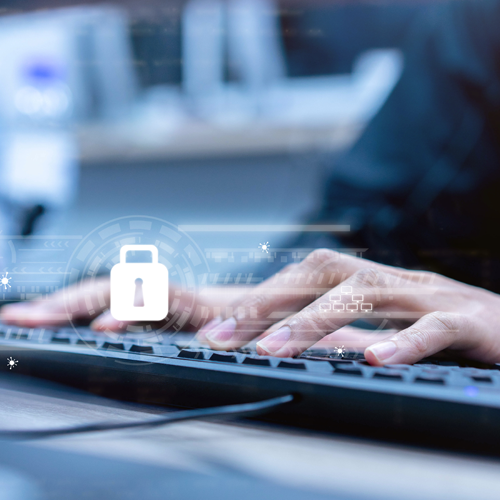 Maintaining on-premise software is
expensive

. We deliver a hosted Adept environment that's optimized, reliable, and secure.
Explore more Adept services.