adept helpdesk
The extraordinary support you deserve, included with your Subscription.
The document management solution you implement is mission critical to the efficient and secure operations of your business. Our award-winning Adept Helpdesk Support team ensures you will get the answers you need, as quickly as possible, from experienced technical experts who treat you like family. Unlimited Helpdesk support is included with your Adept Subscription for your trained Administrators.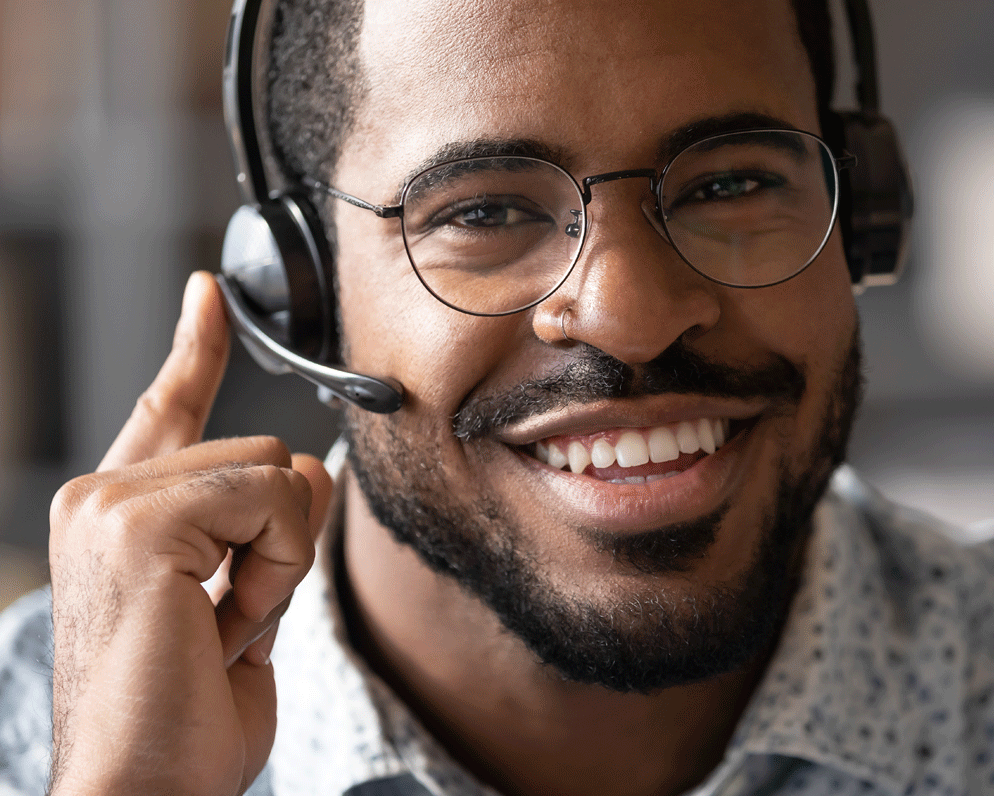 Developer direct support.
When you call Synergis Software for support, you're getting direct access to deeply knowledgeable technical experts. Our support team has direct access to our US-based software development team, so you receive the answers you need quickly, and prompt escalation when required. There is no substitute for working directly with the software developer.
Unlimited Helpdesk Support included with your Adept subscription.
Your trained Administrators are free to contact our award-winning, technical Adept Helpdesk experts and receive support as part of your Adept subscription agreement. YourAdept subscription also includes all updates and upgrades to the software during the term.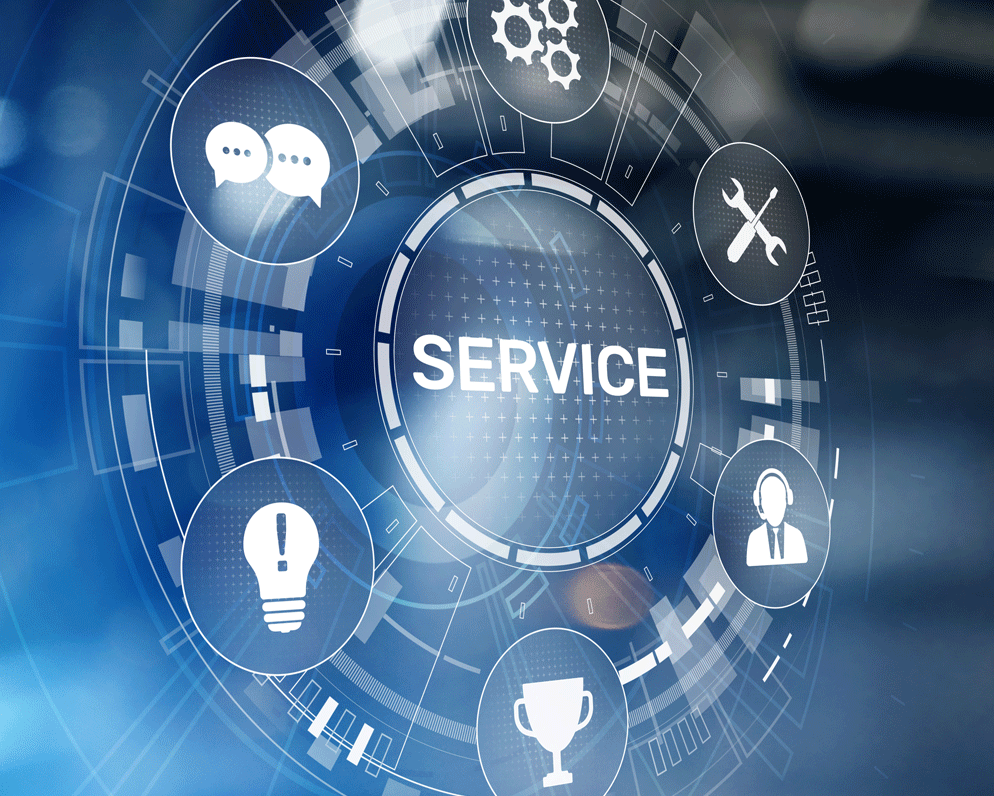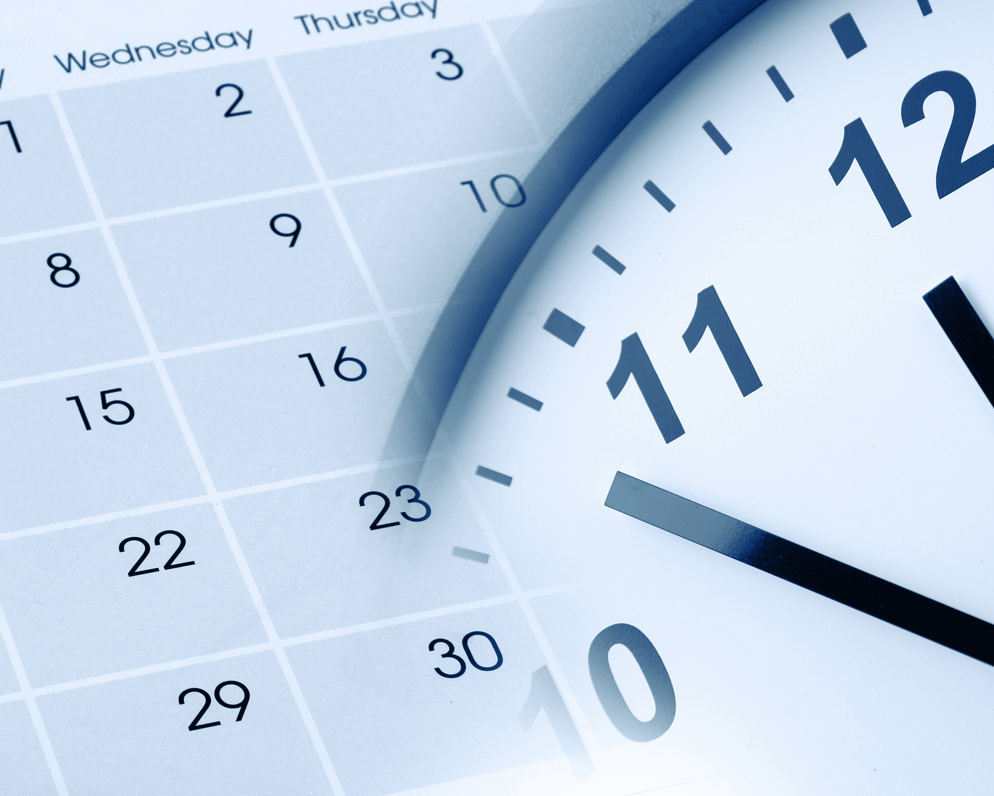 Availability, response time, and escalation.
Adept Helpdesk hours are from 1:00 a.m. to 7:00 p.m. Eastern Time on Monday through Thursday, and from 1:00 a.m. to 5:00 p.m. Eastern Time on Friday.
Your Helpdesk requests are generally responded to within 15 minutes, and our commitment is to respond within four business hours. We'll follow up on open tickets to be sure your issues are resolved.
In rare situations when escalation is required, we have a documented internal process to ensure all the right resources get involved quickly to resolve your issue.
Don't leave your technical support to chance.
Synergis Software is ranked #1 in support on the G2 Crowd review site, based on real customer reviews. We've also been ranked in the Top Five global Helpdesk teams by Helpdesk International for three consecutive years. Frost & Sullivan named Synergis the "Customer Service Leader" after an extensive study of the global engineering information management market.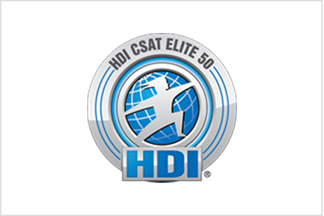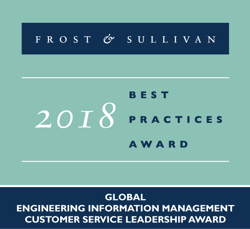 Trust in the opinion of those that matter most—Adept customers.
"Both the product and customer service are second to none. In the event that we have needed to contact customer service, they have been extremely responsive and helpful."
Brian Evenson
Lead Designer and Adept Administrator

"They make you feel part of the family. They're not just somebody who sells you software and lets you go. Quite the opposite, they always circle back, check with you and they're very responsive. Their Helpdesk is amazing."
Anna Toloeva
EDMS Specialist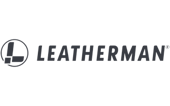 "The Synergis tech support is the best I have ever worked with. They are quick to respond, courteous, patient and keep me posted as they research my questions."
Emily McCarty
MBA Project Engineering Specialist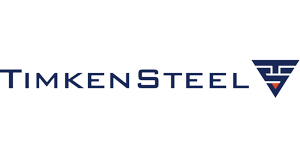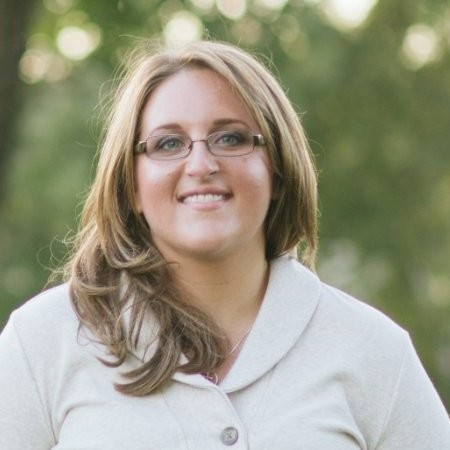 "Very knowledgeable and professional support."
Chris Wood
Adept SME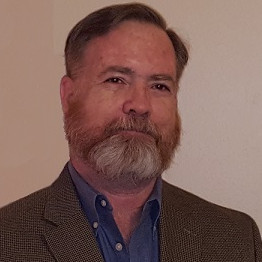 "I can talk to the support team. I can talk to the developers. I know that I have people behind me that are there to solve my problems. Because at the end of the day, it's our business. We need to get business done. And Synergis is business changing.
Ryan Mongeau
Director of Technology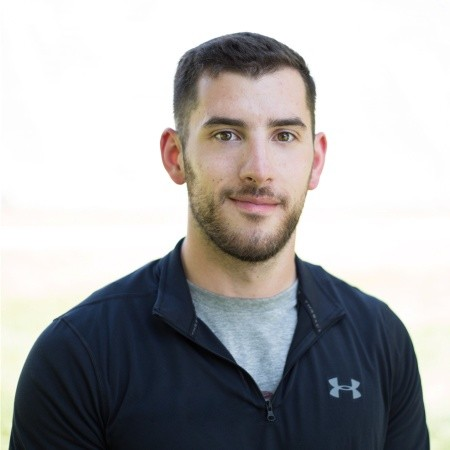 Your document management solution is mission
critical

to business operations. Trust your service and support to the best.
Explore more Adept services.