adept training
Learn with us.
Learn in a live, interactive, hands-on environment with courses that will help you leverage Adept software for your business. Classes are taught by the same Application Consultants who have implemented Adept for hundreds of customers around the world. Customized private training is also available.
Enterprise user training.
Need to train five or more Adept Desktop or Adept Web Client users? Adept Enterprise User Training is the best way to refresh your entire Adept user community, or to train new employees who missed onboarding.
With Enterprise User Training, we'll schedule classes directly with you in groups of up to 15 students per class. All classes are live, online, and hands-on.
Enterprise User Training is conducted using our standard Adept training environment. For pricing to train your user community using your own Adept database environment, please contact your Adept Account Manager.
All that is needed for live, hands-on training is a computer and internet connection. We provide simple instructions for joining our virtual classroom.
"The Adept training was absolutely amazing!"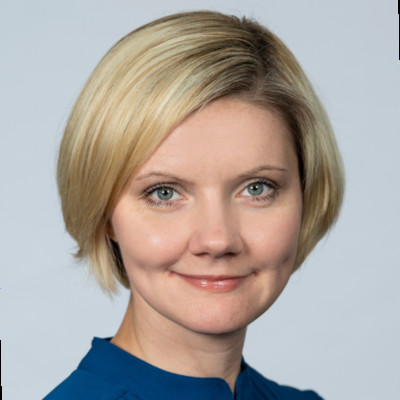 Rusana Krivenkina
Quality Manager
Harvey Building Products
Explore more Adept services.