Adept Community
Join the Adept Community.
Adept Experience:
The Live Annual Customer Community Event
Adept Experience is our live, annual customer community event, taking place at various locations throughout the U.S.A. Stay tuned for the next live Adept Experience event!
Watch the highlight reel from Adept Experience 2019 in Boulder, Colorado.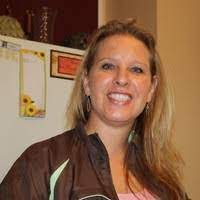 Synergis feels like family. You can tell they're a really close knit group of people together, but somehow you become a part of that family. When you go to the Adept Experience conference, you can feel that in the room. It doesn't feel like, 'Oh, that's that company.' It's like everyone is on that same team. Everybody is wanting to help you. It's not just the Synergis team— it's all the customers behind the scenes.
Mellissa Hazelwood
Document Control Technician